so first things first, Emmy Rossum is
HOT!!
girl crush! i love the cute little shorts and must buy a pair, soon. ohhhh if only there was shopping money in my account. sighhhh.
pc:
details
second-it's 81 degrees today! YEEHAW! i can't wait for
summer

time
!
the smell of suntan lotion makes me happy and i am counting down the days where i can live in my bikini. ugh which reminds me i need to go bikini shopping. yah about that empty bank account....UGH! But, i am happy that we have a few months left until the summah time so i can get rid of my "winter weight" and focus on toning alll the right spots. ;) starting today!!!
sooo tired and would rather be doing this.....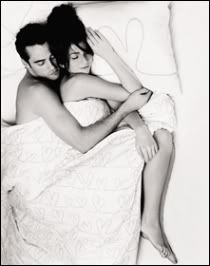 oh and we played with Angelique's photo booth yesterday and decided to bring in a very special guest:
this is my very bestfriend, Mixie Marie. :)