Happy Monday!
Our Mammoth trip was
sooooooooo
much fun! we all had the best time! the weather was perfect and the boarding was heaven! we went with a great group of people and i can't wait to go back! Mammoth is such a beautiful place! sighhhhhhh
Happy Birthday love
!!!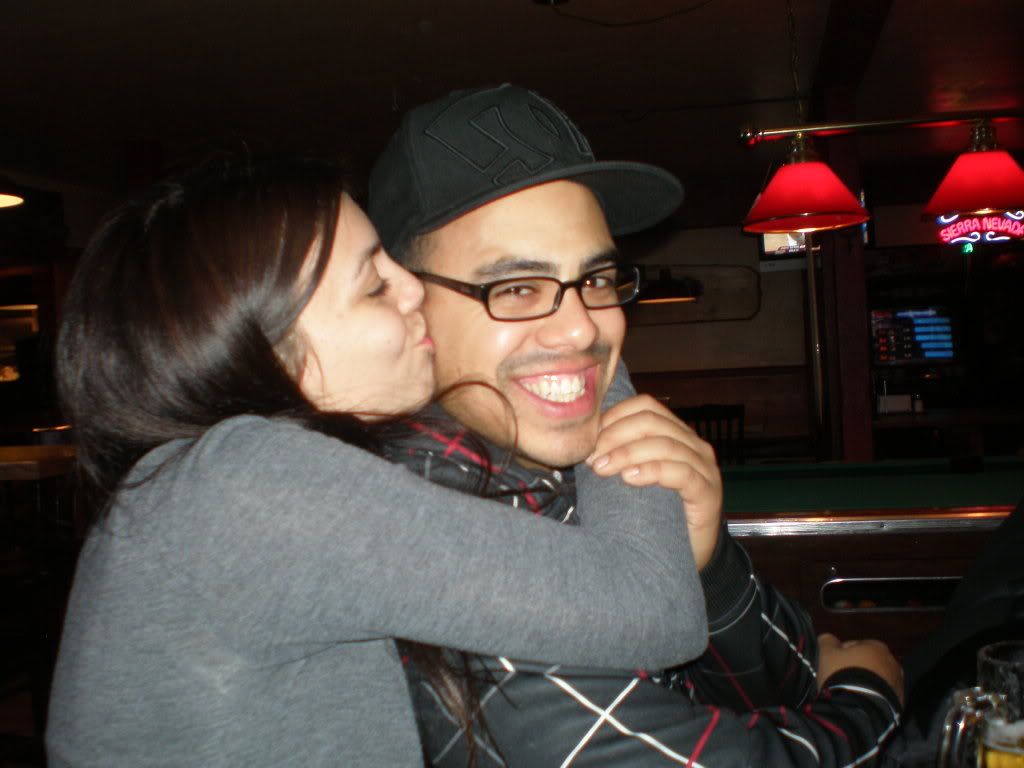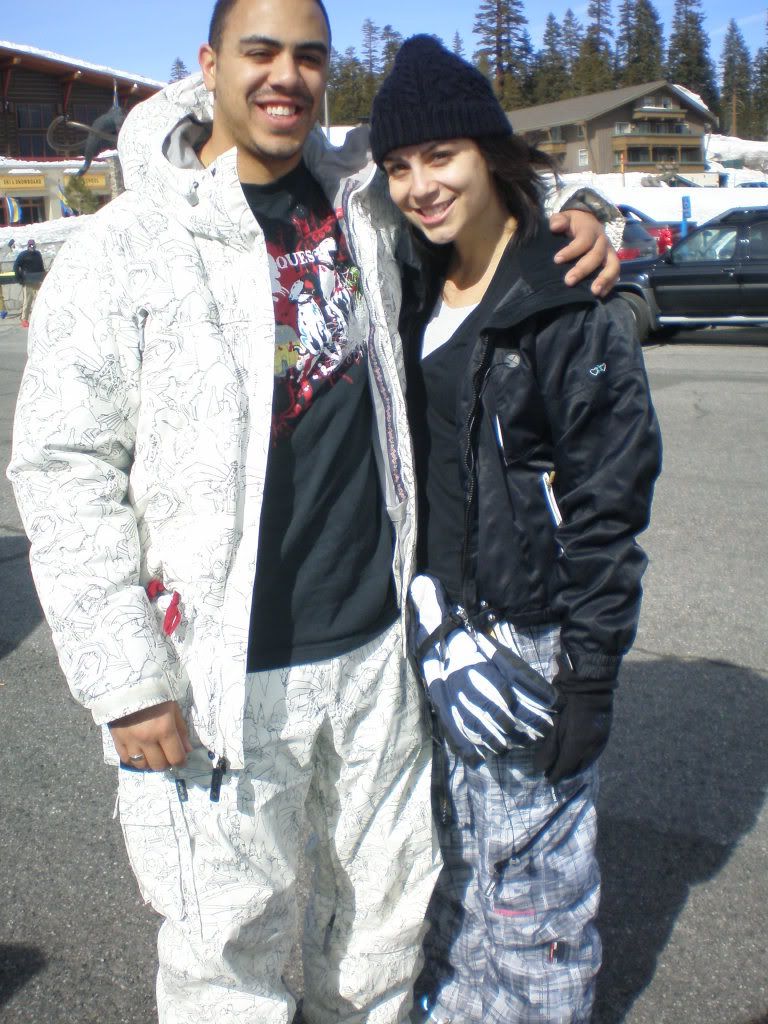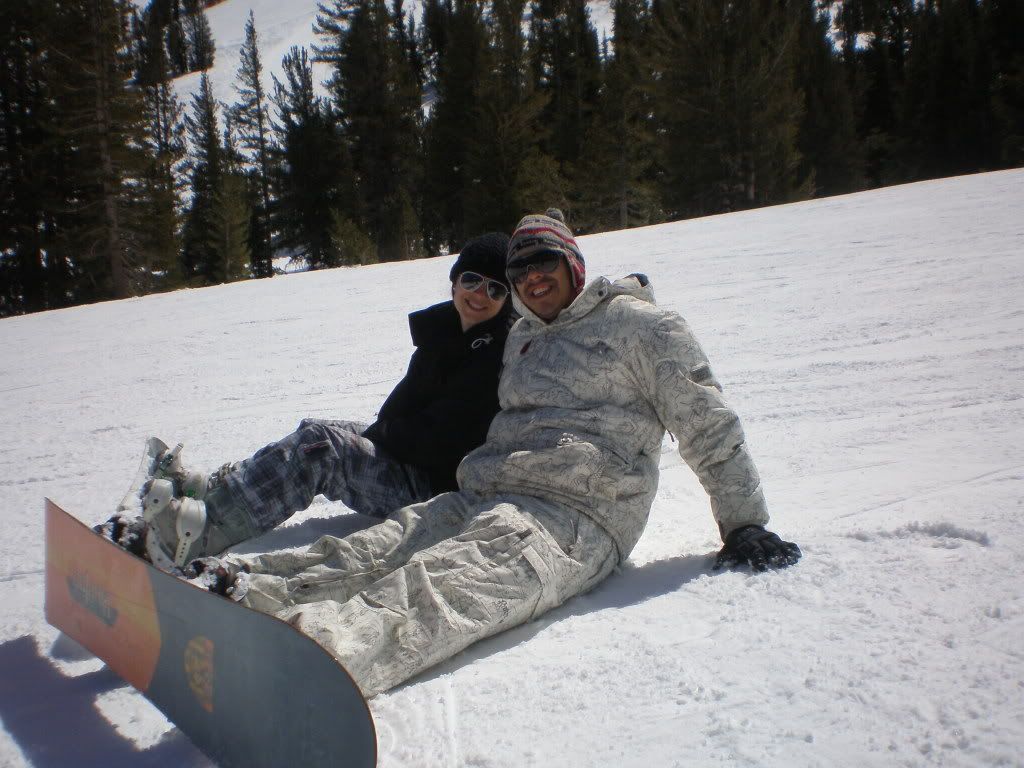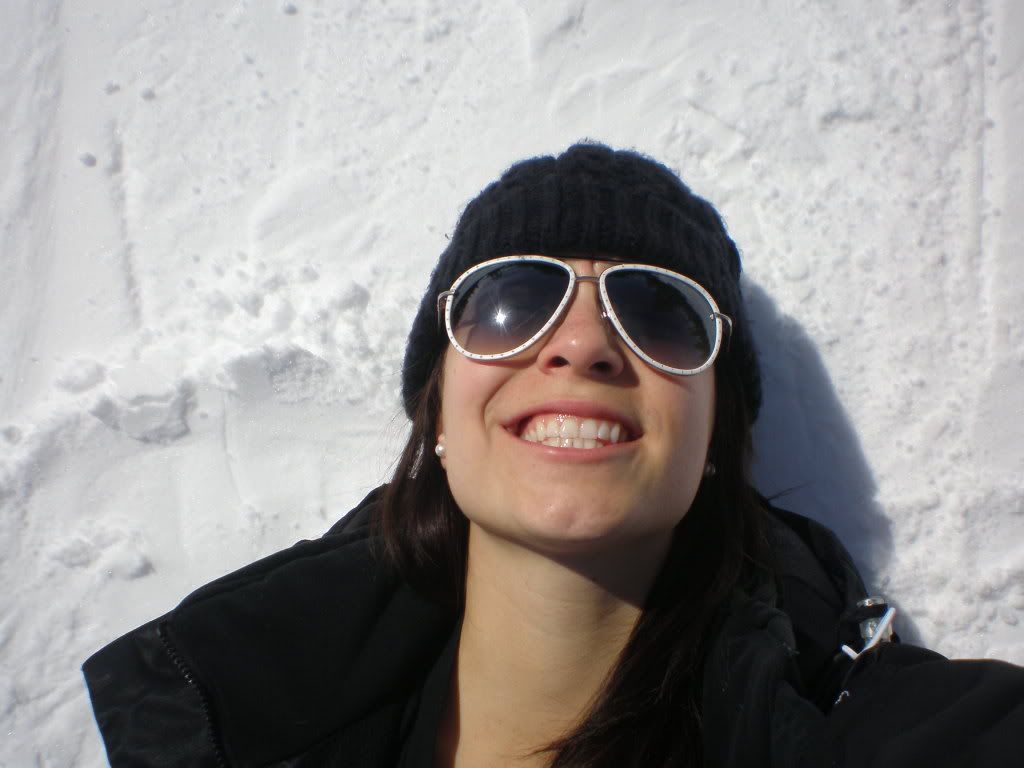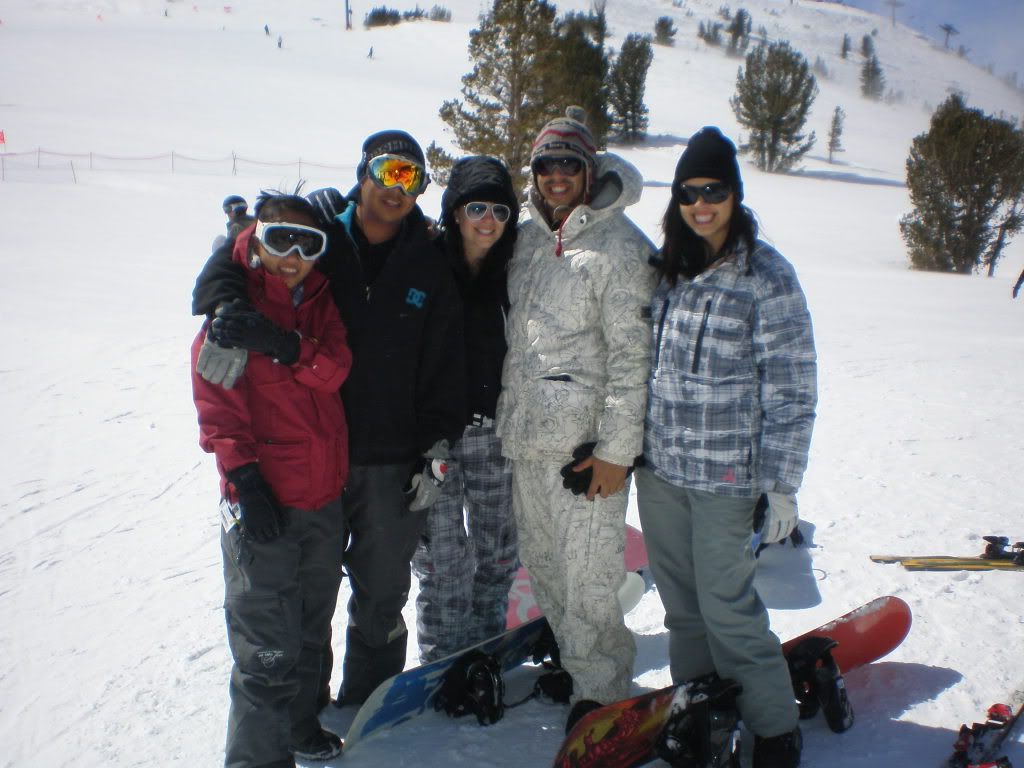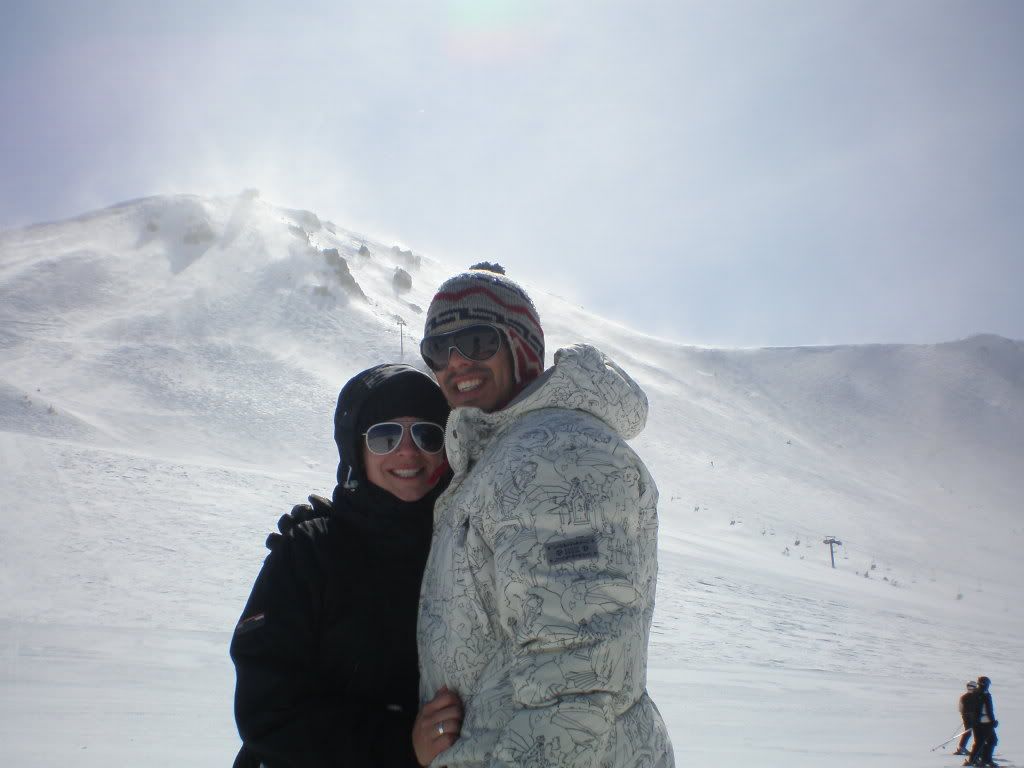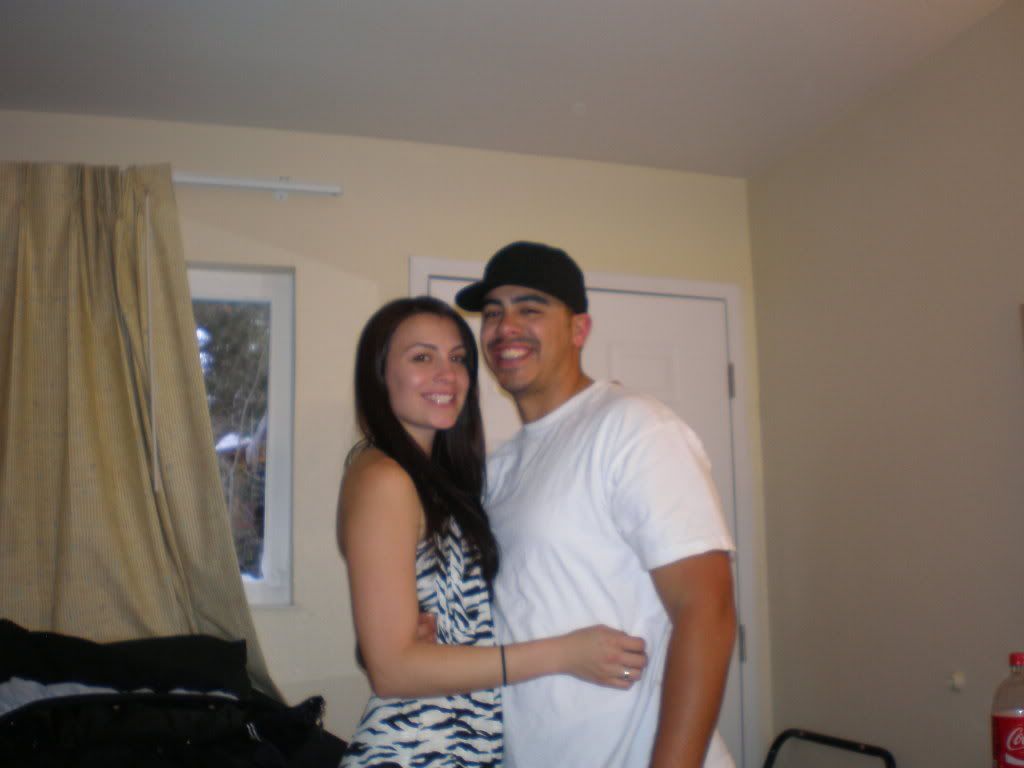 Hope you all had a great weekend!