HAPPY MONDAY! Hope you had a great weekend! mine was puuuurrrrfect. :)
Friday night B and i went up to my moms house in Oxnard. we had a great dinner in the harbor and went to a bar that i will never go to again. you know that feeling where you know you don't belong somewhere? yah....not a fun place to be. :)
Saturday we woke up, made breakfast and laid out at the beach all day. my girlfriend drove up and we hung out in the sun for hours.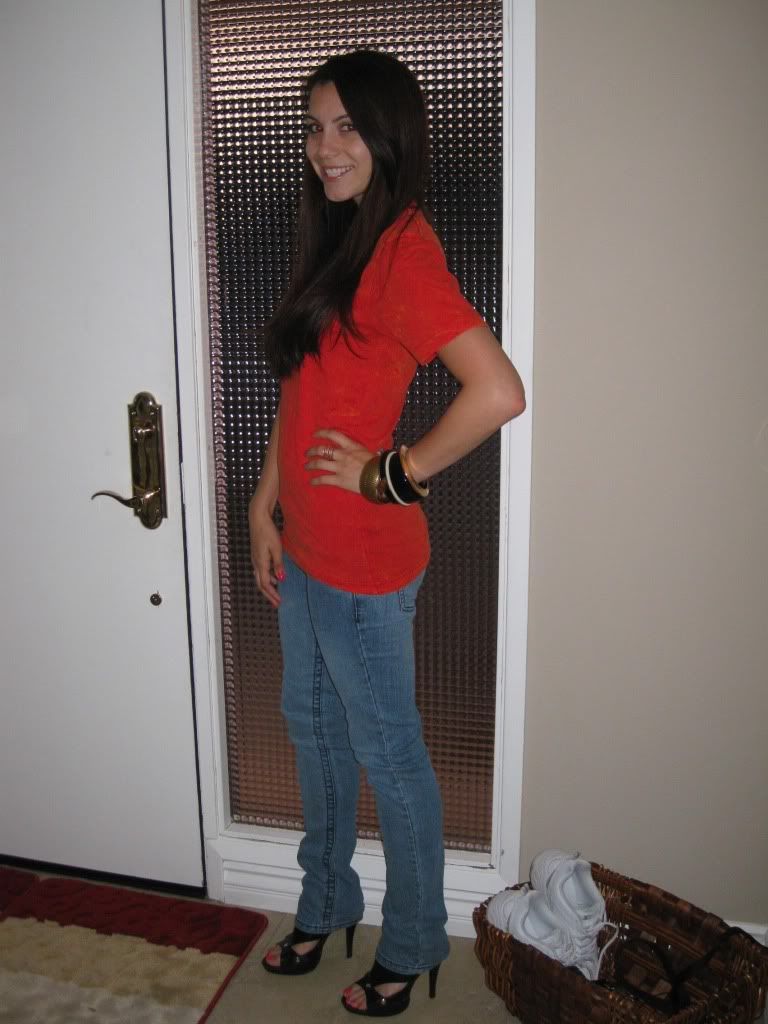 Sunday we had "
sunday funday
" beach day with friends. my plan is to do a beach day every Sunday with our amigos. we laid out from 11-4, played in the water and did some amazing people watching. HEHE. we walked over to Venice and had lunch. Venice on a weekend is amazing. it was so packed with every walk of life and is the best place to sit and watch. we all got ice cream and walked over to the biggest drum circle i've ever seen. it was a mini rave on the beach! i have just one question----why do the cops avoid the drum circle? i dont get it!! my poor boyfriend can get a ticket for spitting (yes, crazy i know) and yet the junkies on the beach can spark one up and it's ok. i dont get it!!!!!!!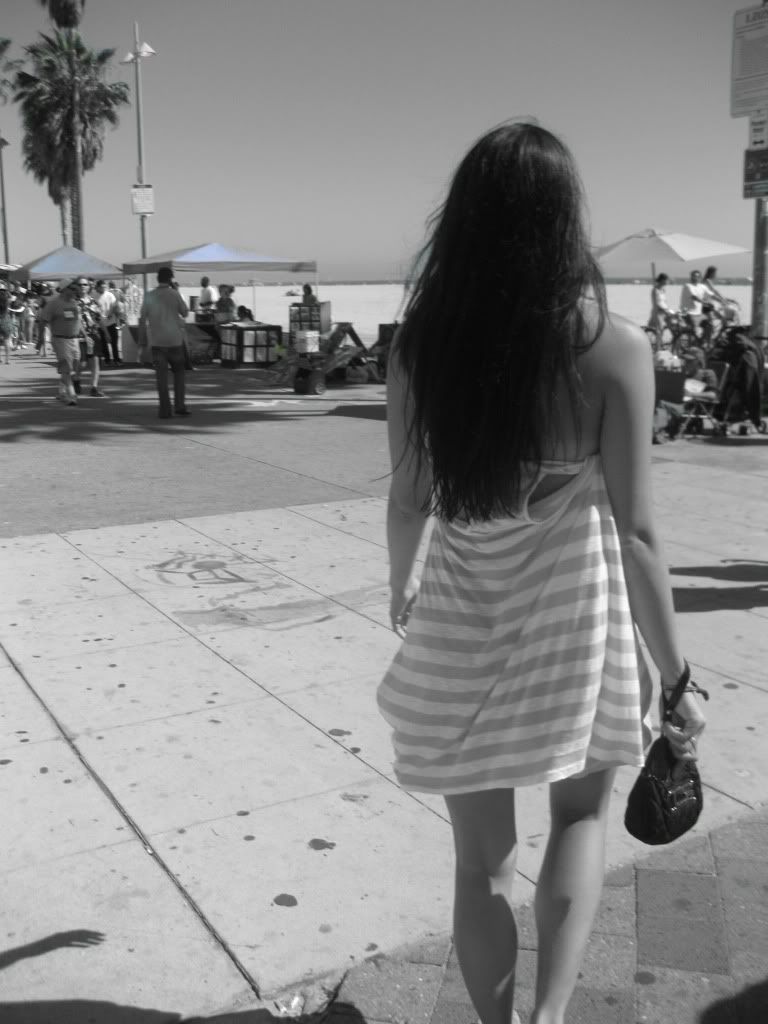 wishing you all a great day and week!
XOXOXO