TIGF!!!!!
i took an INTENSE cardio kickboxing class last night and i literally thought i was going to pass out. or throw up. i made it through the class but it was definitely hard to walk back to my car. while i was working out i came to the decision that i wanted to tie dye stuff so i went to Michael's and bought a bunch of stuff and my first project is the cutie patootie tote bag! what do you think??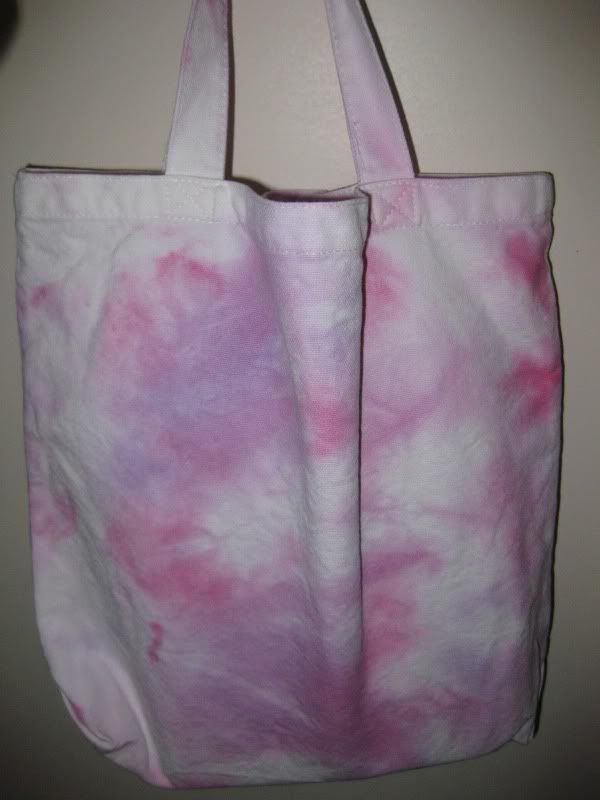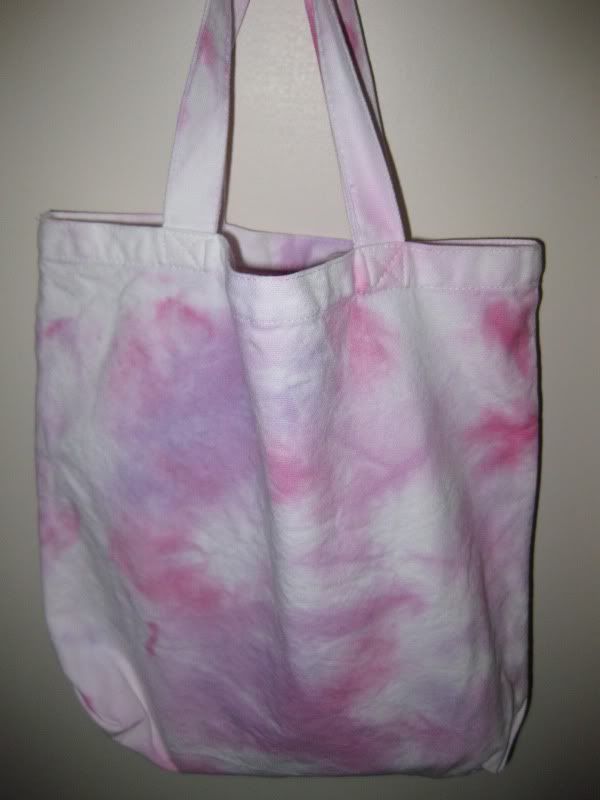 i also made an apron (figured i would want to cook more) but it's not finished. i will post pics soon!
XOXO
***best part of my workout..as we were doing swing kicks the whooty song came on! priceless. i was laughing so hard on the inside of course cause i could barely breath!
if you haven't heard this song pleaseeee listen
Whooty- Main - E Dubb
There is an AMAZING video on Youtube that i will post when i get home! our friends call me whooty ((((white girl with a booty))) teehee!