Last Thursday we went to Cinespace for our friends big night. we had a great time and not to be a name dropper but we were standing next to the host of the night Kat Von D and she is gorrrrrrrgeous!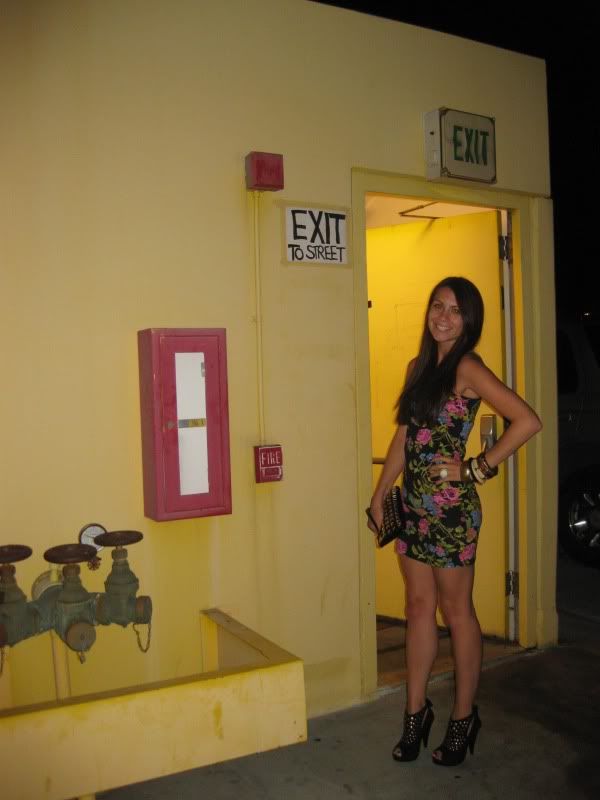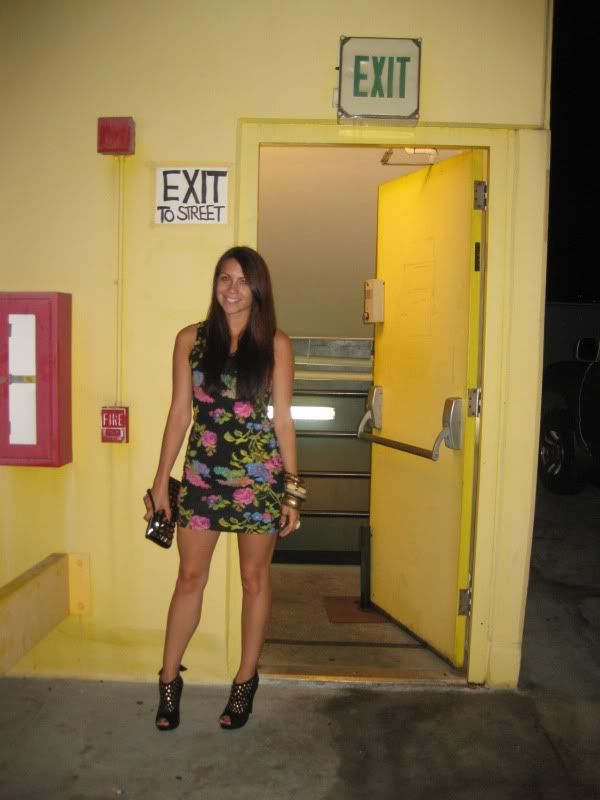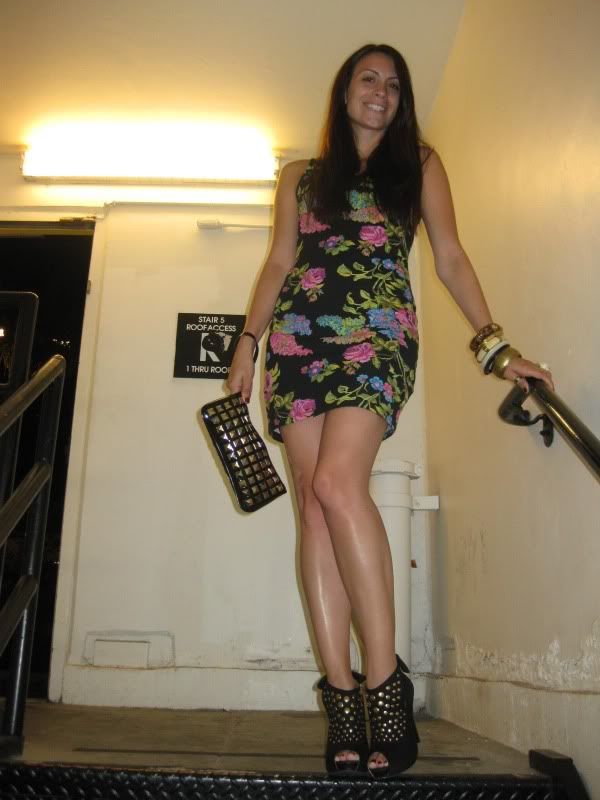 Friday i had a half day at work and went to Palm Springs for my soon to be sister's bachelorette party! we had a GREAT time in 118 degree weather. so hot. pics and stories coming soon.
♥
Hope you all had a fabulous weekend!