shooooot me!!!!!! please. anyone? knock me out, somethingggg. :(
i feel worse.
boyfriend has been amazing. he made homemade chicken soup last night which was the very best! it was so so good. we watched America's Got Talent and tried to not think about my pain. bleh! he served us some mint and chip ice cream (my fav) and although that helps out for almost
any
bad situation it didn't this time. it was off to bed. he rubbed me for a while until my skin couldn't take it. i couldn't sleep and i couldn't relax. i feel like a little kid. feels like all of my bones are growing. remember that awful feeling? ugh!
well happy humps to you bloggers! hope you are having a better week than i am!!
don't
forget to
enter my
giveaway
here!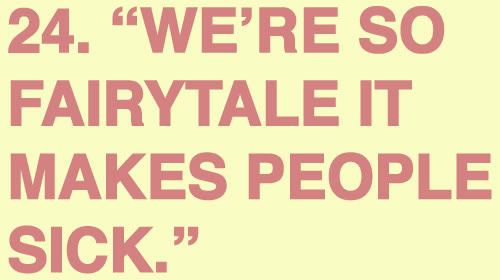 pc:lelove