La buona mattina ama!
Happy Monday! how was your weekend?
we had a great weekend and i didn't want it to end, ever.
a few highlights: sushi Friday night, lots of sleeping in, sushi Saturday night w/ Eric, bar hopping on and off our bikes, dancing, 6 mile bike ride, The Time Travelers Wife (<--AMAZING! loved it, crazy twist, tear jerker, great movie), lots and lots of sangria, downtown LA fabric district, santee alley, LA Live, cuddle central and more!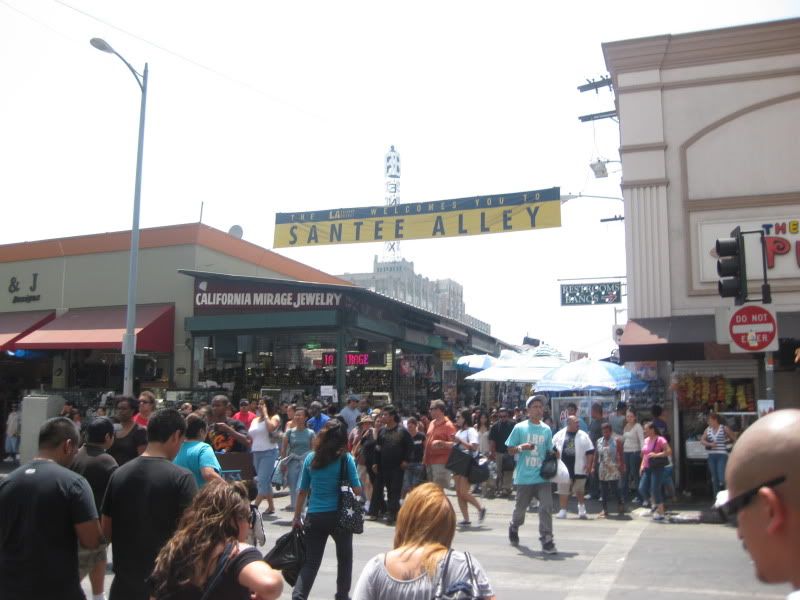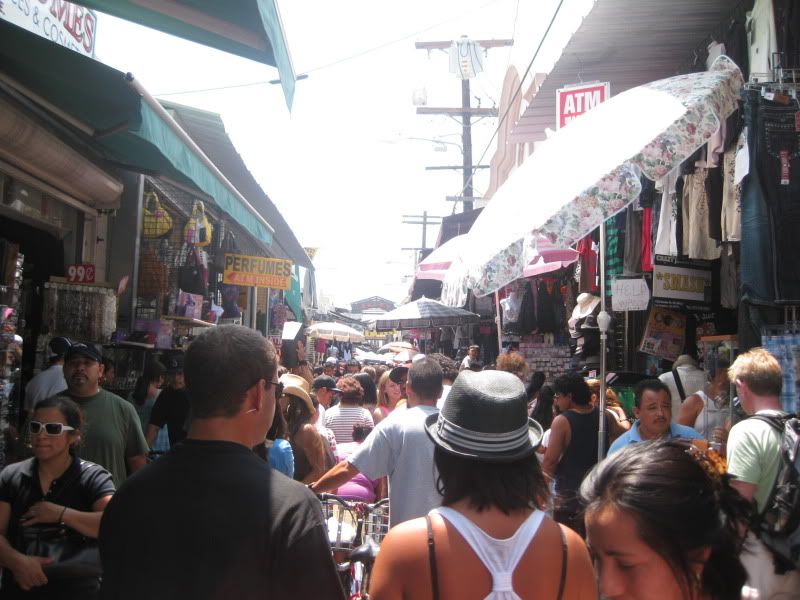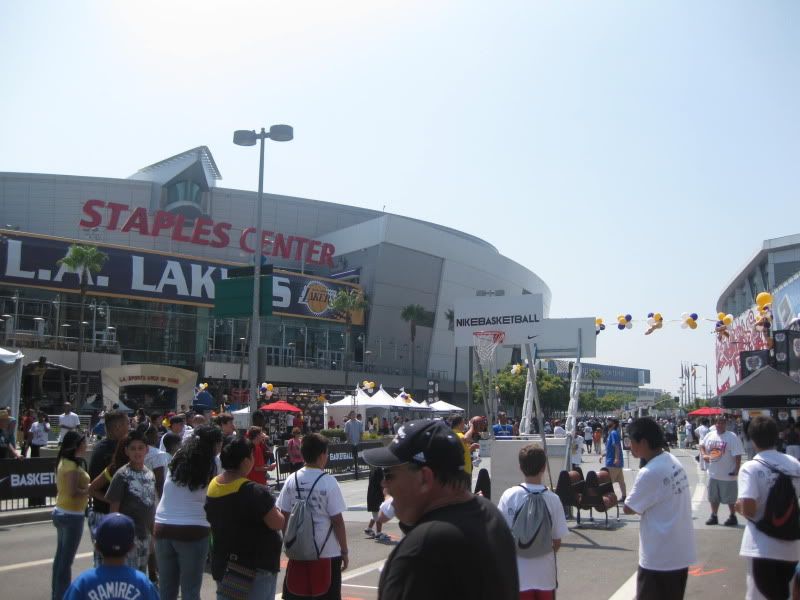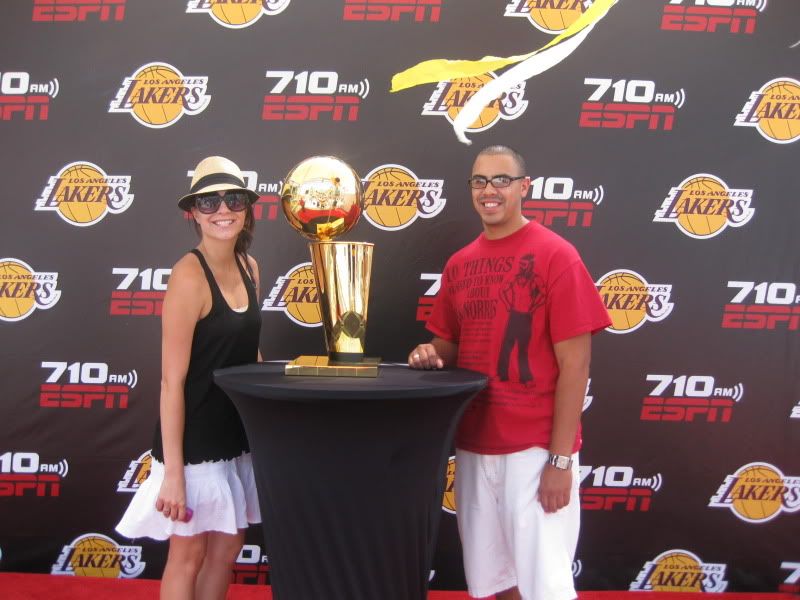 (oh yah, be jealous. LAKERS!!) ;)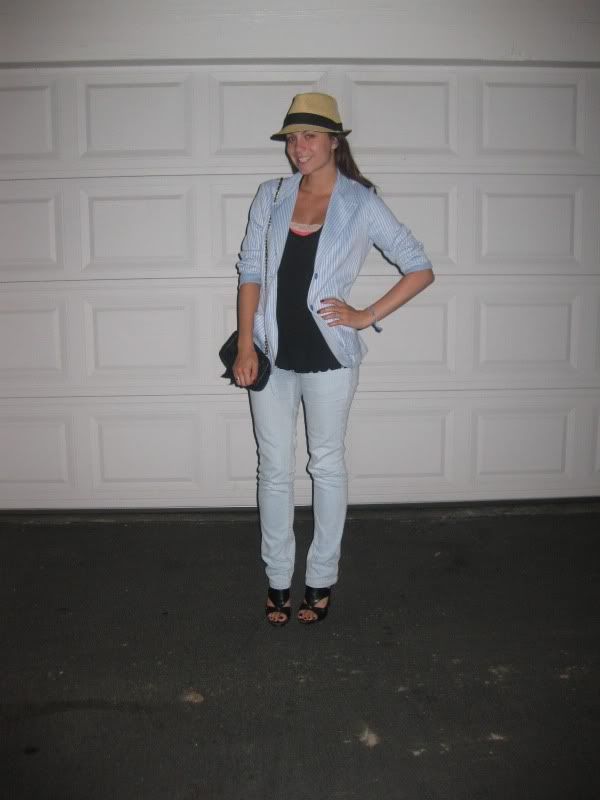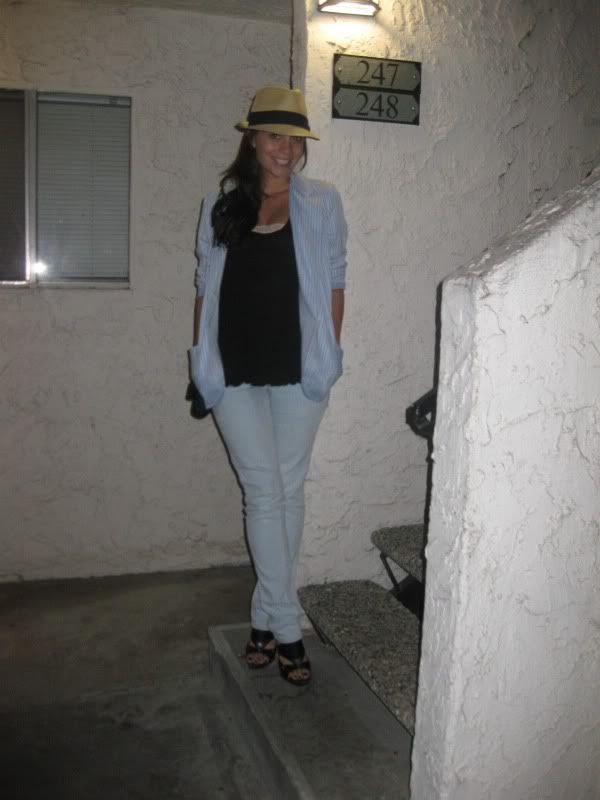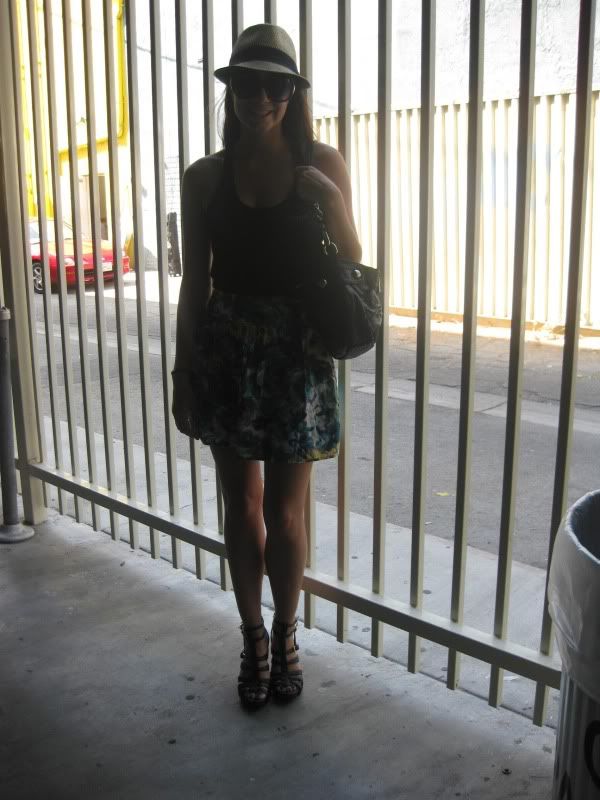 and...our roomies with their new toy: