**warning-long post**
HAPPY MONDAY!
I hope you all had a GREAT weekend! My weekend was amazing! simply perfect! My older brother got married and the whole weekend was beautiful ♥
Friday-rehearsal dinner which was like a mini wedding. Seeing the room being set up was so unreal. we were all so excited! At dinner there were amazing speeches, songs and toasts. my brother's, brandon and i made one for our brother and new sister and they loved it! ;)
Sat-The BIG day! Sam looked so beautiful!!!! she truly was a Princess and my brother is one lucky guy. hehe. The best part of the whole day was when Justin and Sam saw each other for the first time. it was so intense and full of so much love and emotion. perfect! the Wedding was so much fun. We danced allllllllllll night long and had the greatest time! cheers to the new Mr. and Mrs. Stone ♥
Sun-breakfast with the new Mr. and Mrs. and much needed rest.
enjoy
all
the pics below!
XOXO
Friday-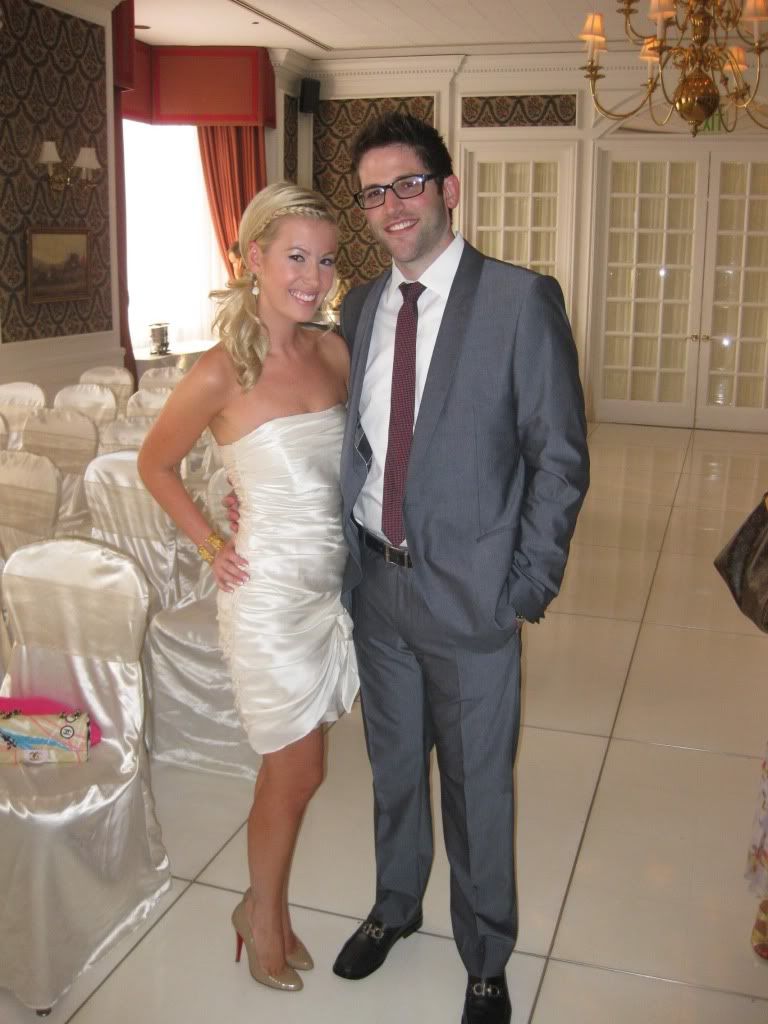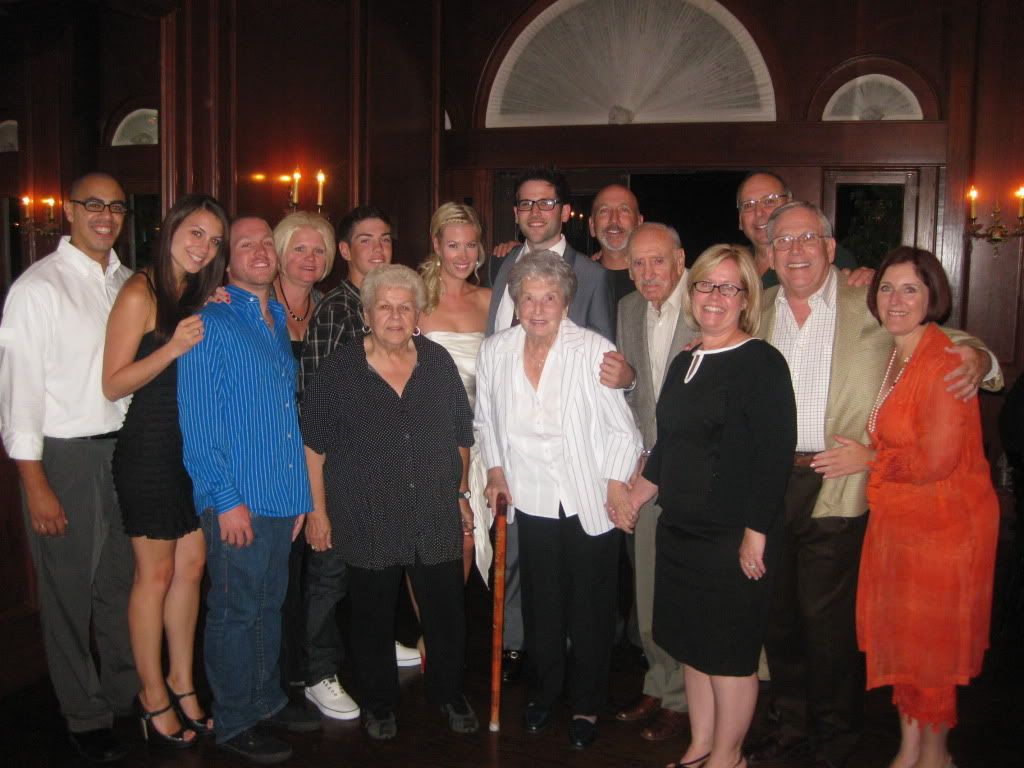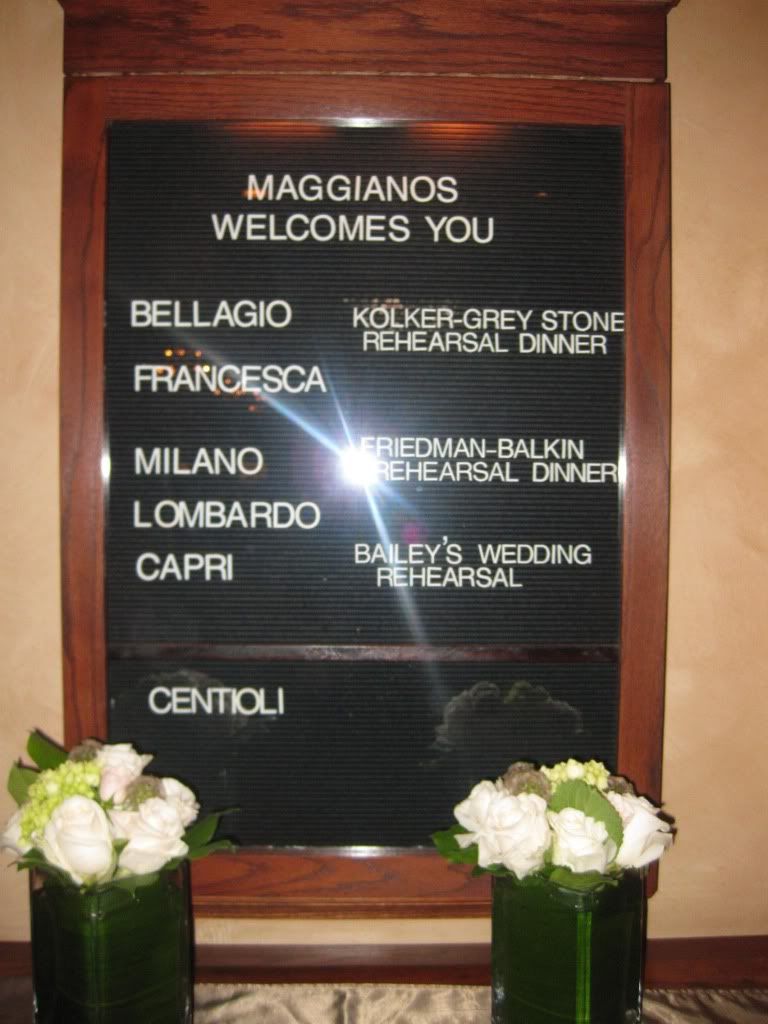 ♥ 8/29/09 ♥