TGIF bitches!!!!!!!! ;)
i am so happy it's Friday! last night B and i made stuffed bell peppers. mmmmmm shredded chicken and my favorite rice. YUM!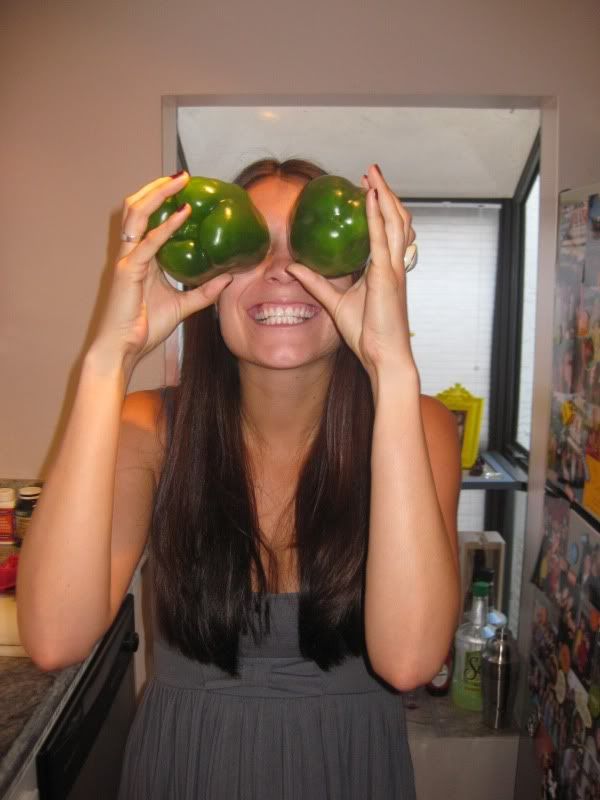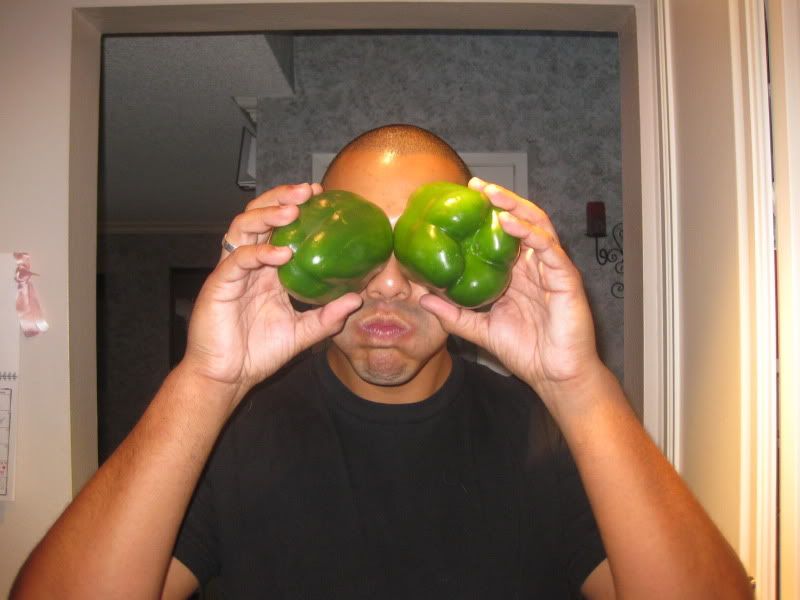 we watched The Mighty heart and yowzers it's sad. :( So you think you can dance was AMAZING!!! i would love to go on that show! sighhhhhhhhh.
this weekend we are:
*watching my besties dance show tonight in Venice!
*taking pics all weekend long
*partying with work peeps
*hangin with fam
*being thankful i'm not sick anymoreeee!
*being goofy
*dreaming about bangs
Have a great weekend bloggers! XOXO