RIP Patrick Swayze. you were a
fighter
and will be
missed!
♥
my favorite movie ever!
Last night B and i went for a nice run and then i came home to 3 packages. sighhhh i love shopping online. it's like an early bday! My studs came so i DIY'd all night. i bedazzled (as boyfriend calls it) my vintage denim jacket, made a studded headband (will be on etsy soon) and made 2 hot rings (on etsy now!!
here, here, here
!). have a great day lovies!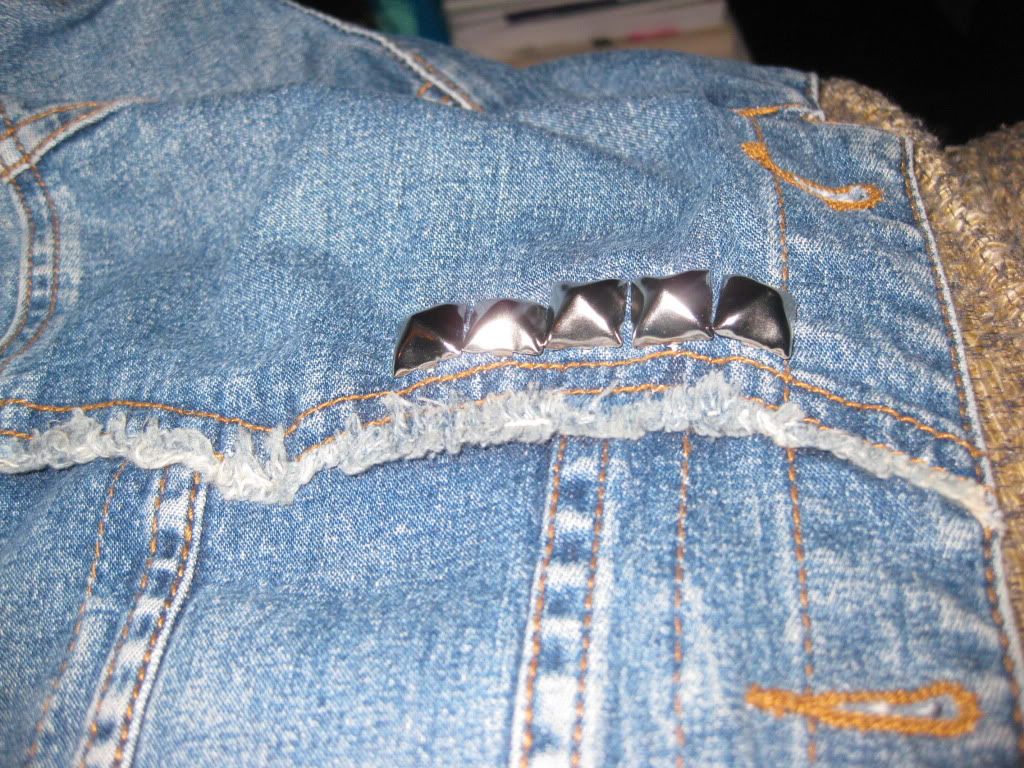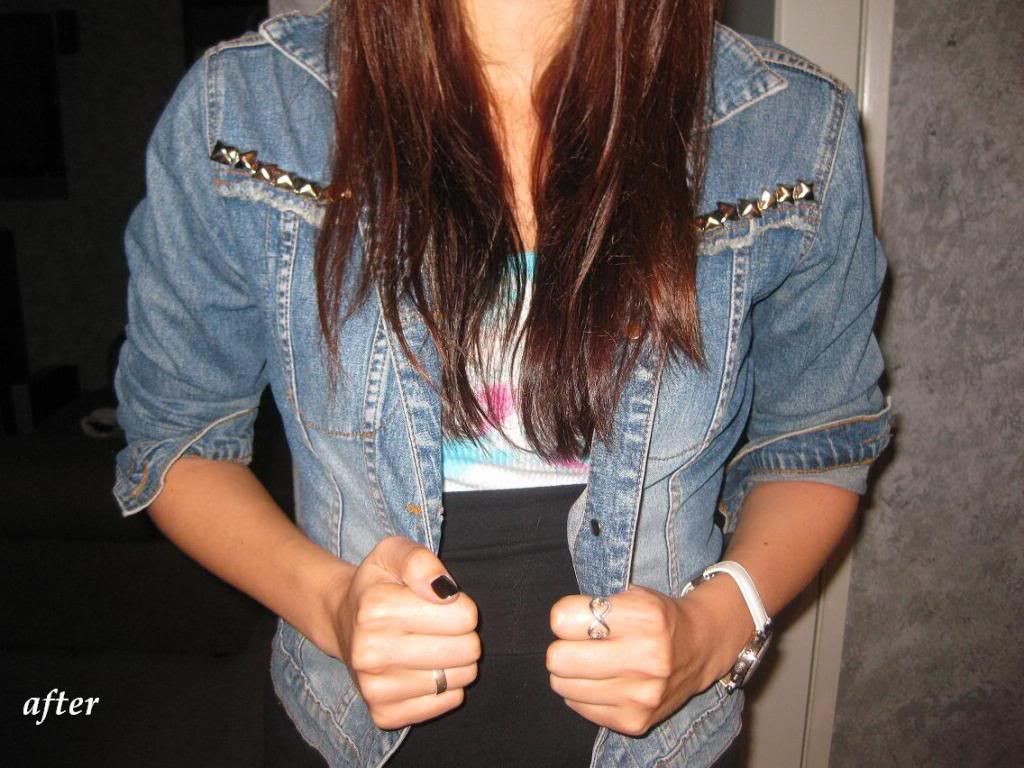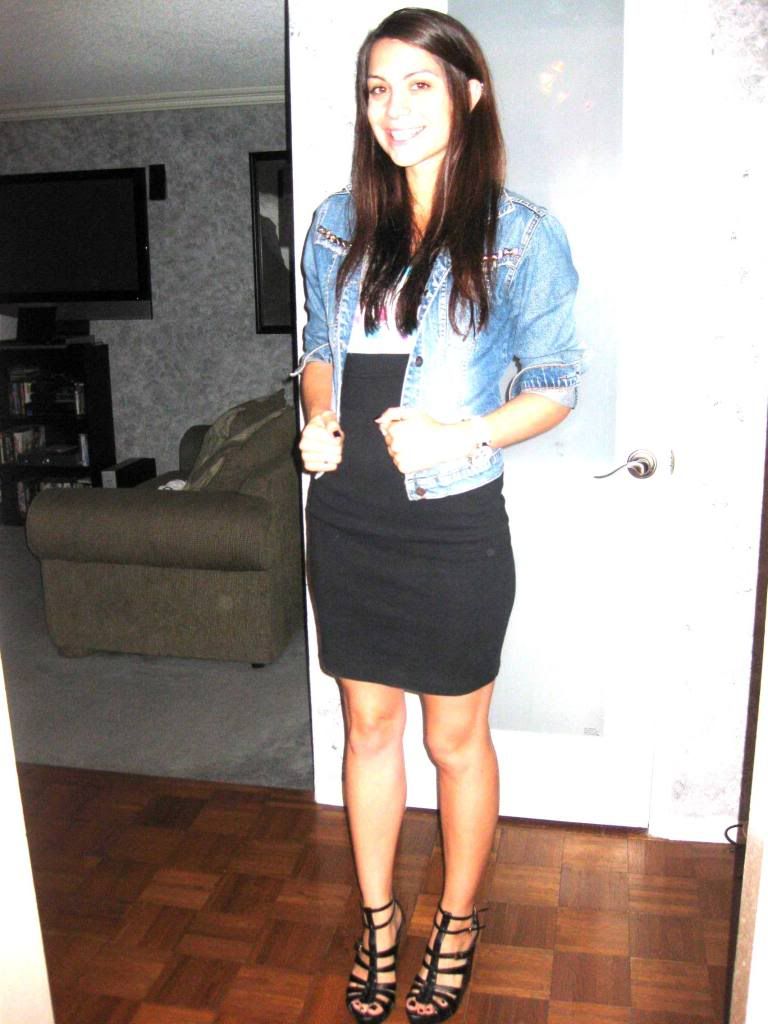 terrible pic (way too early) but i wanted to show the whole jacket.
i received a very sad email from a coworker about cancer and i thought i'd share this quote. ♥
Work as if it was your first day.
Forgive as soon as possible.
Love without boundaries.
Laugh without control and never stop smiling.