HAPPY Tuesday lovies!!! Brandon and I had a great weekend! Brandon detailed cars and i danced for 5 hours. crazy!! we slept for too long and enjoyed the nice cool air. Sunday night we went bowling for my Uncle's 60th. we had a great time!! oh and P.S. i hate bowling but i pretty much rocked everyone! ;) last night we went for a nice 3 mile run/ walk and then i had dance from 9-11. couldn't be happier!!! i am SOOOOOO excited for the show!!
having fun with my fisheye2!!!
my 89 year old Grandpa...he's a pro!

my 89 year old grandpa- "you girls wish"...
cuz.
lovah.
my score!
bro and b in their own world.
sister and b in our own world. ♥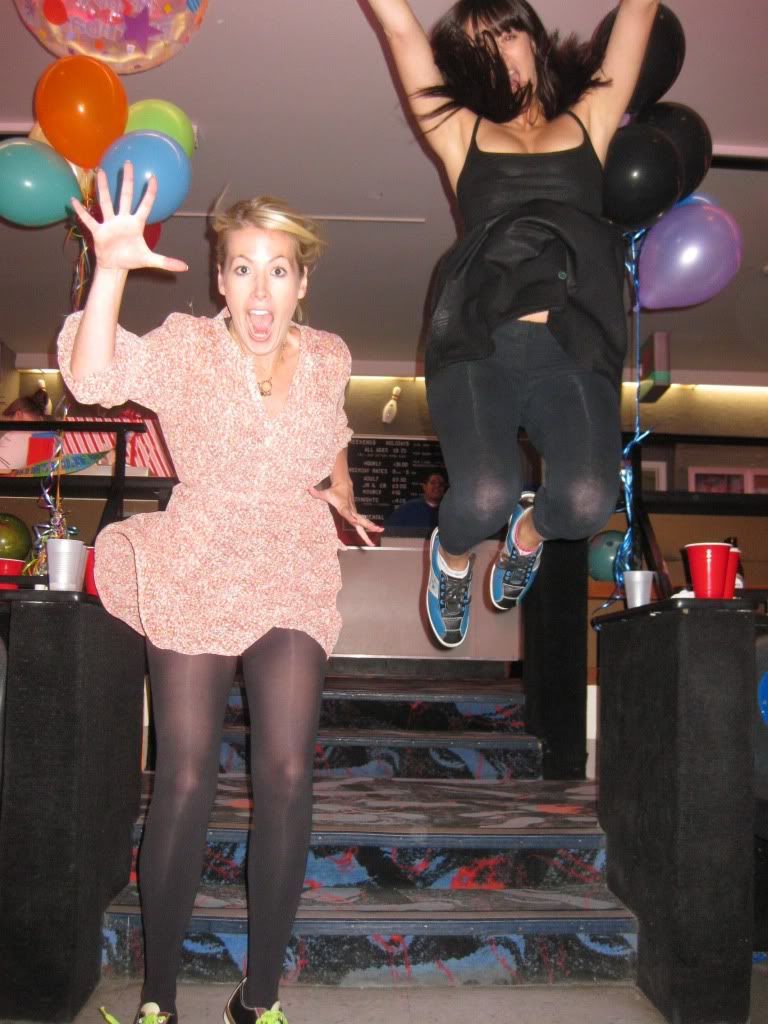 and the best picture of the night. i love taking pics in the air and this one is amazing. not sure how i got so high! spirit fingers!!!

**have a great day!**