Brandon and I had our Holiday party with our besties and the theme was red and white!! We had so much fun with our friends as ALWAYS but what is a good party without a little bit of naughtiness and drama?? ;) everyone showed up in red and white and it made me love our friends and family even more! i love when people call us and ask what the theme is! they just know. :) i didnt take that many pics

(((GASPPPPP i know)))

but i know other cameras were there so hopefully more pics come my way. ♥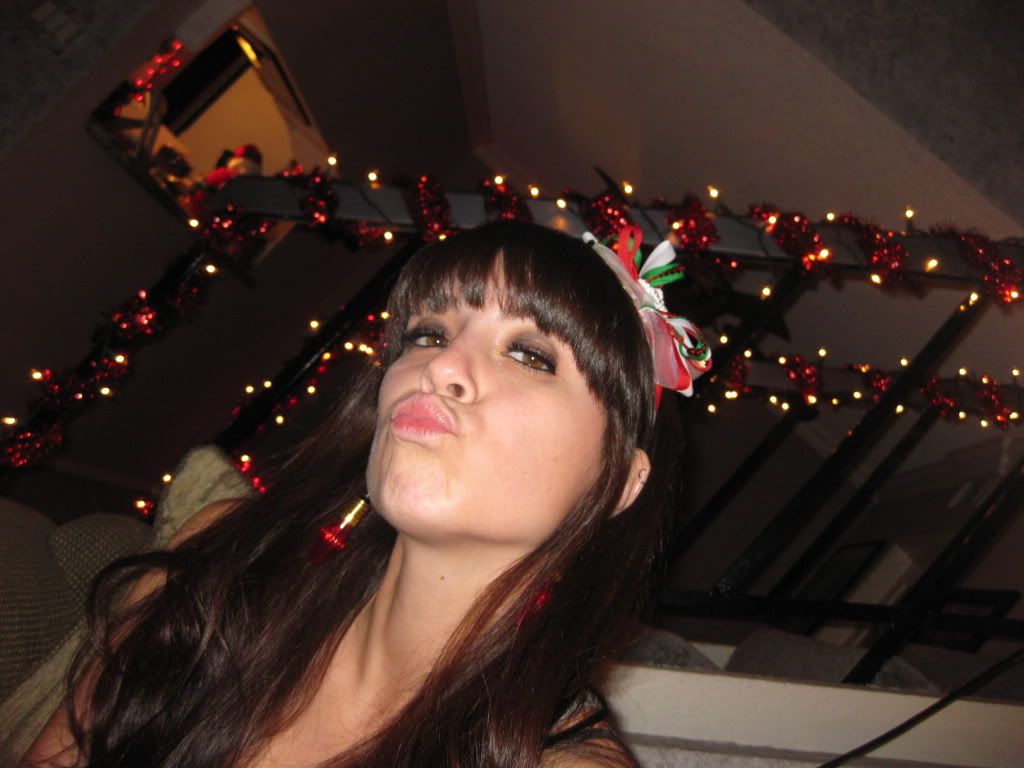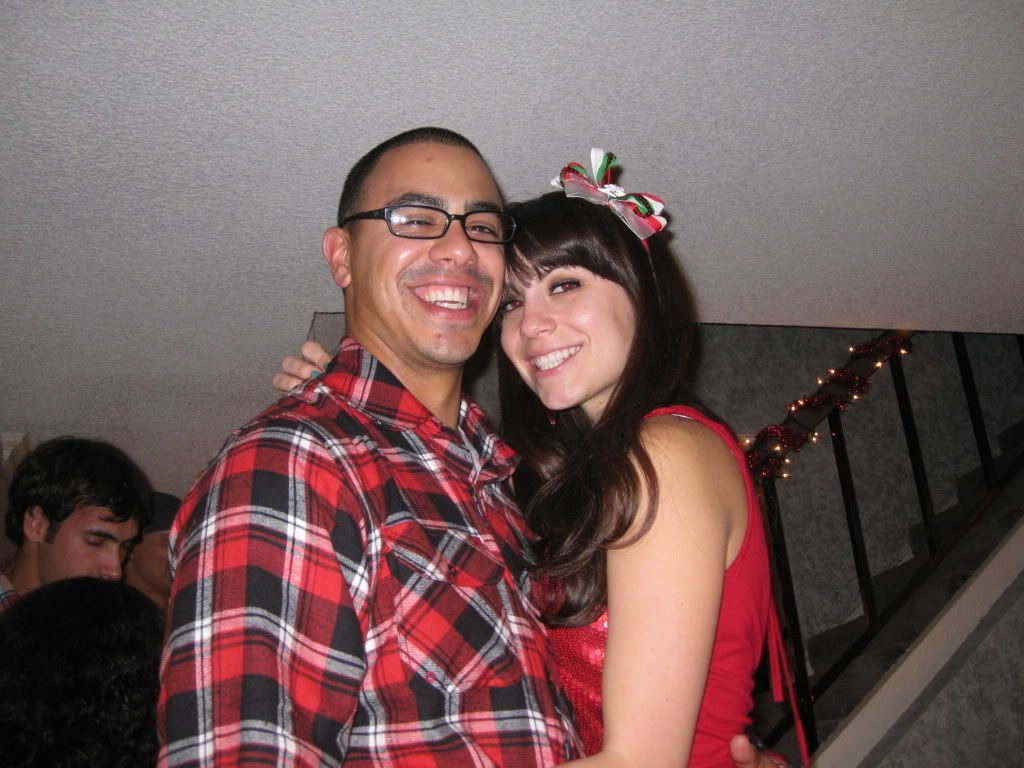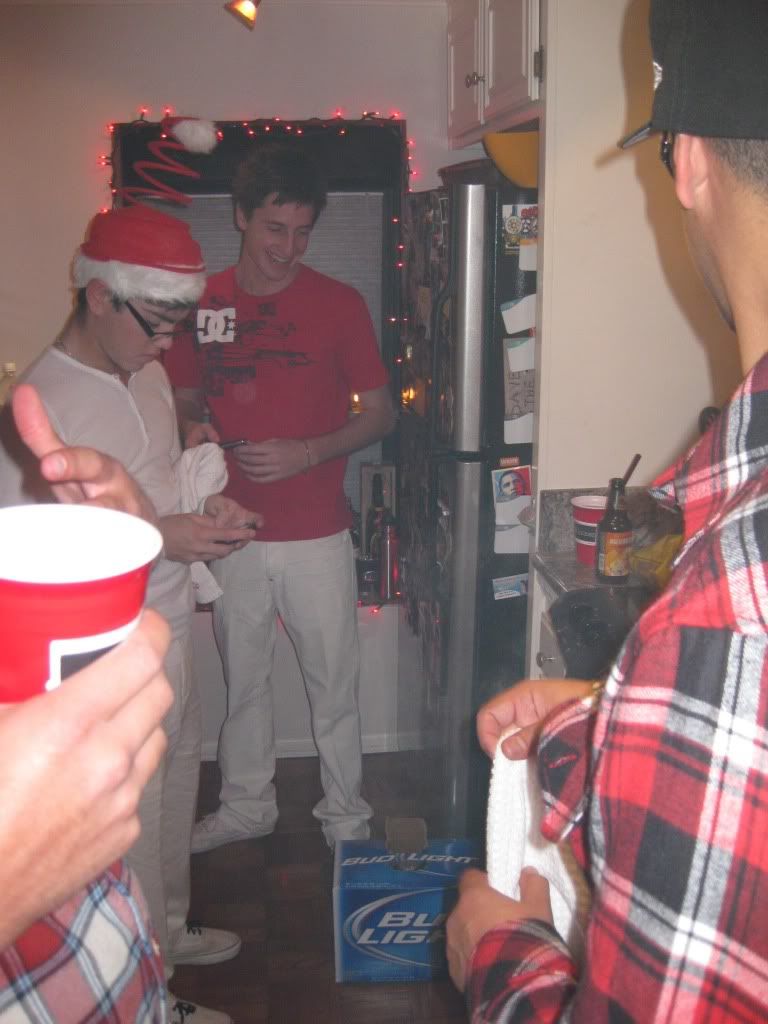 HAPPY HUMPS!!!