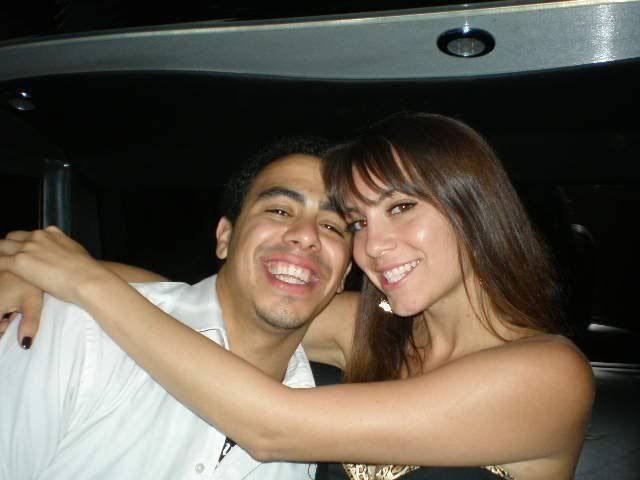 Hi You,
i love You with all my heart.
i thank You for being the best and for putting up with me and my crazy bursts of insecurities.
i want You to know that You are my life.
i love everything about You.
i miss You.
i hope You have a good day.
love, Me.