HAPPY MONDAY!
Boyfriend and I had a great weekend!!
warning--long post ahead..
Friday night we enjoyed Chinese food and a bottle of patron. :)
...not the whole bottle.
Saturday we got up early and went to Volunteer at the Boys and Girls club. we weren't really sure what we had to do but we got down and dirty. we cleaned an alley and then had to rip down a wall that's been covered in ivy for 10 years. i was fine with my gloves on picking up weeds but as soon as the spiders started coming out i was donZO!!! it was freaky. we met some great people and i love places like that where kids can go to stay out of trouble. ♥
After our good deed for the day we had people over and drank and played Wii. such a great night!
we didn't go to be until 4:30am.
yesterday we met up with friends and went to El Torito for the champagne brunch (AMAZING!) and to watch the Cowboys game. UGH! talk about lame and depressing! wahhhhh next year is
OUR
year! ;)
so, we drank all day. After El torito we went to a friends house and continued to drink champagne and then went to Mogo's (best Mongolian bbq ever!)...Boyfriend and I went to bed at 7:30 last night and it felt so good...
Volunteers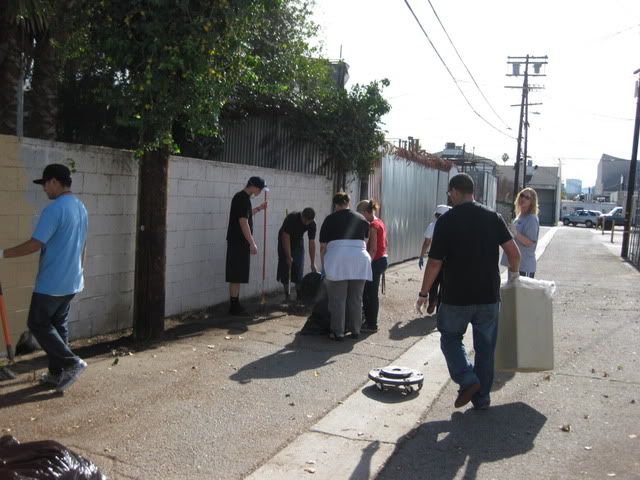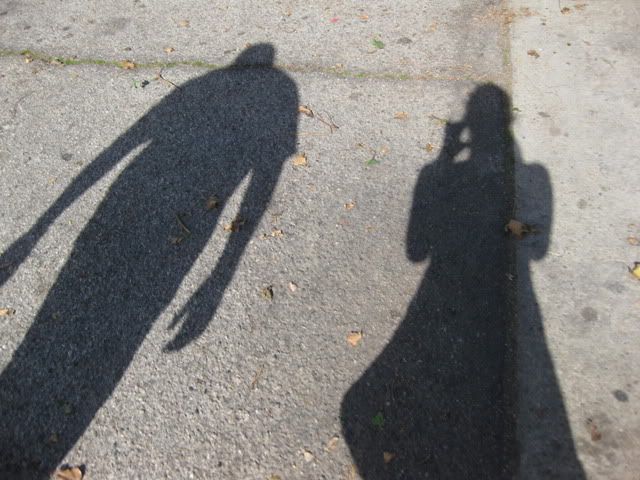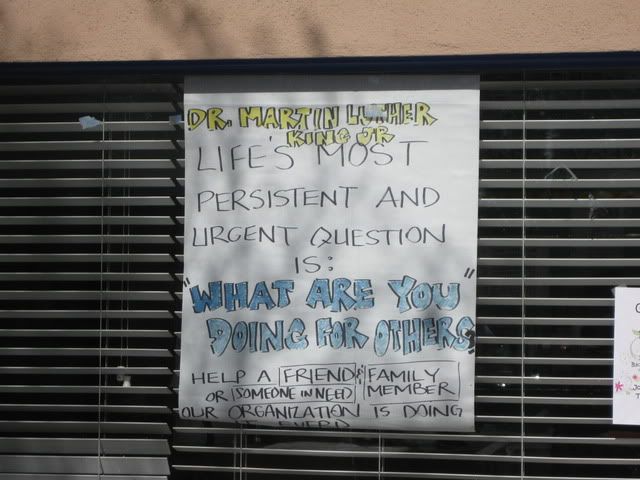 nightlife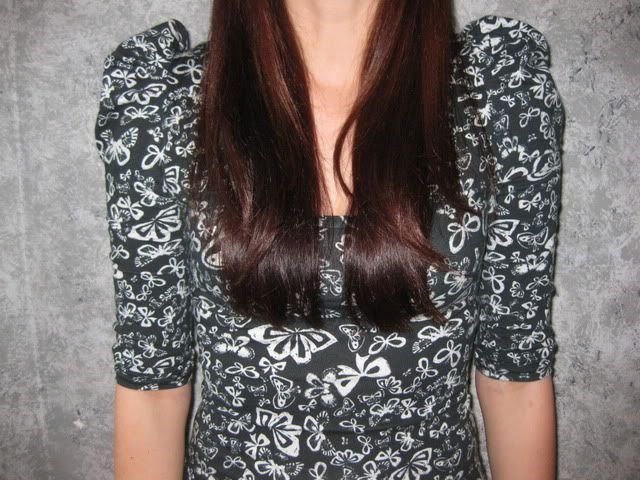 mom and i painting our nails.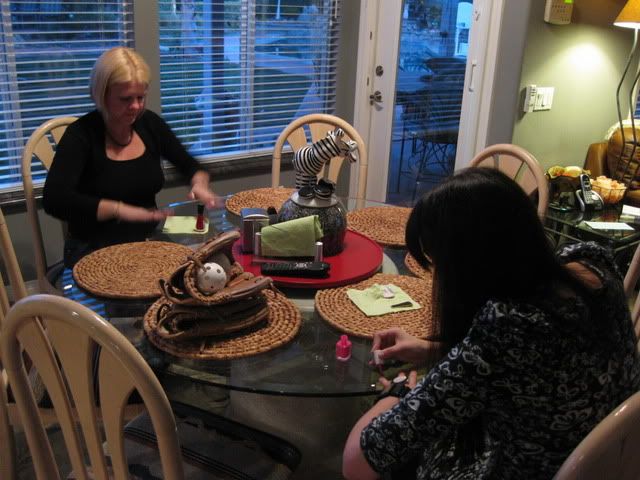 cutiepatooties!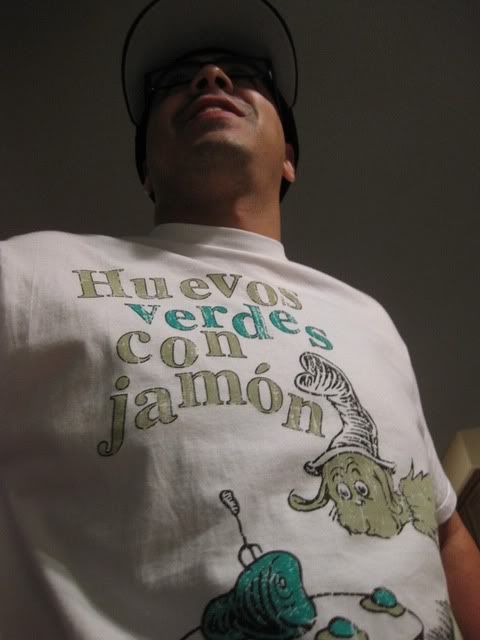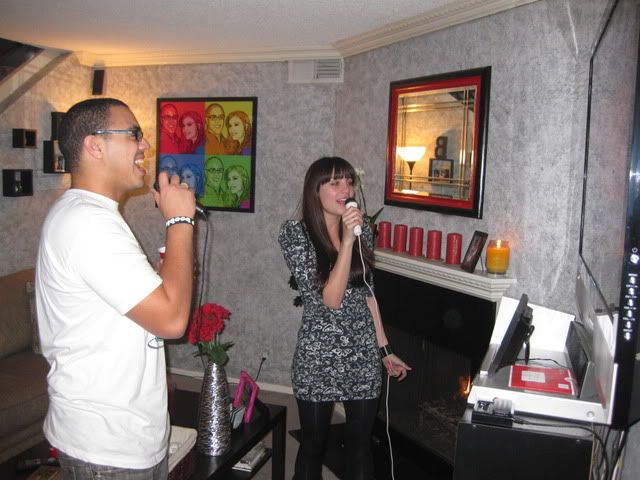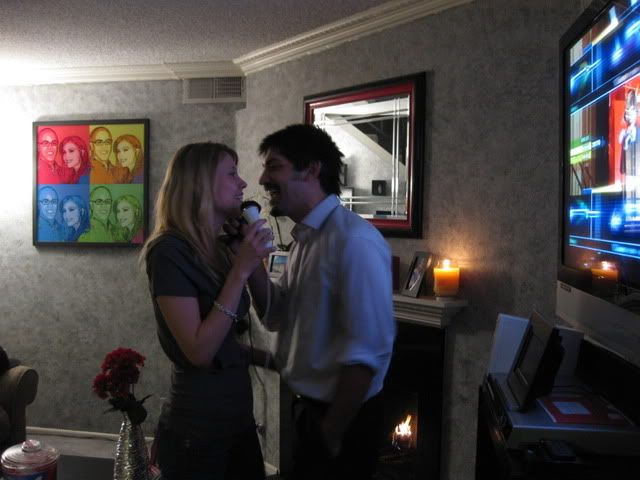 El Torito gang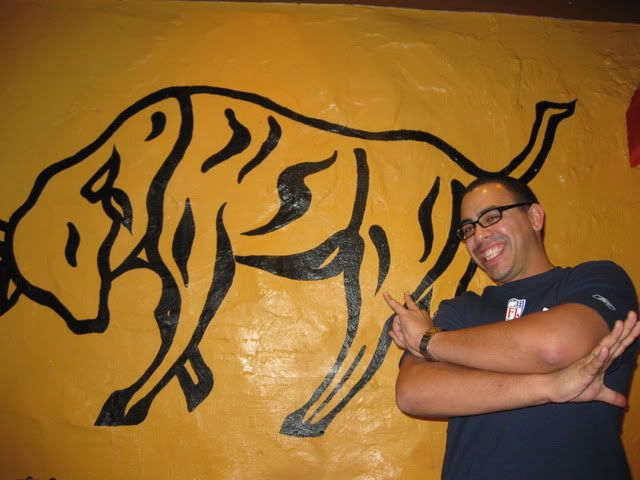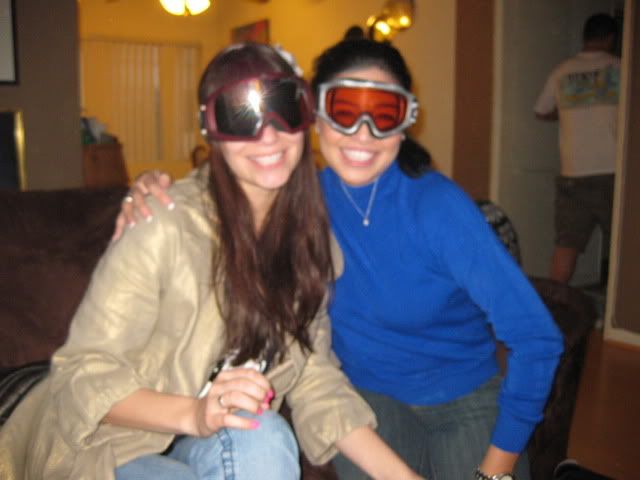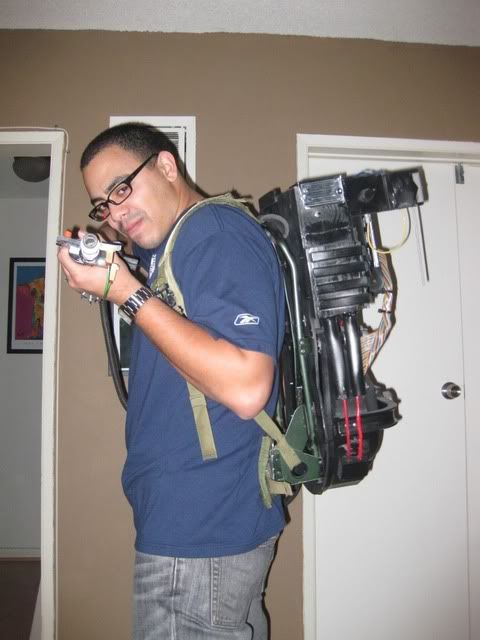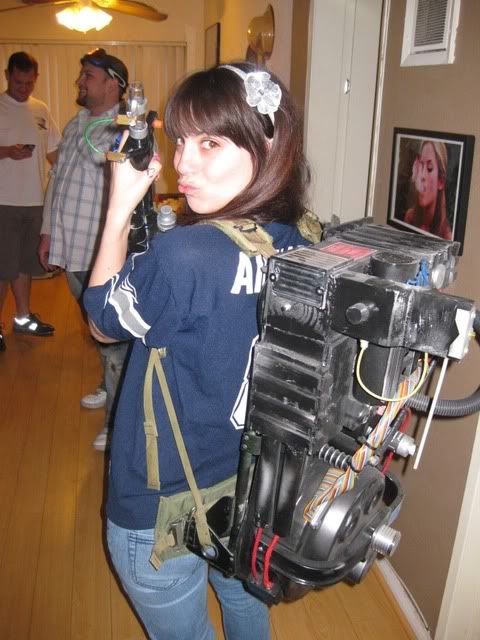 lovebirds.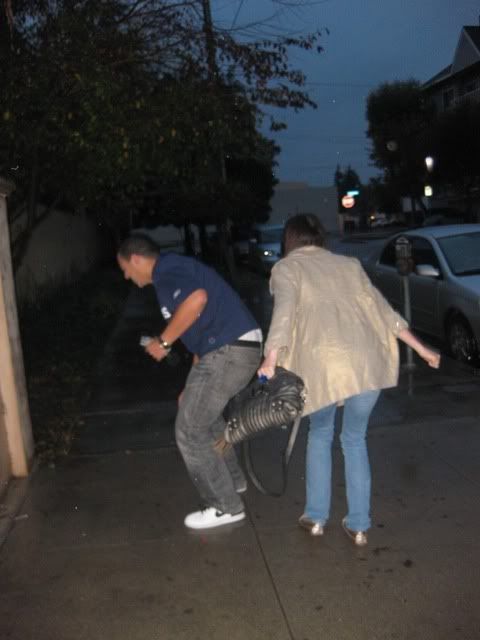 bow dress-Zara, leggings-AA, DIY ring, Nixon watch.
Jeans-Frankie B's, Flats-Marc Jacobs, DIY ring, Guess bag, coat-not sure.
*we laughed so much this weekend and i loved it. and i love him.
a lot.

and, i love the rain. the way it sounds, the way it smells. mmm



HAPPY MLK DAY!
♥ go
here
and volunteer ♥