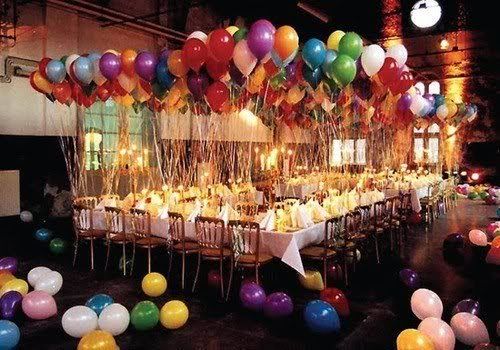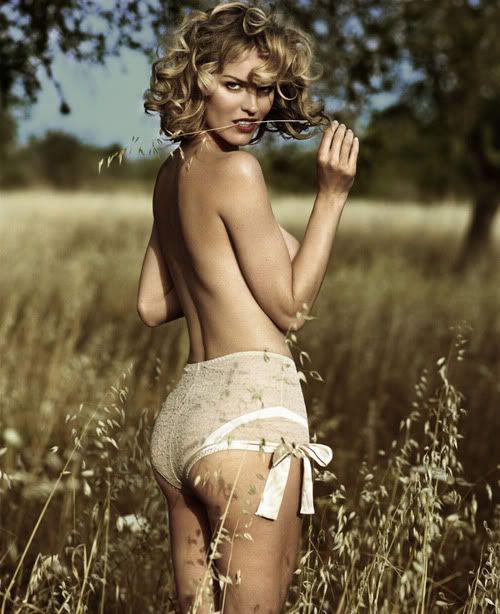 HAPPPPPPPPPPPPPPPPY Friday!
i got an award from one of my favorite bloggers,
My Wonderland
. if you're not a follower--you should be. :)
So here are seven things about
moi
:
1. Brandon and I will be celebrating our seven year in a few months ♥
2. I get emotional way too easily. Some commercials make me cry. (like the Robbins brothers proposal ones). oy!
3. My favorite time of day is when it's time to get in to bed and snuggle with the bf
4. I wish i could get paid to travel, dance and make things.
5. I'm addicted to my blackberry.
6. i hate crocs and clogs.
(((gaspppppppppp!!!!))) sorry Chanel.

7. I want to meet Mariah Carey and ask her to squeal in her Mariah squealing voice for me. ♥
I know I always tag "everyone" but seriously i dont have a "favorite" blogger. i read so many blogs a day and i love them all! so post away bloggers; seven things about you so I can read! ♥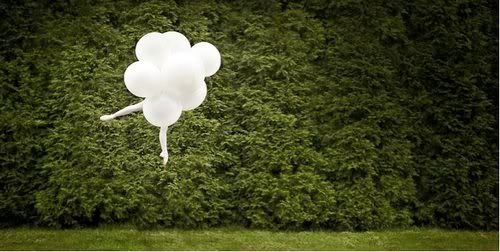 What are your plans for the weekend? i'm so sad the weather isnt going to be like last weekend. boooo. the bf and i have no plans and i couldnt be happier. weekends with no plans always turn out to be the
best
ones.
for us.
XOXO
PC-all weheartit. i love balloons. :)
ugh and did anyone hear Tiger's "press conference"? sick. he's so robotic! he couldnt even read his own speech. i'll tell you what he needs...he needs his balls removed!! ;)
Friday update::
I went to see boyfriend for lunch and we had sushi and froyo. mmmmmmmmm! loved having lunch with him. what a treat! thanks baby!