Happy Friday!!!
(finally)
relax, workout, bake (me), cook (him), hang with my girlies, party for the superbowl. so excited! i hope this work day goes by fast so boyfriend and i can enjoy our date night! L_E_T_S_GO, lets go, lets go!

(doing the cheer slide and spirit fingers)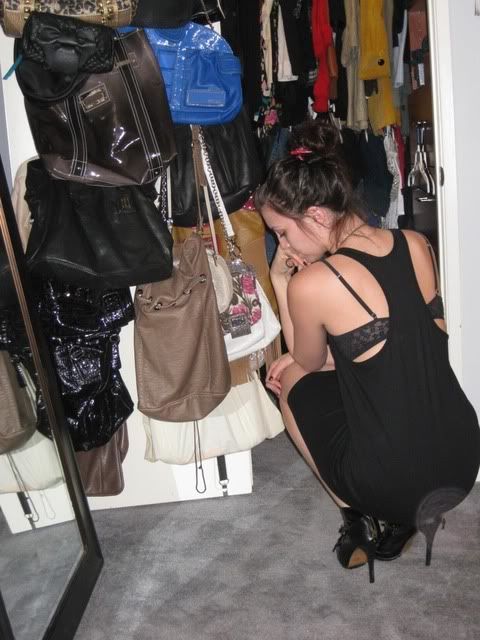 aa dress, zigi heels, vs bra, houes of harlow ring, vintage necklace.
Hope you all have a great weekend!!!