IM BACK !!
Hi! how are you? how was your weekend??
I had a good/ bad weekend. yes-yes that does make sense. let me explain...it was GOOD because i got to spend some nice quality time with my girlies and bad because my other half was out of town all weekend.
Friday-Julee from our NY office (HI JULEE!!! :) her LA goal #1 was to make it on this blog!! meow!) her friends and my bestie Maryam-joon went to Cabo Cantina for 2-for-1 drinks. 4 drinks later we went back to her hotel for the most expensive champagne (with edible glitter) i've ever had. After that we walked down to Santa Monica (oh yah, she was staying in the heart of west hollywood) and went to a "gay" bar. so fun! we drank wayyyyyyy too much and i couldnt tell you how we got back to the hotel. ha! i know we walked though so dont judge..we had a slumber party in her room and had so much fun! GNO's are always the best! ♥
Saturday I went home and literally did nothing and tried so hard to get rid of the nasty hangover i had. awful. i did a lot of shopping, drank too much and went out with the best people! Sunday morning i ran a 5K for C.A.T.S. charity with B's familia and one of my close girlfriends. after the marathon i went home and took 5 hour nap. no joke. and still hungover...from Friday night. ugh!!! After my amazing nap I went to dinner and Groundlings with B's mom, sis and cousins. so fun!! you must go to groundlings! hilarious!!!!
and.......Monday-BRANDON CAME HOME!!!!!!!!! so happy! i hated being alone. sleeping alone. eating alone. singing alone. watching Family Guy alone. so awful. he's back and im happy! :)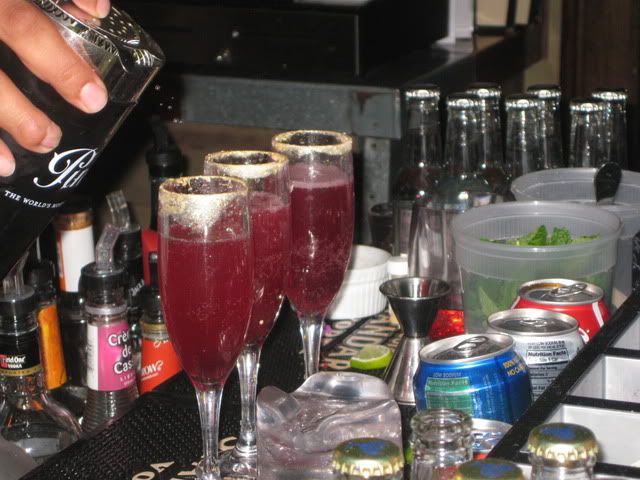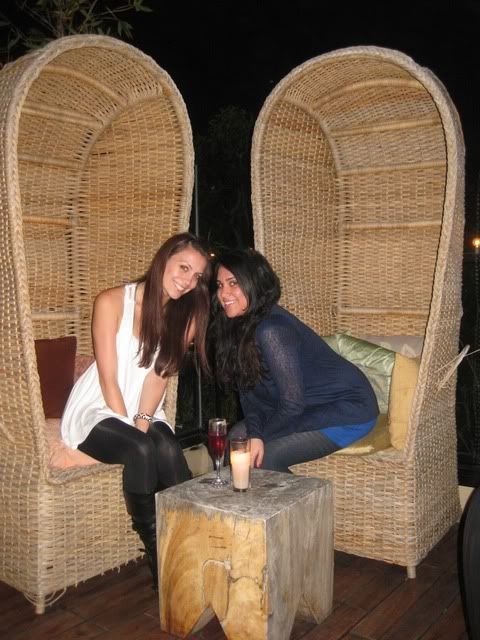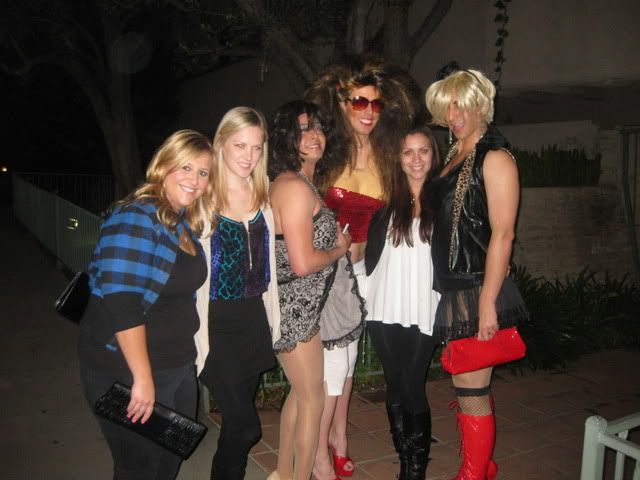 Hope you all have a great week! im off to catch up on your blogs! XOXO
37 days until our Jamaica trip!!!!!