Helllooo!!!
im finally starting to feel caught up from my trip and being away from work and normal reality for a while. the week after we got back from Jamaica we had a work event called
One World One Brand
that went on for three full days. It was at the Beverly Hilton and Guess corp literally turned the hotel in to a
GUESS
hotel. It's such a great thing to be a part of! it's like the prom for work. haha i know thats cheese but it's a huge conference where every distributor, licensee and employees attend and we get to see how each business is doing and the success of the Guess company. Every night they would had cocktail parties and the last night was a formal Gala with an award ceremony (and David Foster and Kenny G performed, HA!). i had fun with all of my coworkers! we had a suite at the hotel and had a mini vaca 15 minutes away from home. so fun!! ♥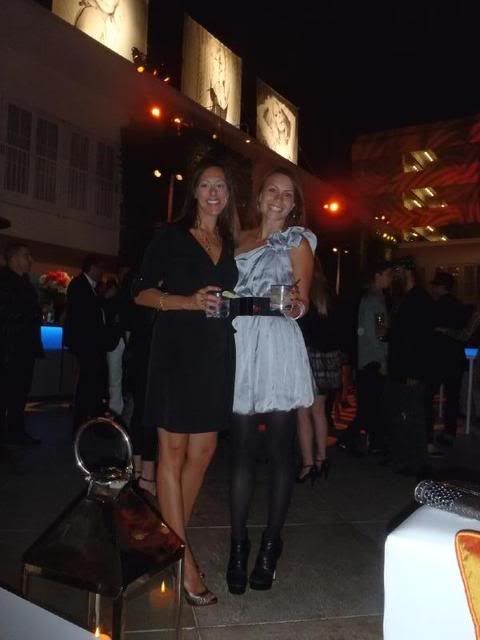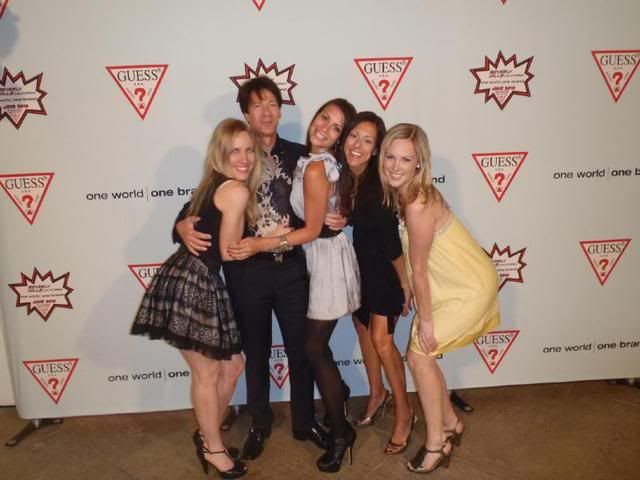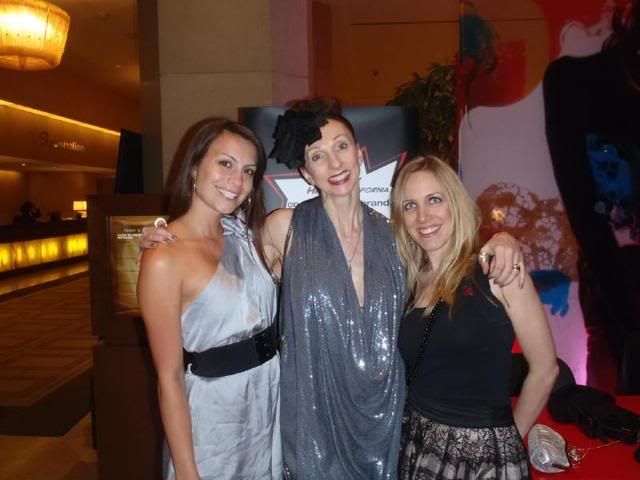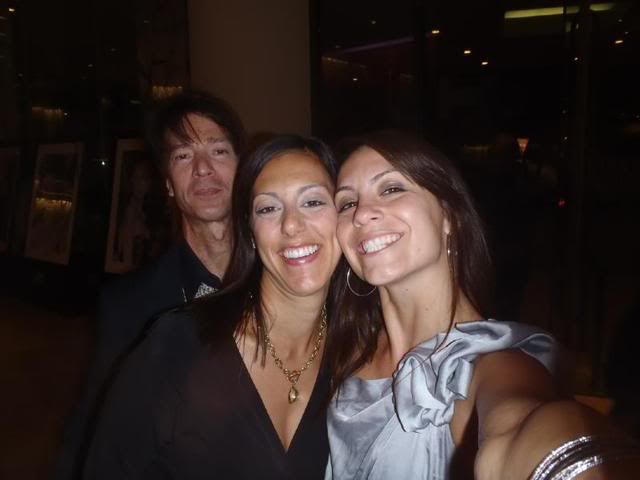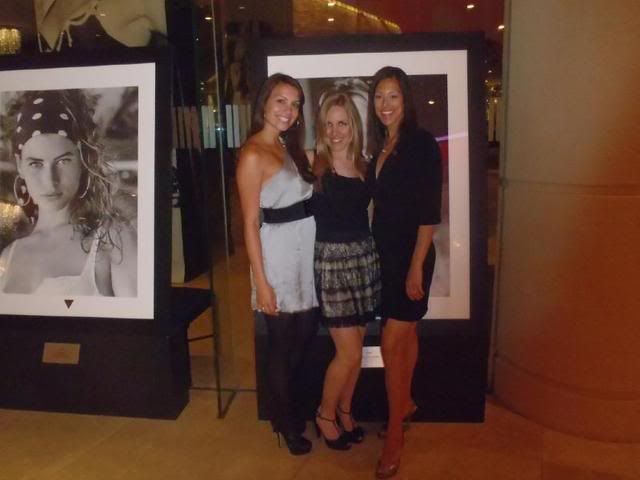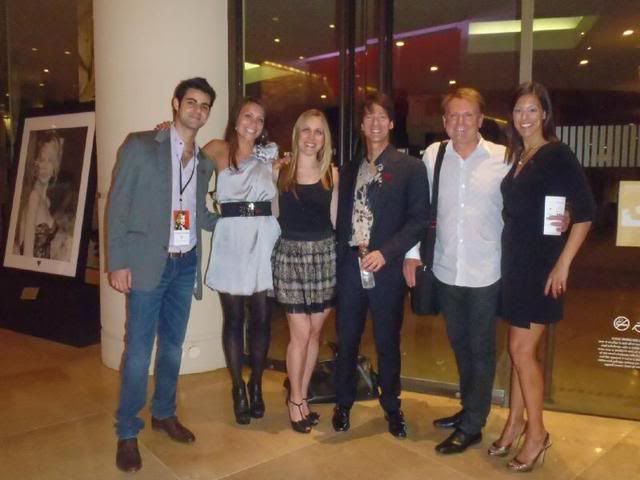 the hotel pool turned in to a GUESS pool.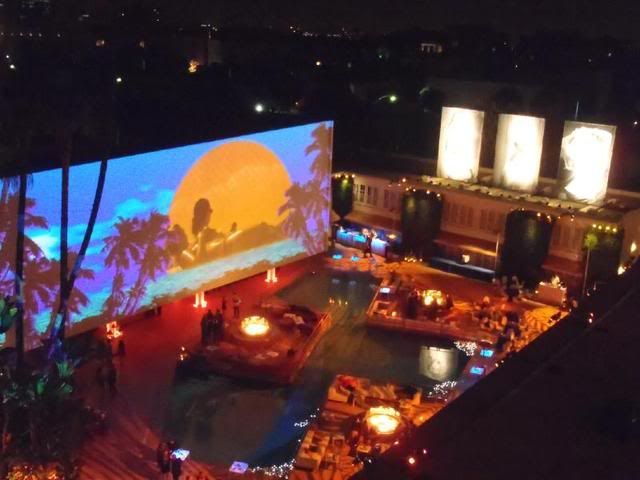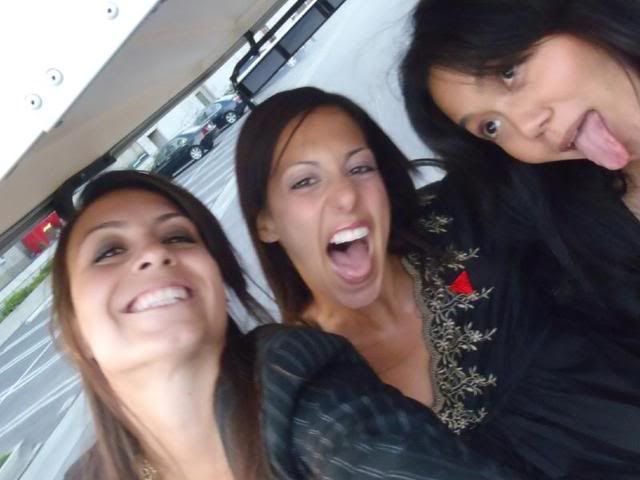 night two. they had the coolest photobooth!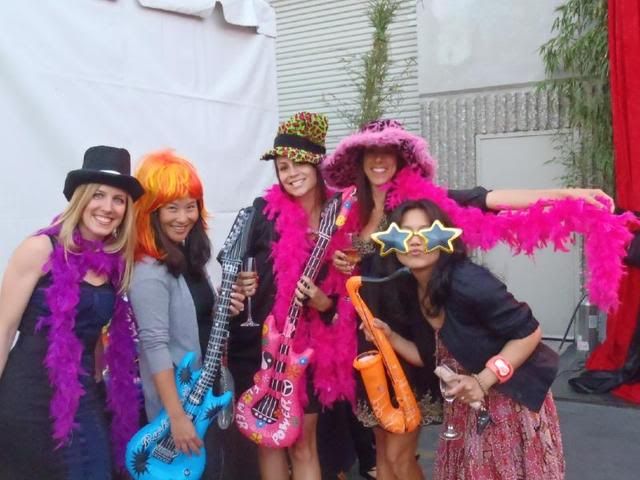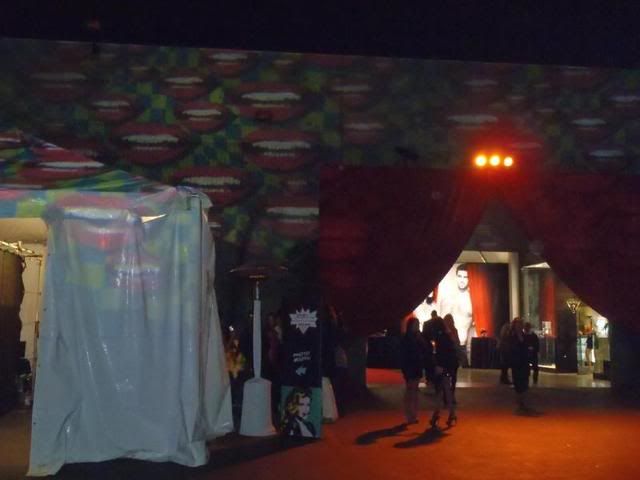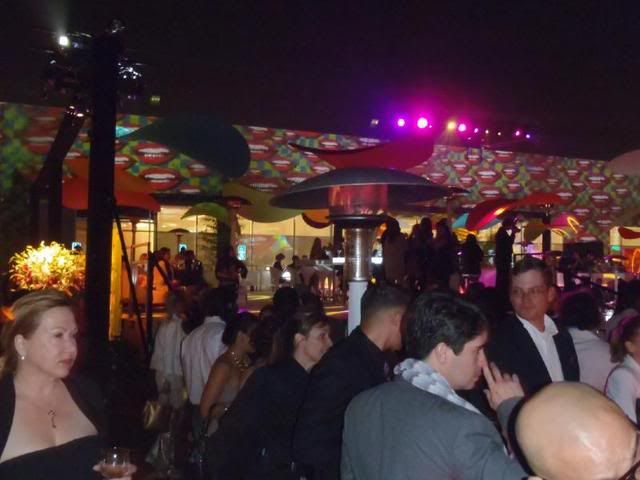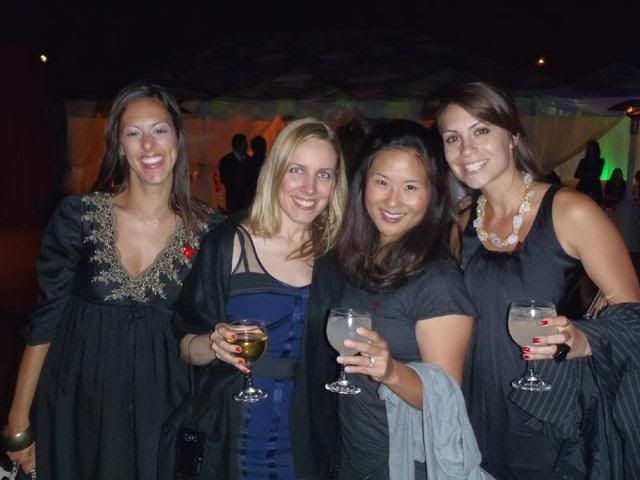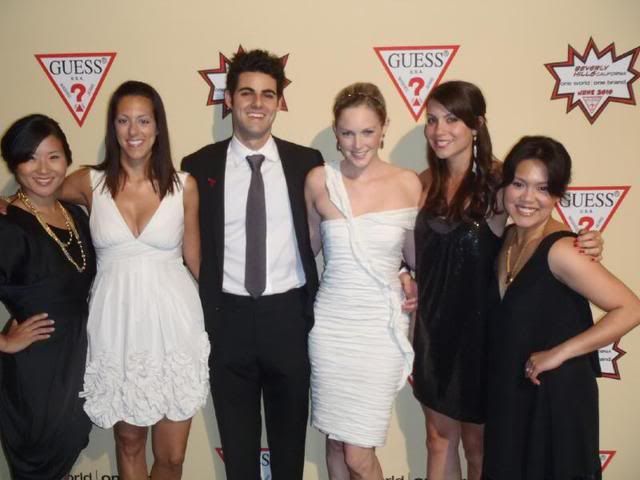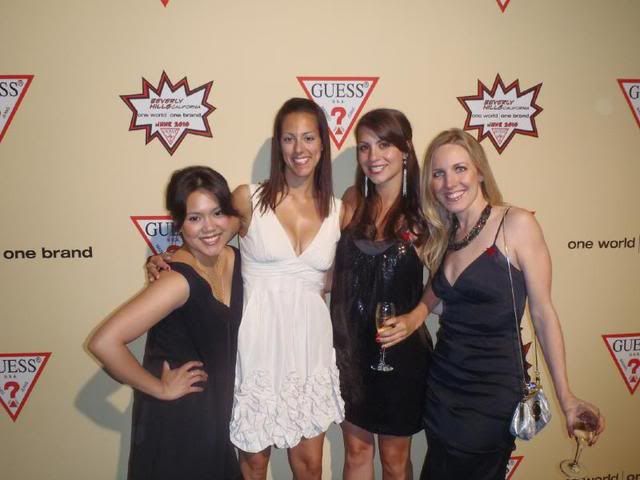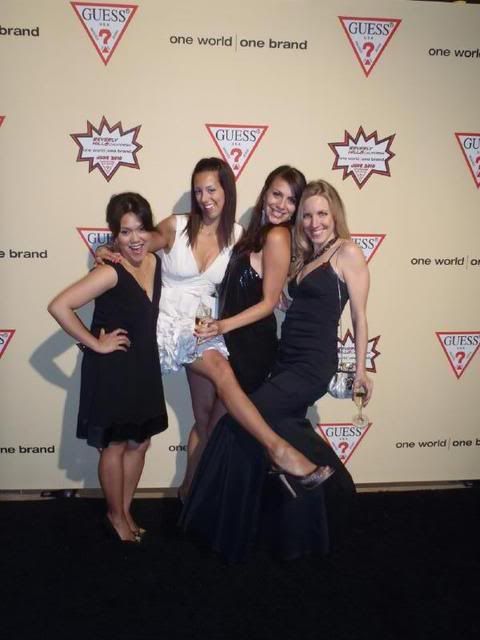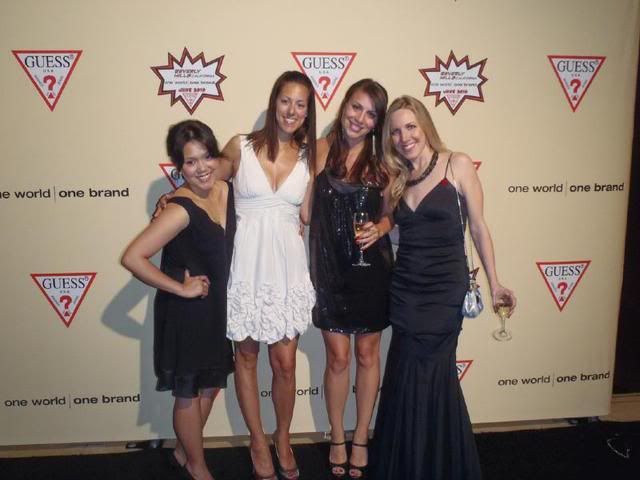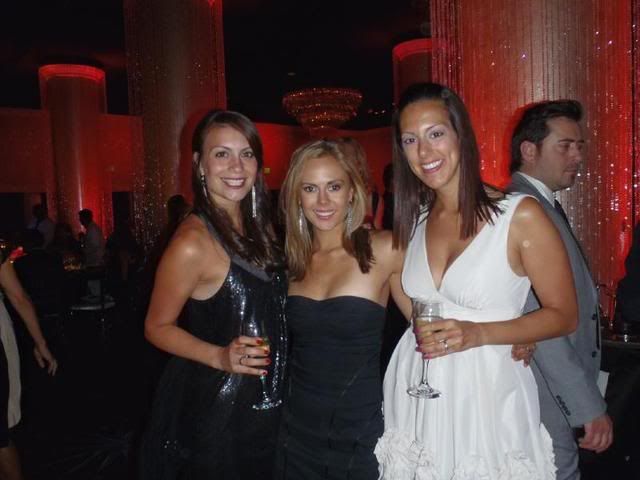 i'm still trying to upload the best videos from our Jamaica trip but it takes forevvvverrrrr! any suggestions?
have a great night!
xoxo