Last night B brought home a press car and took me out for date night! (you know, so he could write a proper review by taking it through the canyons! ;) ) We drove to Malibu, brought a blanket on the sand and watched the sunset.
DREAMY!
after about 3 minutes the wind picked up and we left to go get food. we drove down PCH and found Paradise Cove. If you havent been you MUST go! it's my new favorite spot! a little pricey but so worth it! we had a great night laughing and being somewhere new. :)
boyfriend has been sick these past few days so it was so sweet of him to take me out. he's the best!
love you baby!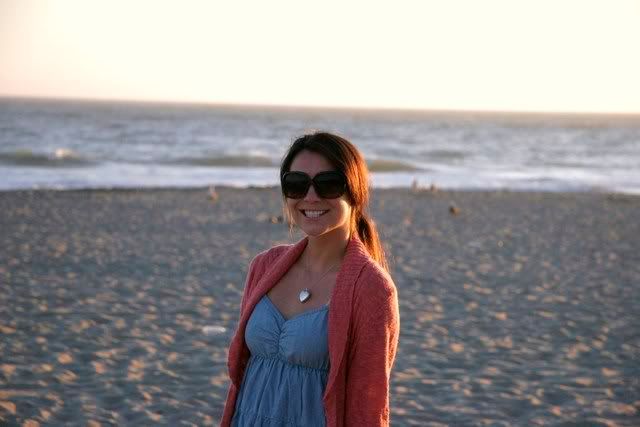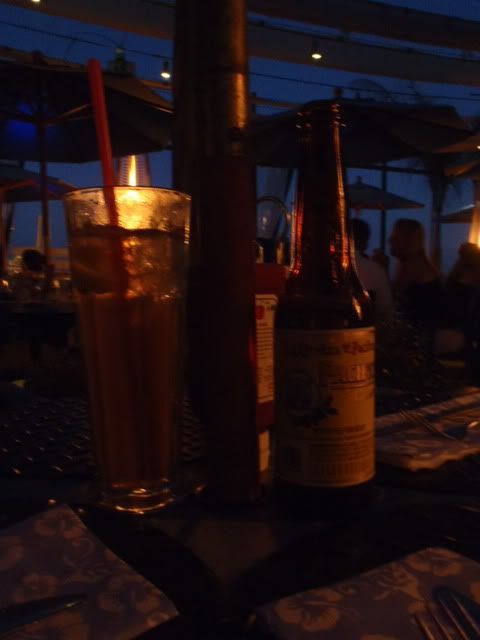 i hope you all have a great weekend!
****this just in----watch this video of my PIC! he's so cute! ;) im one lucky, lucky girl. ♥