PICTURE DIARY FROM THE
LA UNBOUND
SHOWS THIS PAST WEEKEND!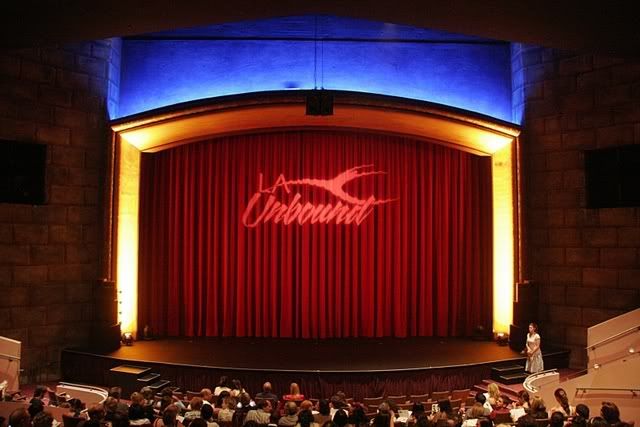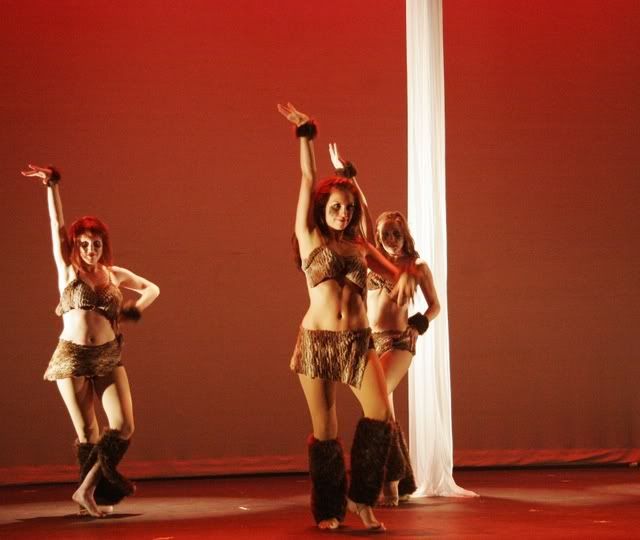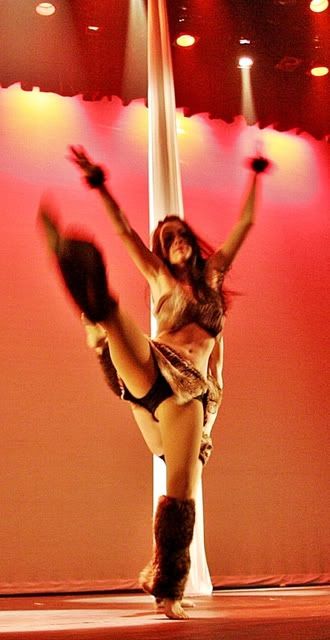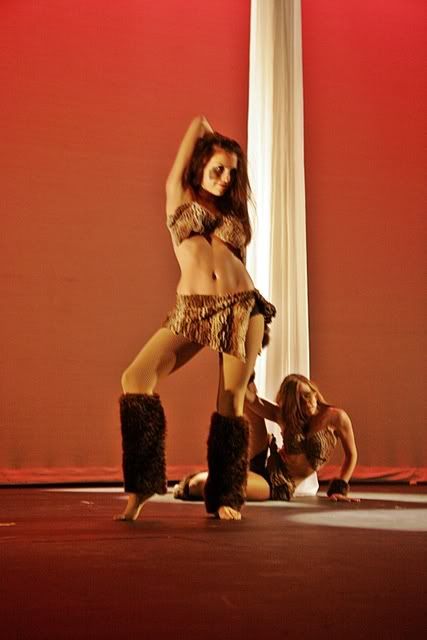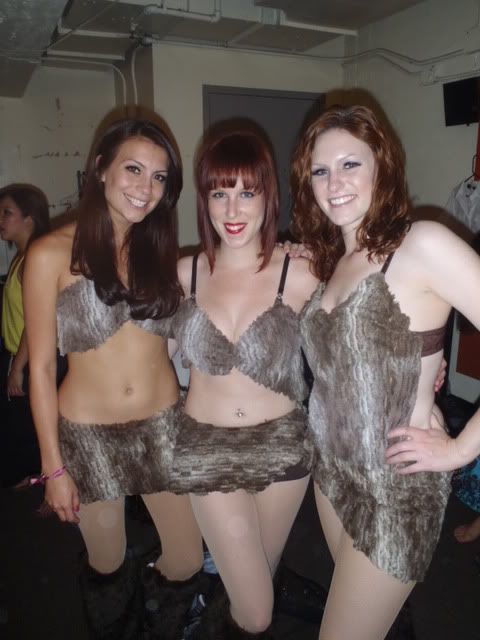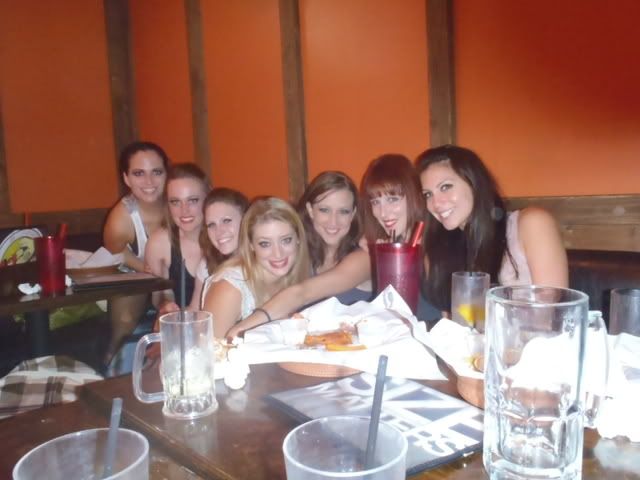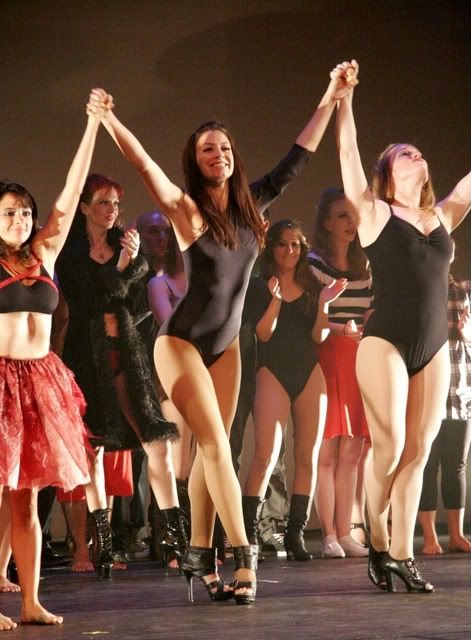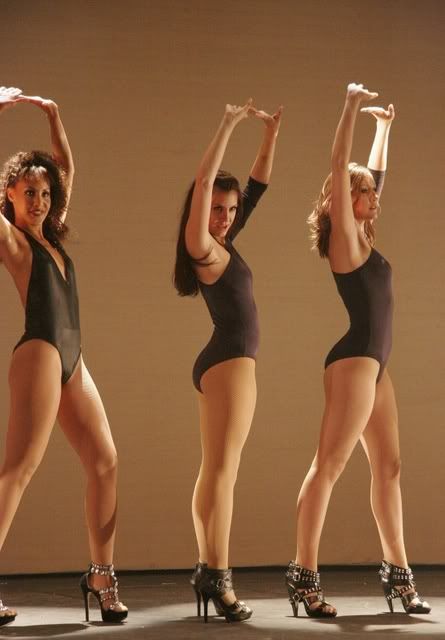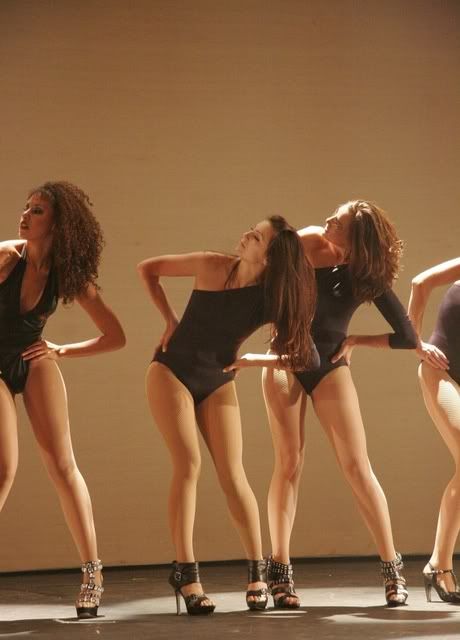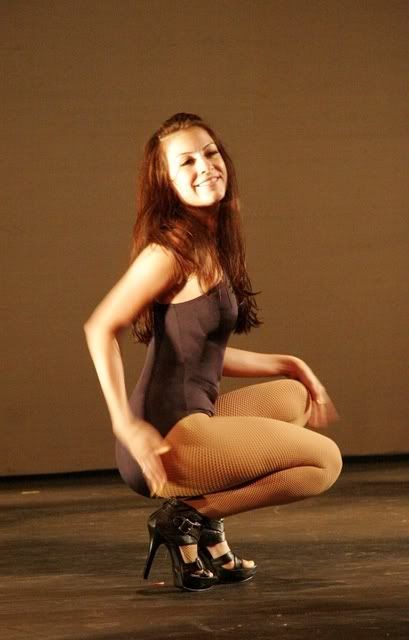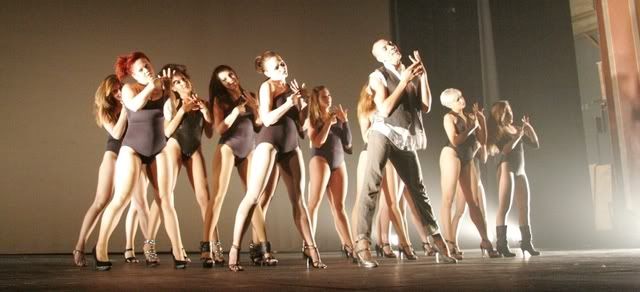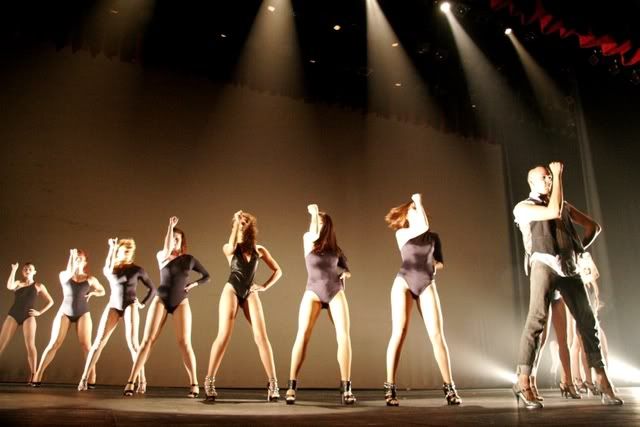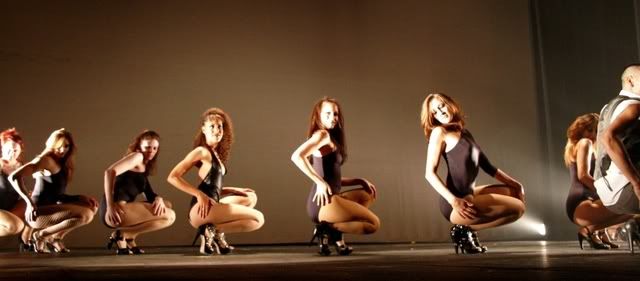 i was in Mad house and we were she wolves, i was in My first dance (pics coming soon) and i was in Single ladies which was the last dance of the show. The crowd loved it! :)
thank you to all my friends and family who came out to see one of the three shows.
Thank you to my very special boyfriend who came to ALL three shows!
Brandon,
you're amazing.
you are so supportive and i am so happy to have you by my side.
thank you for being so good to me! i love you. so much.
The shows were insane! i had so much fun with all of the
LA Unbound
dancers. I am so thankful to be a part of such an amazing company! I have met some amazing people and i love that we all share the same passion. ♥
i was lucky enough to be a part of the
LA Unbound
2011 calendar and it was so fun! they were for sale at the shows and it was so exciting to be in it. anddddd...The other Brandi and I are a day apart in April so we posed together and we are the month of April!! EEEE love it!
videos coming soon!
XOXO