"You make meFeel like I'm living a Teenage Dream The way you turn me on I can't sleep Let's runaway And don't ever look back Don't ever look back" ♥ ♥
my new favorite song. the lyrics are ohsoperfect.
thank you all for the sweet get well comments! i am feeling a thousand times better. the migraine is now down to a tolerable headache. sighhh Migraines are the worst! mine were making me sick and making me cry. no fun.
anyway--B and i drove up to San Jose Friday night to visit his brother and sister. his sister and sister in law are/ were bother preggers until Sunday morning when his sister gave birth to the most beautiful baby girl. Happy Birthday Nikka Bella Loukas!

(umm, can we talk about how amazing that name is?)

♥ Gina (his sis) was due on the first and she had her on the first. amazing! Nika new we would be in town. :) she is perfect and healthy and we couldn't be happier for the new parents and the new addition to the family. love love love! it's amazing how much you can love someone who has only been in the world for 24 hours. ♥
B and i knew she would have the baby this weekend and she DID! we had a great weekend with B's siblings and i love them dearly. Brandon is the cutest Uncle in the worrrrlllddd. ;)
baby pics coming soon. very soon. the pics below are from the day before when we were trying to get Gina to walk, run, squat, anything to have the baby before we left. and she DID!! thanks Gina!
i hope you all had a wonderful weekend!
♥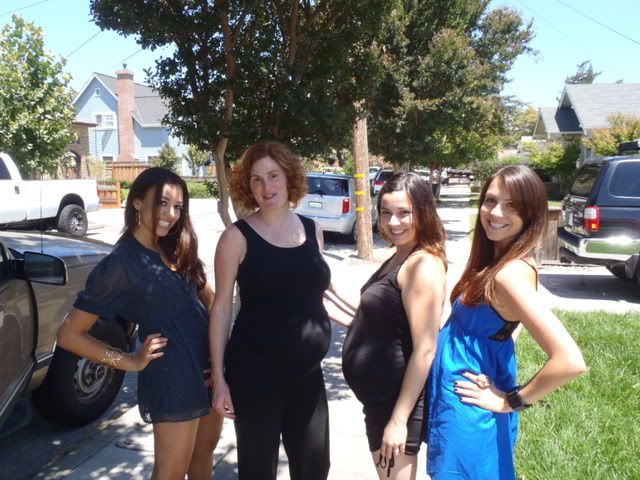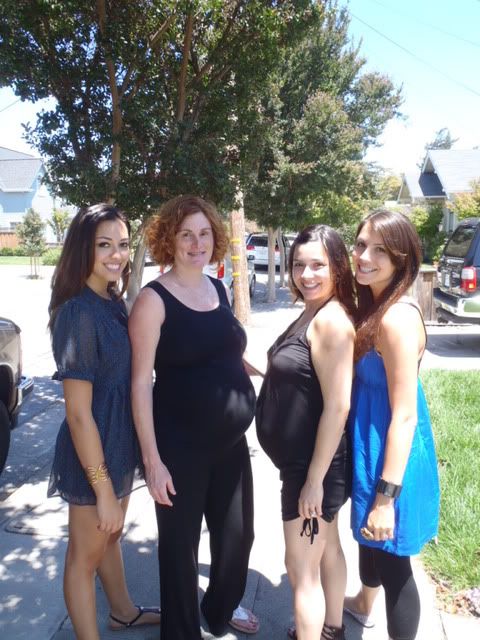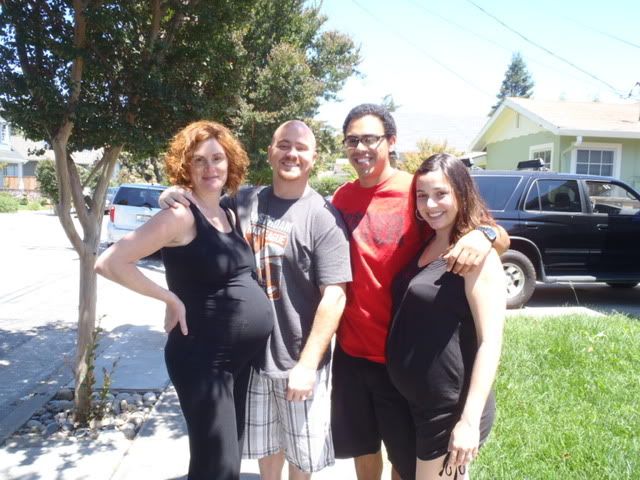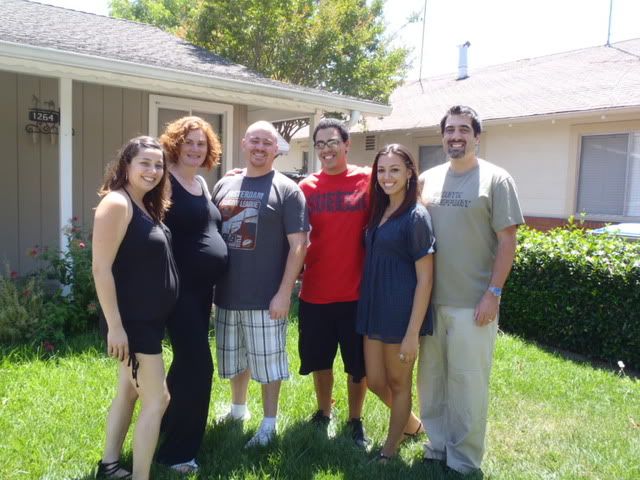 we passed by a SUNFLOWER field

(a freaking field of my favorite flowers!!!)

and we had to stop.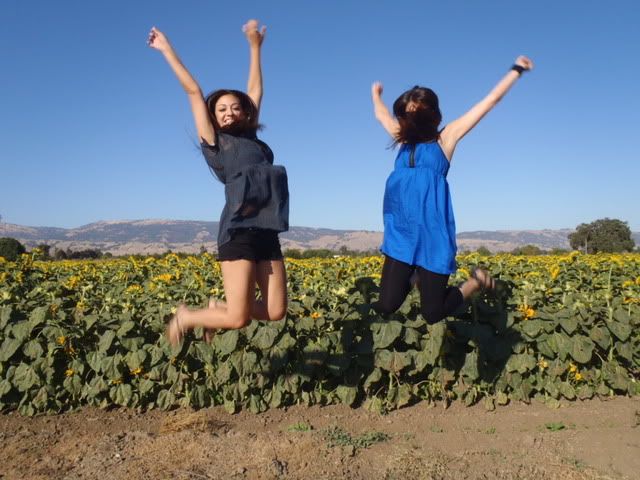 ********coming up********
3 AMAZING giveaways in the month of August!! that's right, THREE! (happppy August!)
stay tuned. don't touch that dial. we'll be riiiiigght back.