"they will not controooooooooolllll ussssssssss"
We saw Muse on Saturday and let's just say it was by far the
BEST.CONCERT.EVER!!!!!!!!
the lighting, singing, drums, sequin suit, GA tickets, jumping around on the floor....INSANE!!! They were AMAZING!!!!!! we had the best night with good friends! i want to see them again!!!!!!!!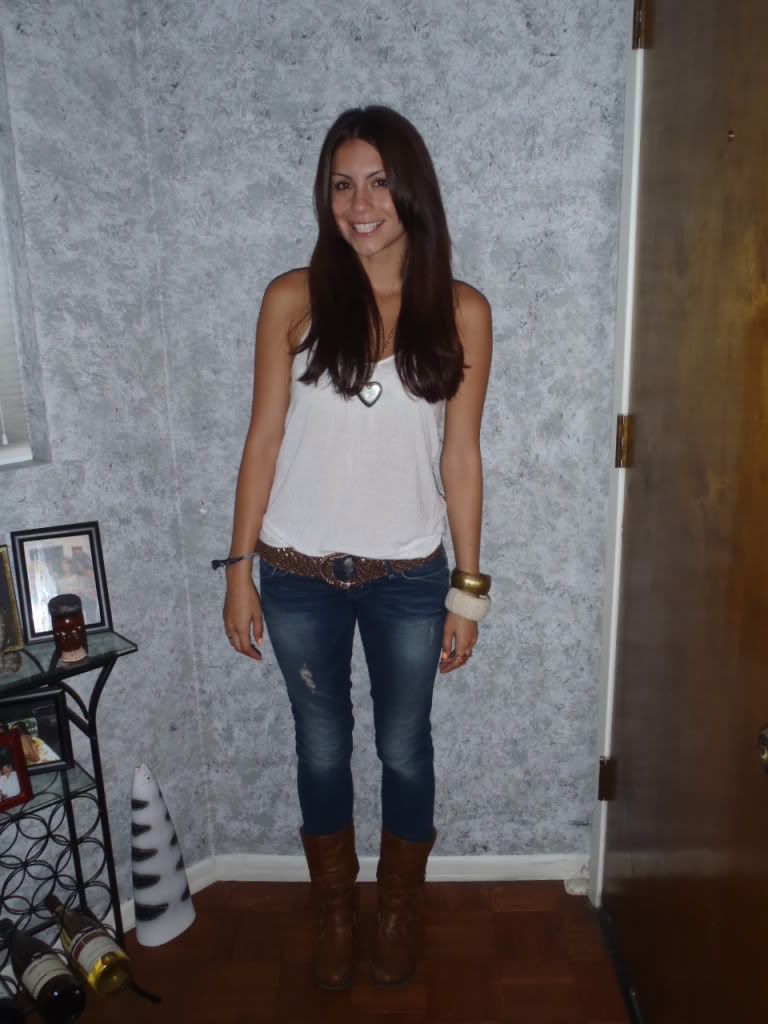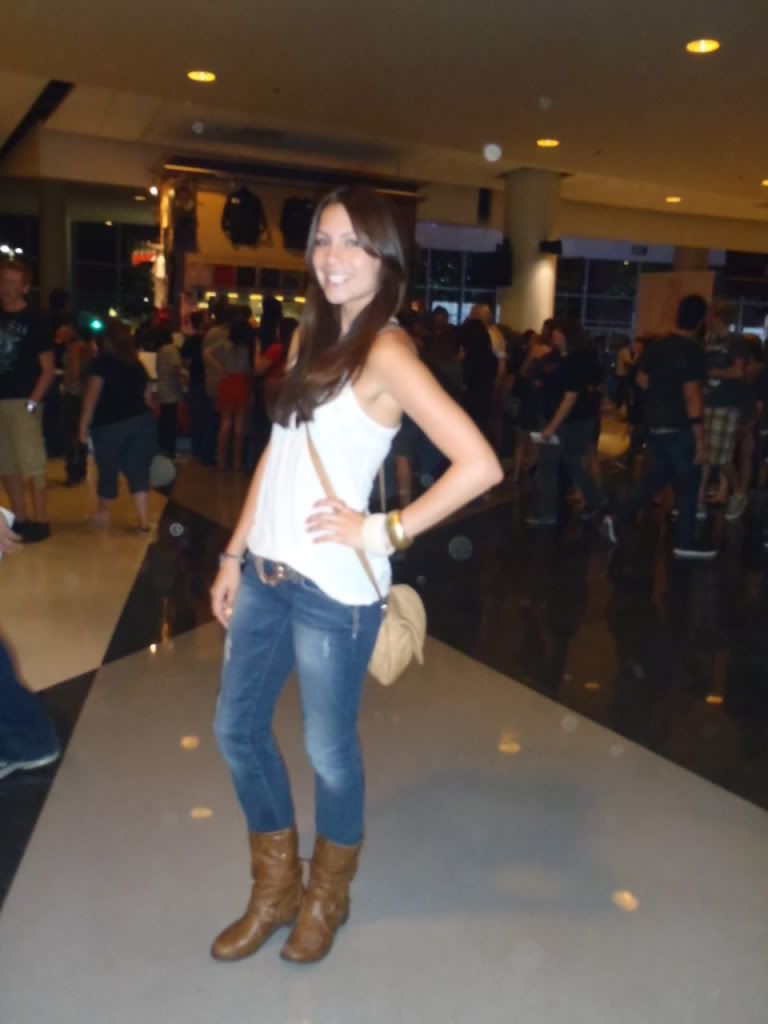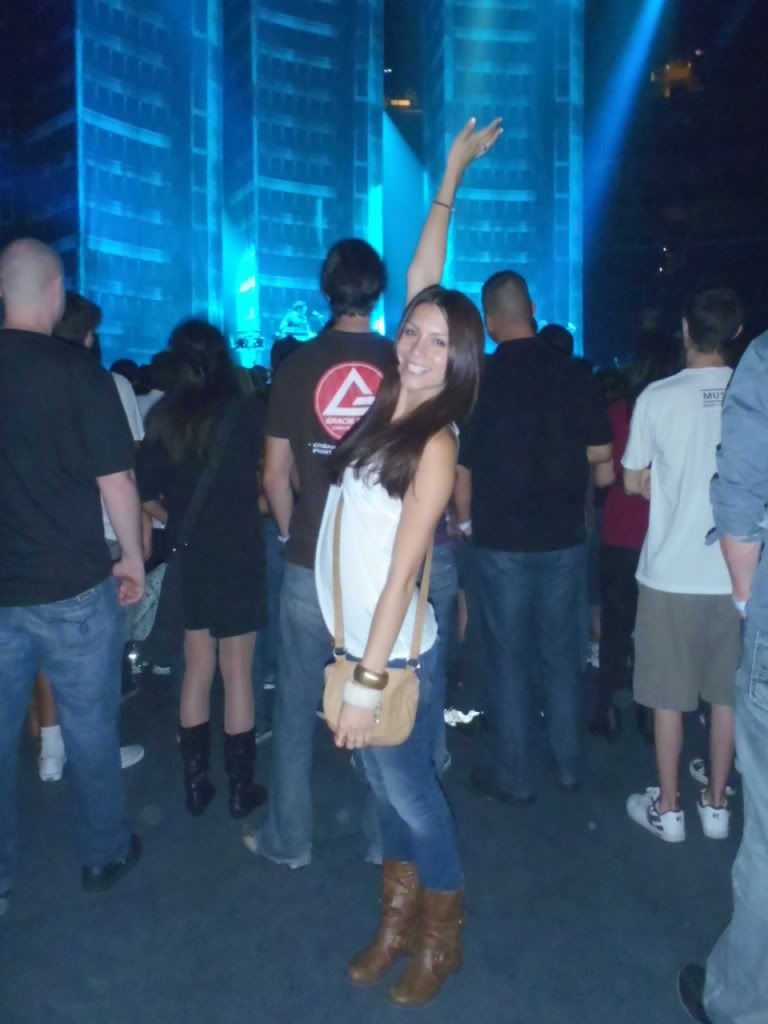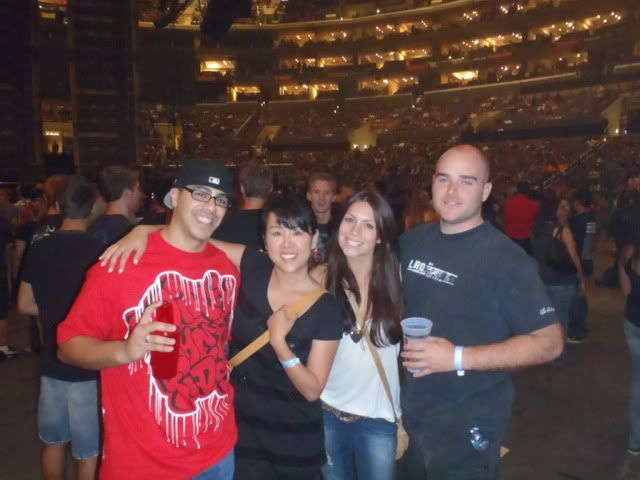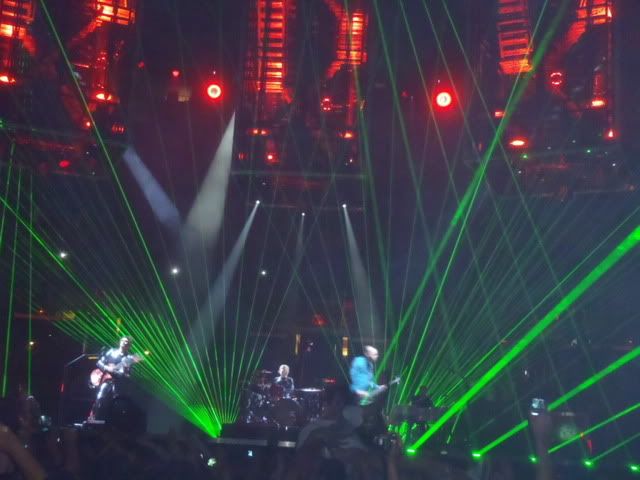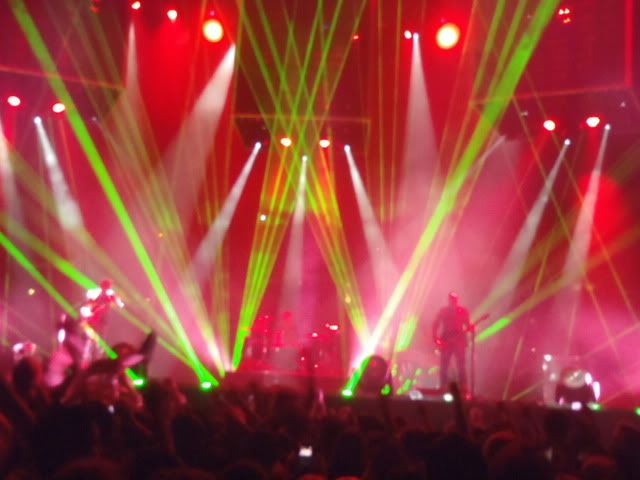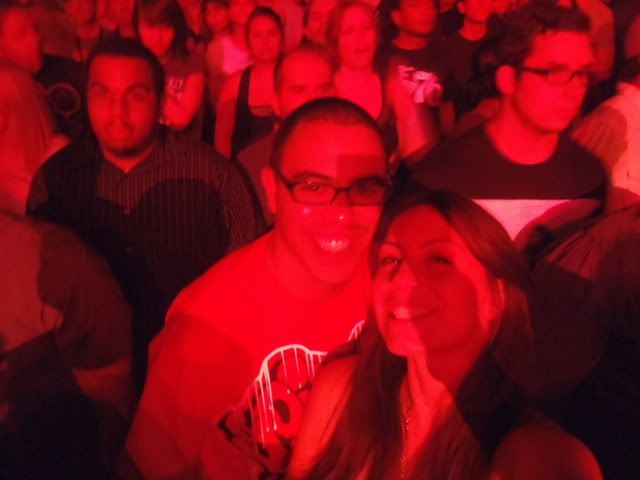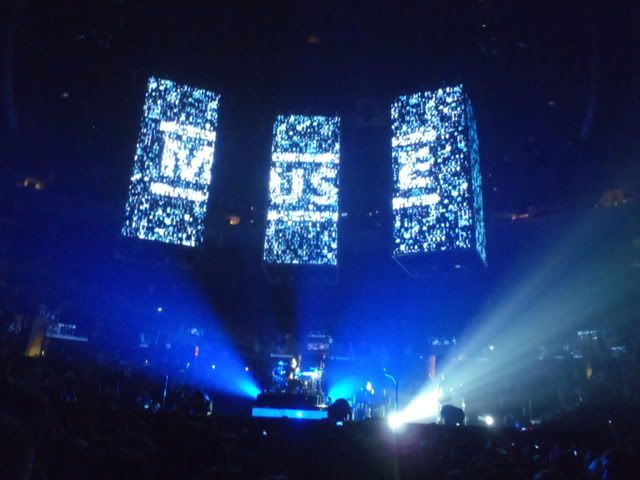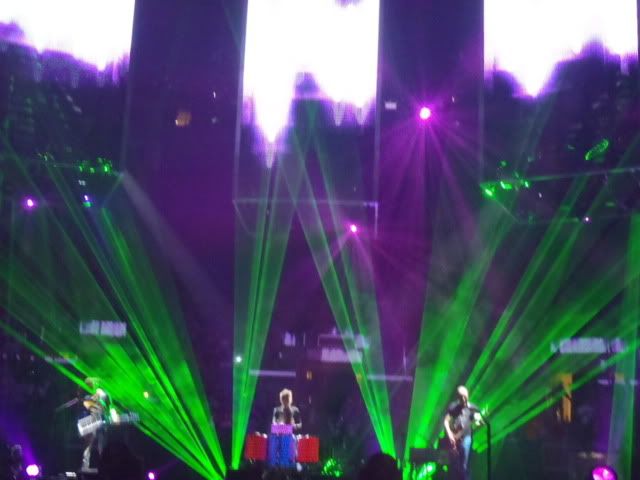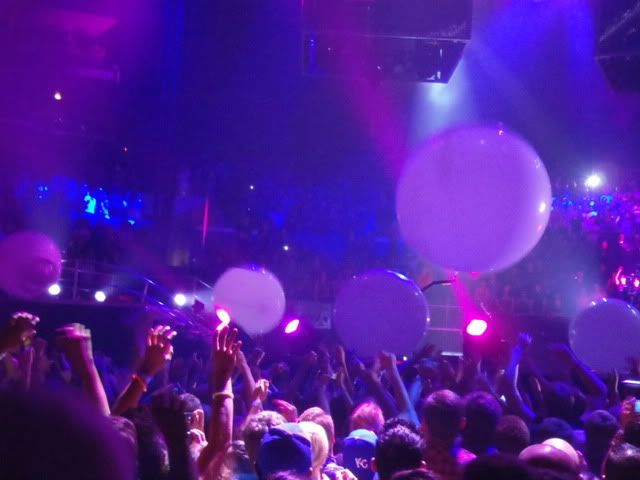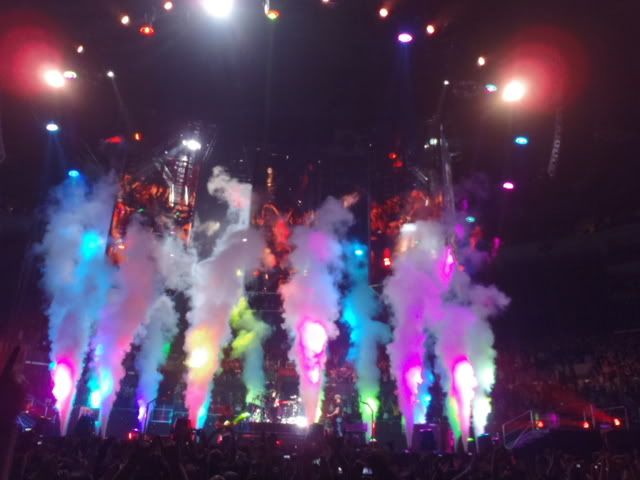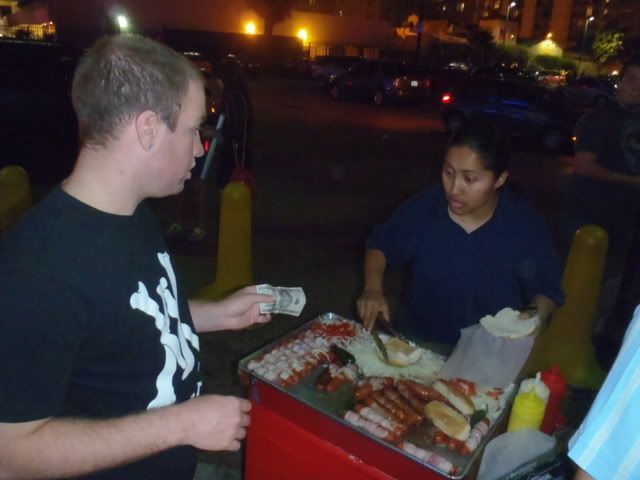 ♥ jeans-Guess
♥ tank-H&M
♥ Boots-endless
♥ belt, bracelets, necklace-F21, H&M, Zara
♥ bag-Guess
ENTER ENTER ENTER MY GIVEAWAY
HERE!!!!!
some MUSE for you----simply amazing.

opening act


Feeling Good