Friday night recap
Fashion's night out!
we went to the bev center, melrose and club XIV (14), Little Rock with friends.
celebrity sitings
-Perez, ShePratt, Ellen K, the Mayor and some other D listers. Ha Ha HAAAA!
envied-
most of the shoes i saw walking around. sighhh
love-
the new shoes i bought that are heart printed. although i effed up and bought two different sizes. ugh! i was really excited ok. dont judge.
wants-
The Betsy Johnson dress i found and FELL IN LOVE with.
dreams
-about the Betsy Johnson dress.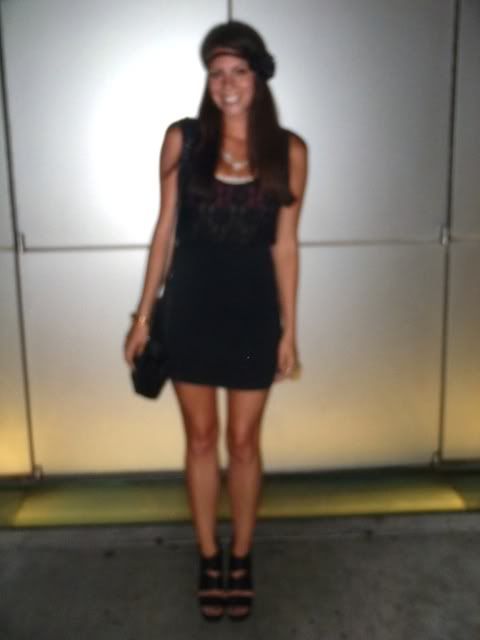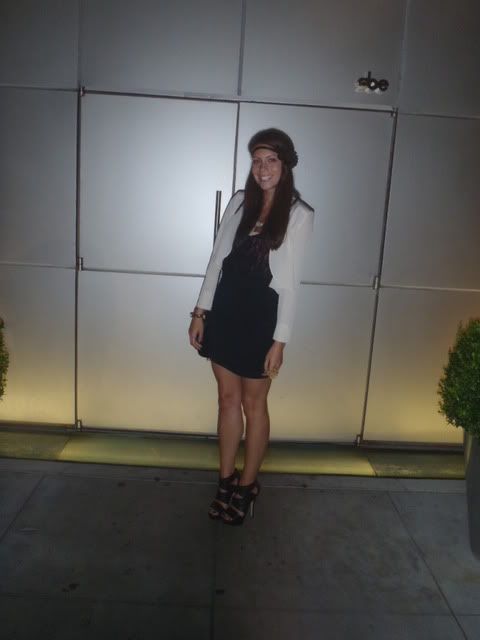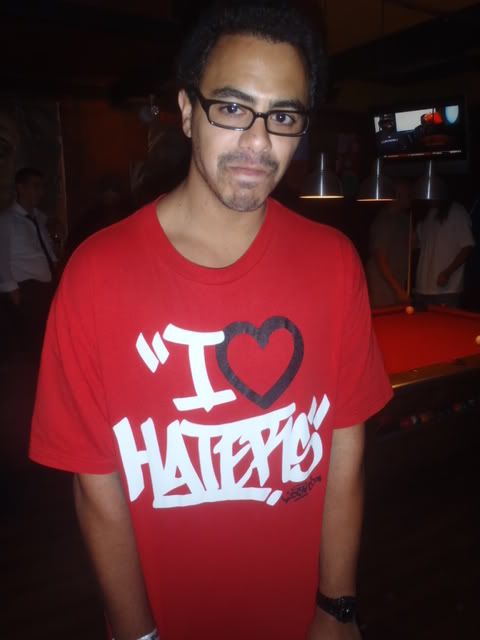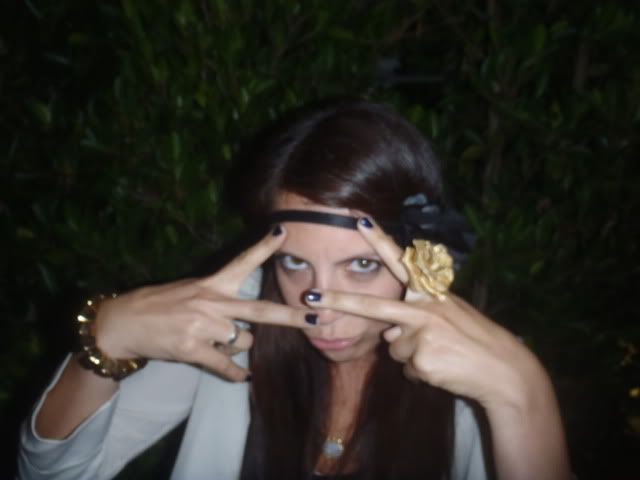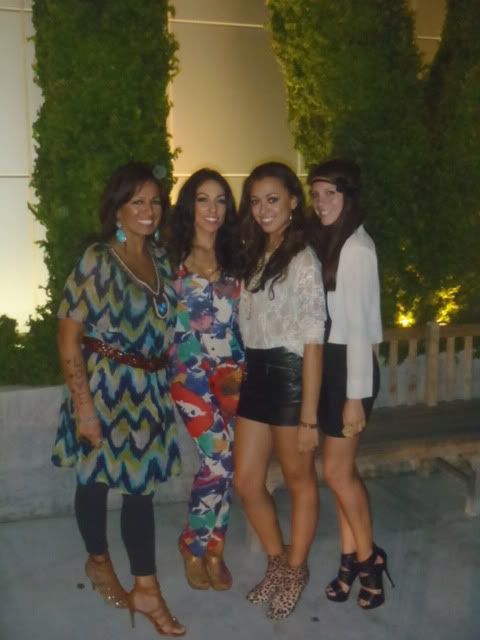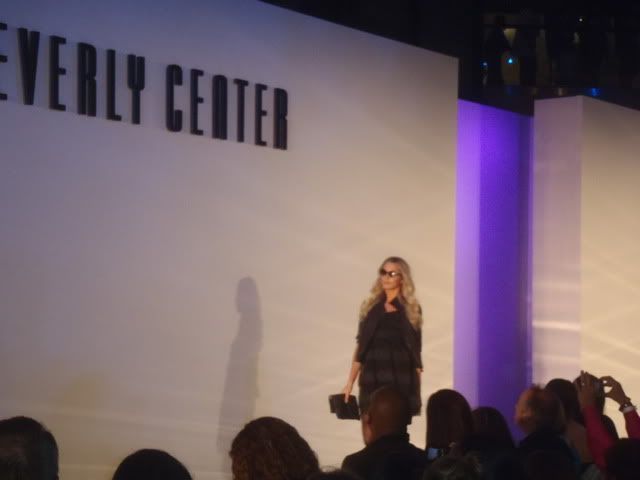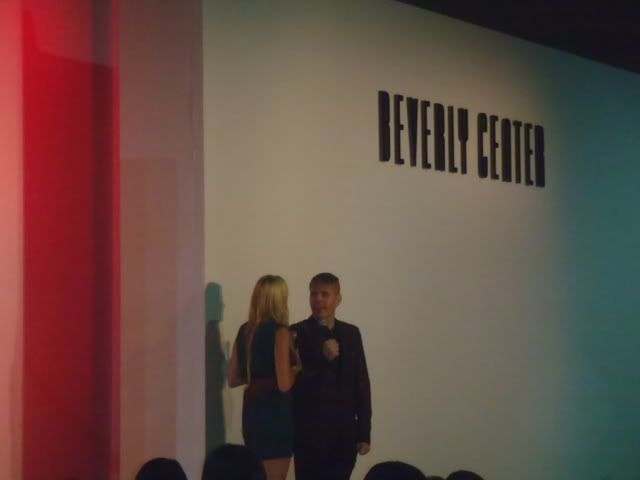 ♥ Dress-gifted by Motel Rocks
♥ Bandeau-H&M
♥ Heels-Bakers
♥ Necklace-Guess
♥ Headband-F21
♥ Bracelet-gifted by Yukester
♥ ring-Metropark
♥ bag-Marciano
&hearts-Blazer-Urban Outfitters
**Thanks to
Motel Rocks
for one of my favorite dresses! im in LOVE with the lace top and sexy fitting. Motel Rocks was kind enough to send me two amazing dresses (the other one seen
here
) and i couldnt be more thankful! I wore a bandeau top underneath to show off the sexy lacing detail and paired it with my favorite heels. I wore it for the first time to
FNO and thought it was perfect for the occasion! Thanks Motel Rocks for the great gifts! ♥ If you havent shopped at Motel rocks you are missing out!! their clothes are amazing and the quality is so nice!! SHOP AWAY! :)

hope you all have a great week!!!!!xoxo