it's almost Friday! :)
thank god...
it's been a weird week. BUT:::: B and i have been spending a lot of time with each other and it feels so good to go home, cook together, vino together and laze out on the couch.
Taco Tuesday
Weds tofu mix
Taquito Thursday.
i love it! i love him. i love us. we are finally concentrating on us. ♥
im excited for a lot coming up:
comedy club, Nascar race, Hong Kong trip, Dance, more B and b weeks and.........HALLOWEEN! ♥
What are you going to be for Halloween??? im
dying
to know. BAHAH i crack myself up.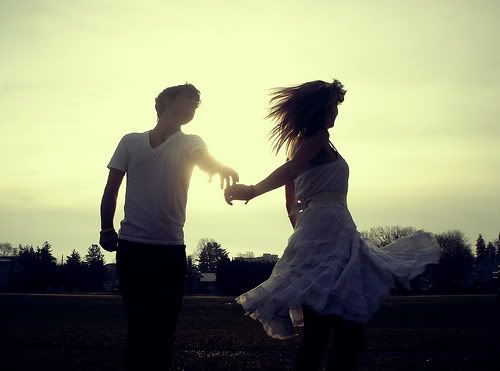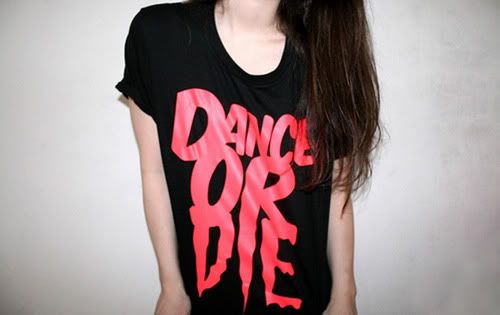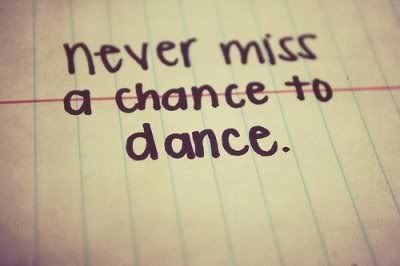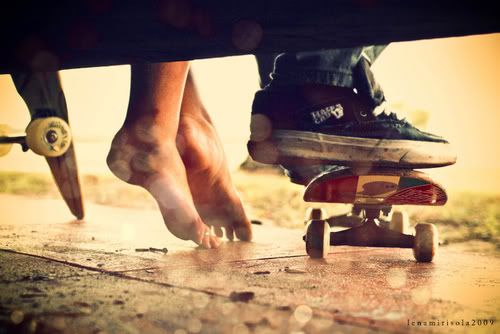 PC:weheartit
I hope you all have a GREAT weekend!!
next week i have a great giveaway!! stay tuned...
XOXO