so HALLOWEEN is here!!! well it starts for us tomorrow. SOOOOOOOOO excited! Halloween is my ABSOLUTE
favorite
day of the year. October is my favorite month. i love dressing up! love! i wish halloween was all year round. ;)
here's a few costumes from Bsquared's past:
2003
-i think i was a dancer from Chicago and B wore his driving suit. can't remember and dont have pics. poop.
2004-
we were a nurse and dr. can't find pics...poop.
2005
-bee and "b" catcher (bahaha gets me every time)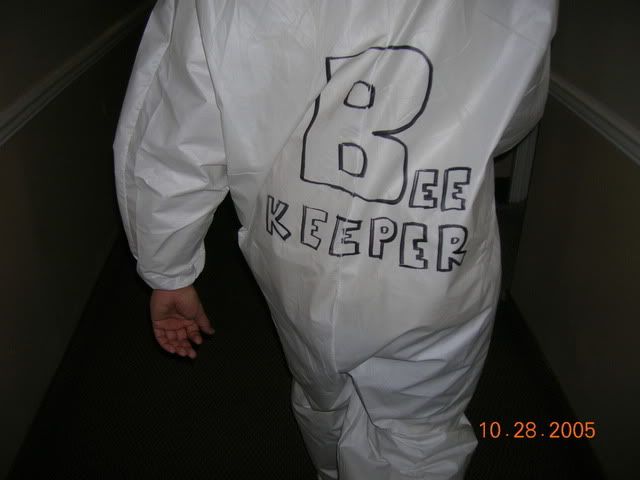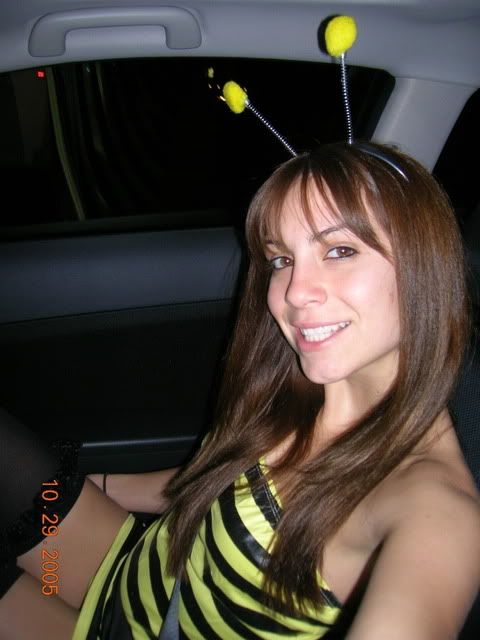 2006
-Danny & Sandy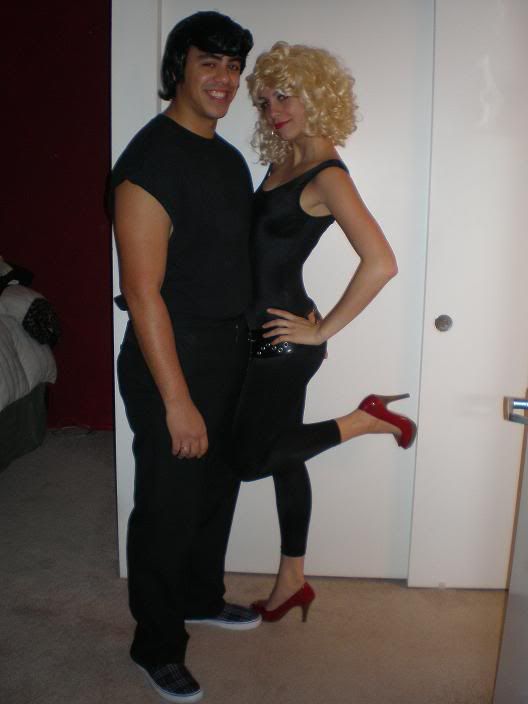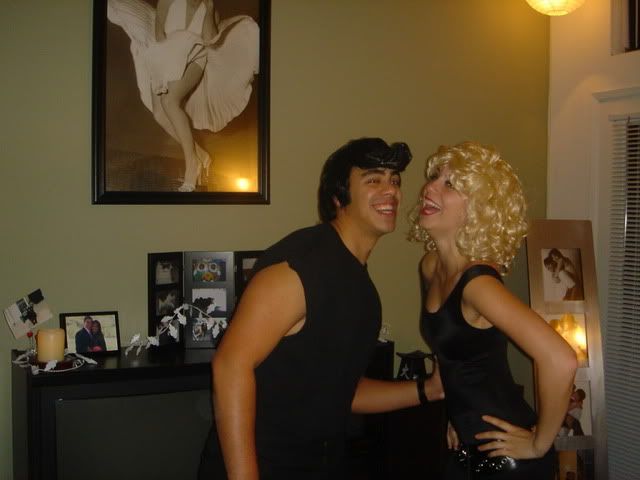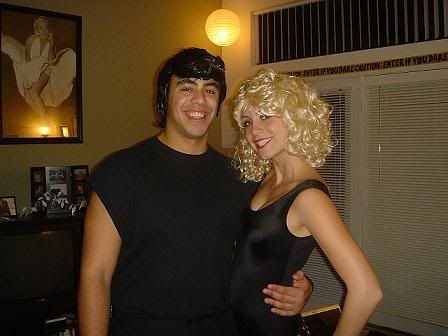 2006
-pimp & hoooooo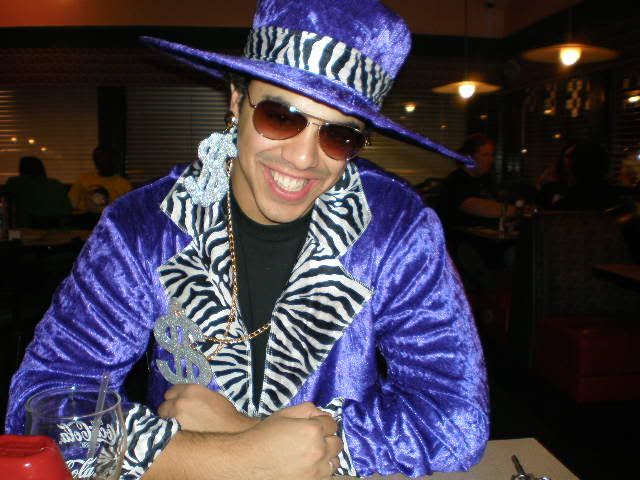 2007
-UPS girl & her package
(he has was a great package) ;)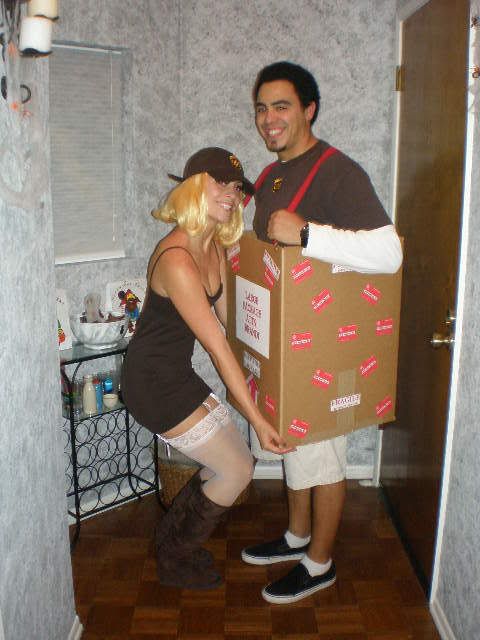 2008
-little bo peep & her sheep
2009
-i went to Cancun for my boss' wedding!
2010
-BARBIE AND KEN!!! ohhh that's right! get ready for it because it's going to be fantabulastic!!!!!!
a BIG, HUGE, GYNORMOUS thanks to my partner in crime for dressing up every year. i love you and i am so happy you are a team player. it makes me very very very happy! ♥ ♥
xoxo