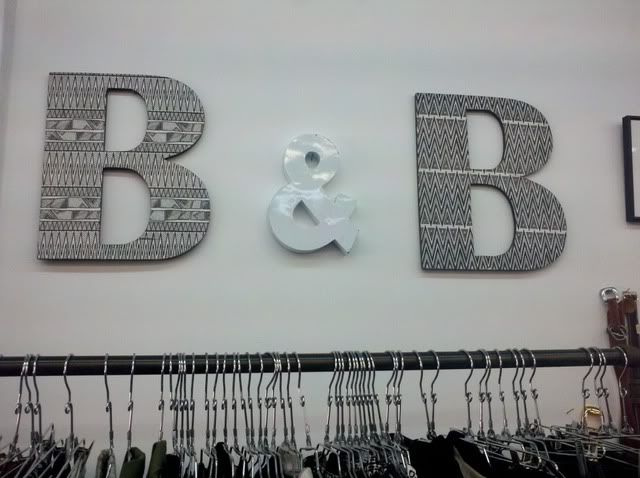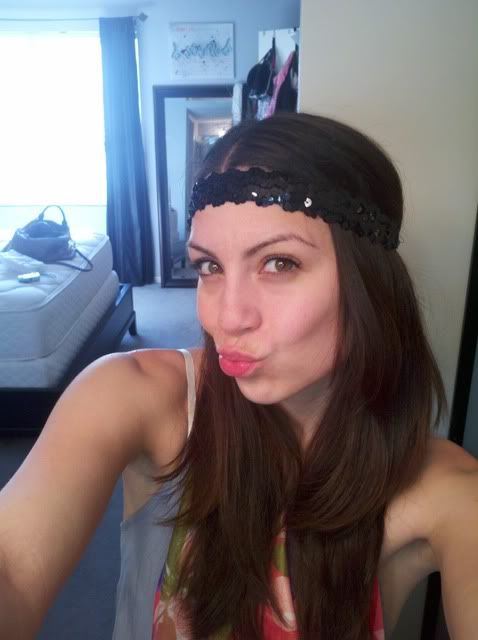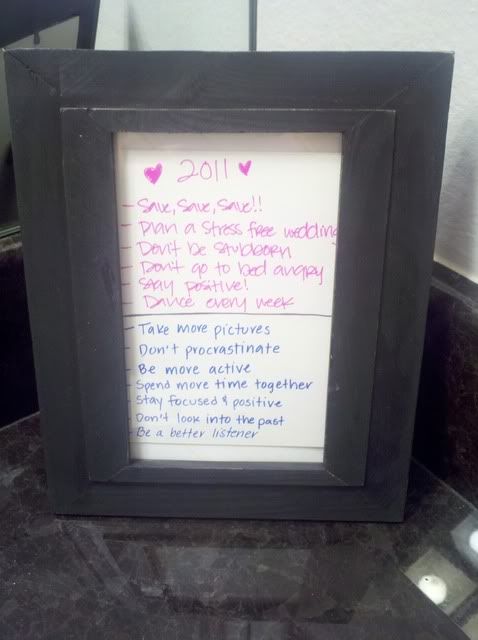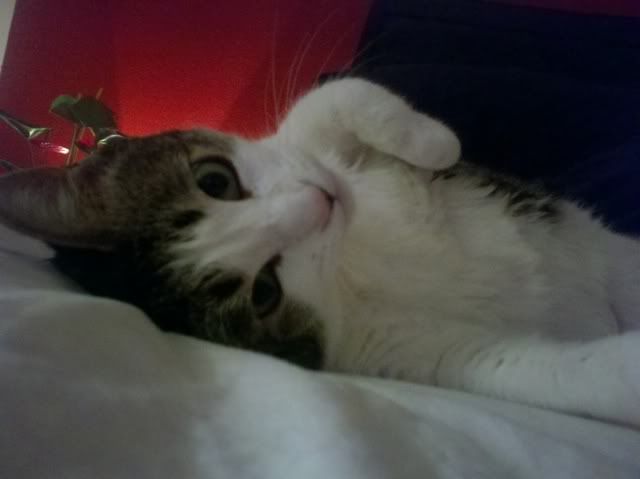 i was going through the pics on my ::droid::
(i swear i have to say it like the robot in the commercial every time.)
and i wanted to share with you.
enjoy the randomness.
1-uhh no explanation.
2-every time the fiance and i see a sign with B & B we take pics and send them to each other. ;)
3-a new headband i made.
4-our NY resolutions
5-our nee nees
6-new rings i made
7-ugh nee nees take 2.
xoxo