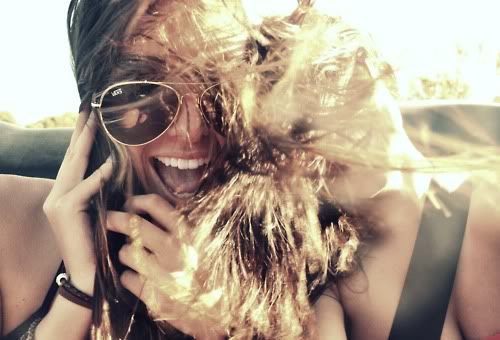 pc-lose control

TGIF lovers!!!!!!!!!!!!!!!!!!!
any big plans this weekend??
The Fianco and I have a fun weekend ahead of us. Brandon's brother and sister in law are in town with their baby Giada and we can't wait to see them!!!!! ♥
(being around babies is a terrible form of birth control..)
.......soon enough.
it's supposed to be 80 degrees tomorrow (sorry east coast) and i am looking forward to fun.in.the.sun!
xoxo