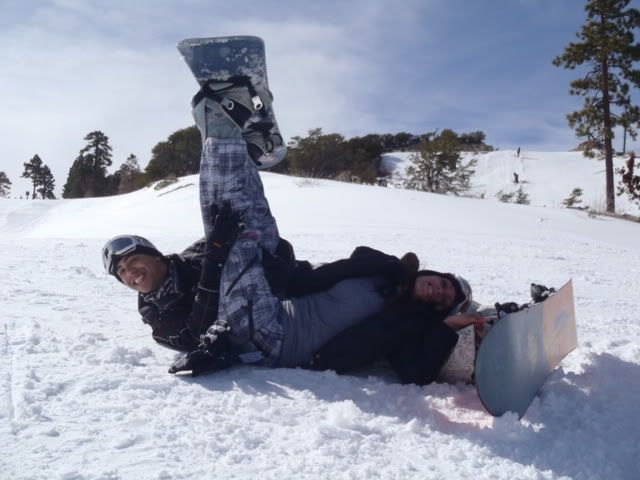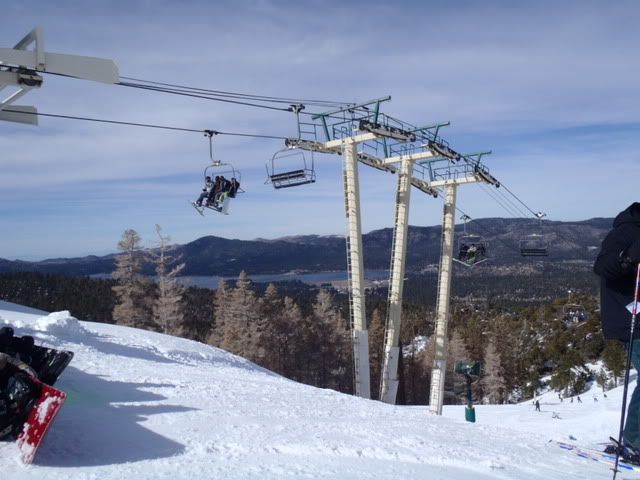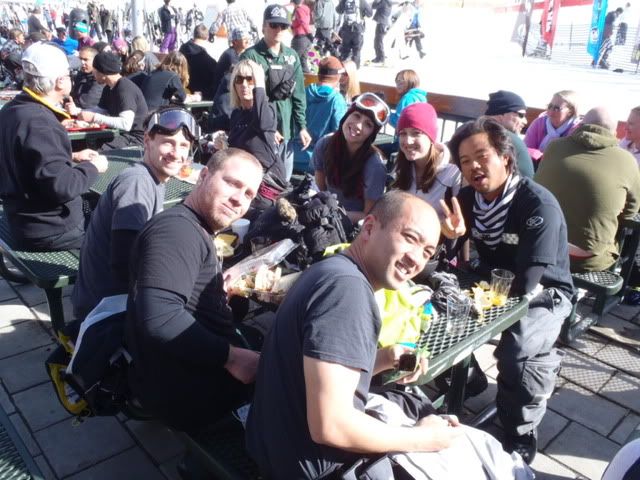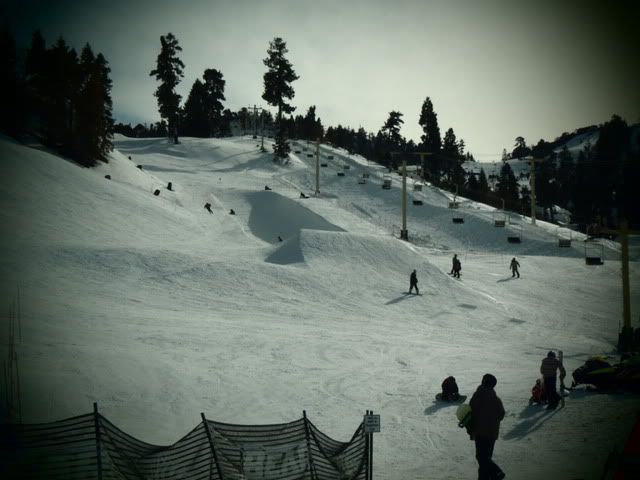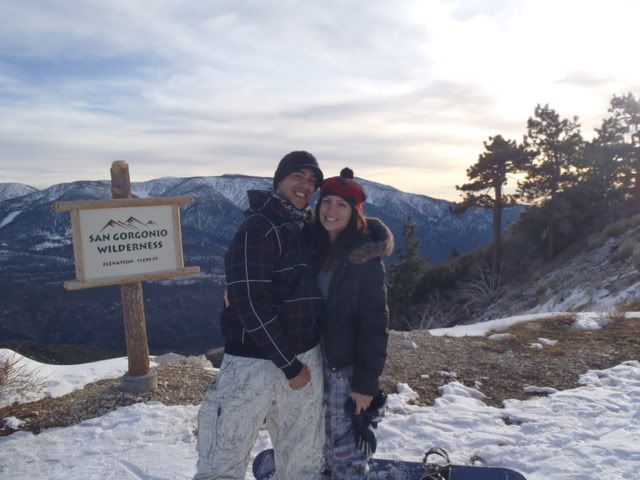 The Fianco and i went to Big Bear this weekend for a girlfriend's bday and we had the best time!! drinking
(a shat load),
snowboarding all day in the sun, drinking games and fun people. there were 8 of us in a cabin and we had such a great weekend! perfect way to end a shitty week. i love snowboarding and love snowboarders. ♥
i hate cancer. i hate doctors. i hate meds. give us the cure, NOW.
i hate having chipped nails. ugh!
i hate being hungover. wah.
i hate mondays. boo.
Hope you all had a great weekend!!
xoxo