Hi loves!! Sorry for being Mia.
life has been crazy! And not in a so great way. Id be lying if I told you everything was great. But things are getting better and all I can do is ride the wave......
B and I went to Disneyland for my birthday and had a happy day!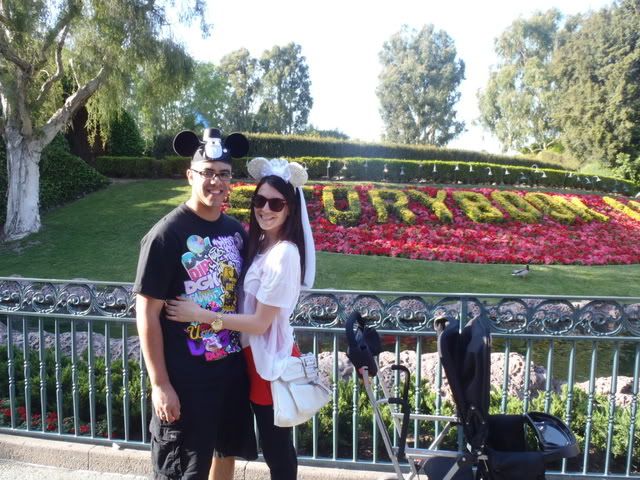 One more fun sneak peak from our engagement session.....
Hope you all had a great weekend! Cheers to a better week!!
Xoxo
b