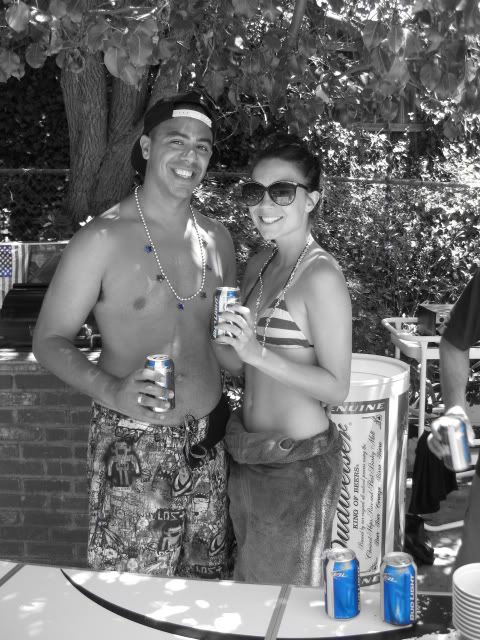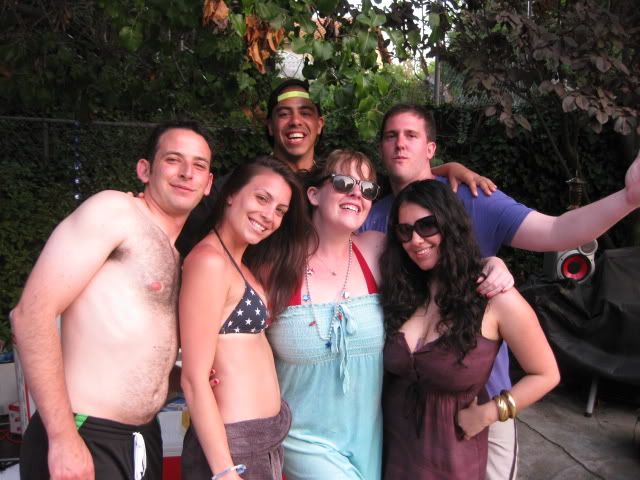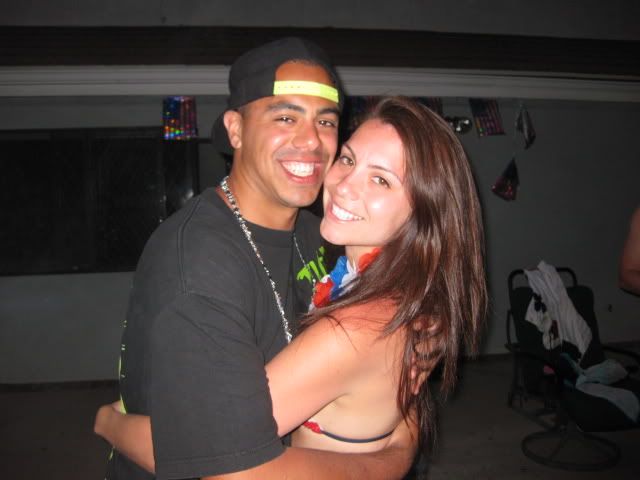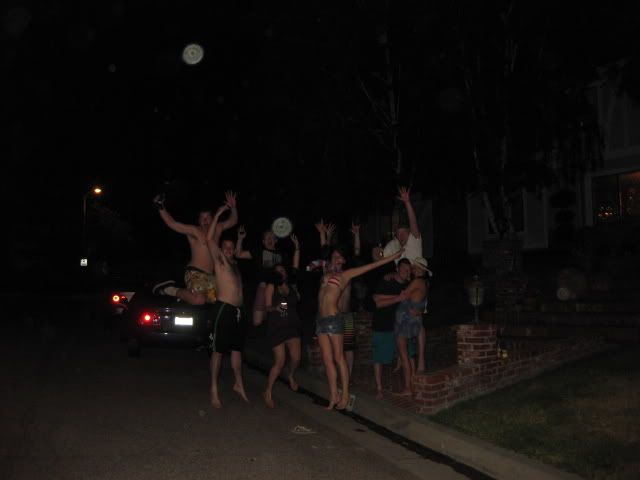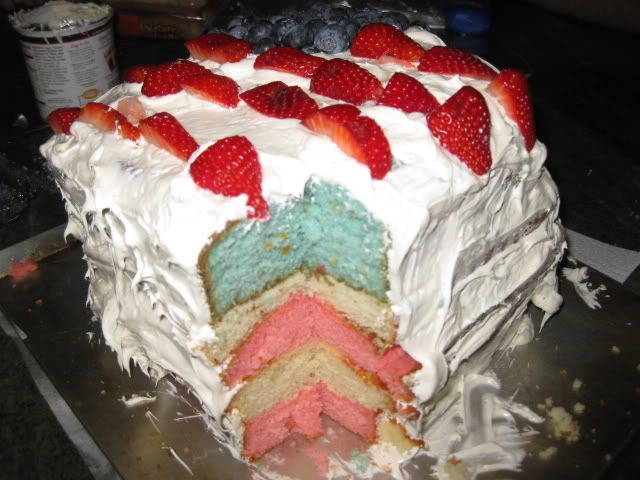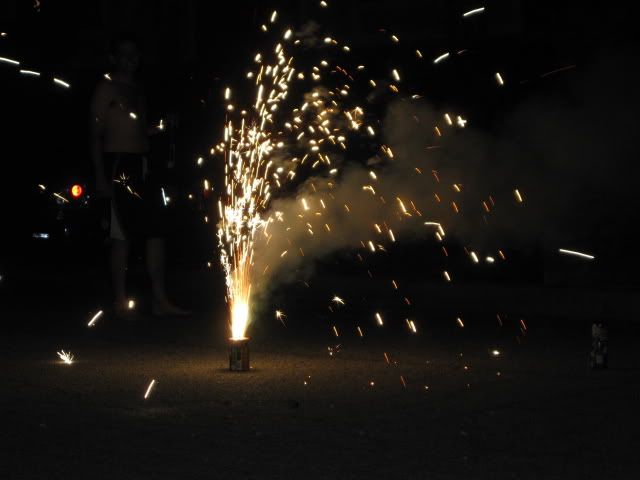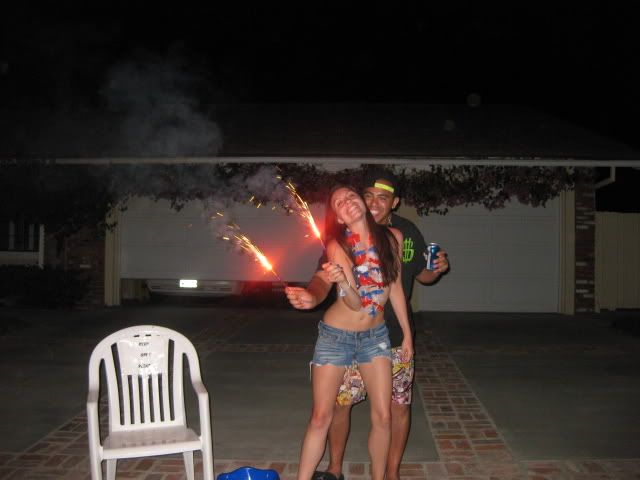 How was your weekend? We honestly needed a long weekend! Well it ended up being a four day weekend for us because of a nightmare on Friday morning. I was getting ready for work and all of a sudden our smoke alarm went off. We could smell something burning but didn't know what it was. We ran around like crazy people unplugging everything and then noticed smoke pouring out of our vents. i panicked. i was hysterical. I'm the worst person in these situations. the.worst. I couldn't think about anything except for grabbing our cats who were running around like mad animals because the alarm is so loud. I thought our place was a goner. Brandon tried so hard to keep me calm but it didnt happen. I called 911 and couldn't speak...The fire department showed up and said our air conditioning unit had caught fire. Thank god we were home to turn the air off or we may have not had a home anymore. so so so scary. Needless to say everything is ok minus the fact we have had no AC all weekend. BRUTAL! Seriously this was the worst weekend for the air to go out since it was like 100 degrees in the valley every day. I think we lost a few pounds....Our cats are miserable and we can't wait until it's fixed.
any way.. that was our adventurous start to a great weekend!
The pics above are from an amazing BBQ our friend
Tracy
had on the 4th. We had the best time drinking, playing games, swimming and hanging with friends! so fun!
Our weekend also included a friend's wedding which was beautiful. B and I ordered our wedding bands!! EEEEEEEEEEEE!!!! I bought my bridal shower dress and rehearsal dinner dress! We went to another BBQ on sat and stayed in the sun all weekend long. More pics to follow!
Hope you all had a lovely and safe weekend!

xoxo
b