hiiiiiiiiiiiiii!!!!
I'm back in LA and it's so nice to be home with my fianco!! we didn't see each other for 9 days! NINE!! that's a life time for us and was the longest we have gone with out each other in 8 years. i know....most people think we're sick. but...i missed him. so much.
Hong Kong was amazing!

I met all of our International distributors, helped set up the show room, stayed in an amazing hotel (the
Intercontinental
), ate too many carbs and drank champagne every night. Someone described Hong Kong to me as NY on steroids and that it was. It was insane how many buildings there are. Every night at 8pm all the buildings did a light show. lasers and all. amazing! We went to the night market and the only way I can describe it was a better version of Santee alley in downtown LA. We stayed on the Kowloon side but went to the Hong Kong side a few nights. so fun! I tried to work out in the mornings and failed but one morning we ran along the boardwalk and it was so nice. The weather was awful. It was so hot and humid that the moment you stepped outside you felt sticky and wet. It poured the whole time we were there and the last day it was gorgeous out. figures. It was a great experience and I hope I get to go back soon. I love my coworkers and am so thankful we get along so well! we had a great time together and laughed the whole trip. I'm sure most of the laughing was because I was so funny... :)
tee hee.
sorry for jumping all over the place. i blame it on jet lag..


Enough writing and on to my picture diary for the day...
more to come.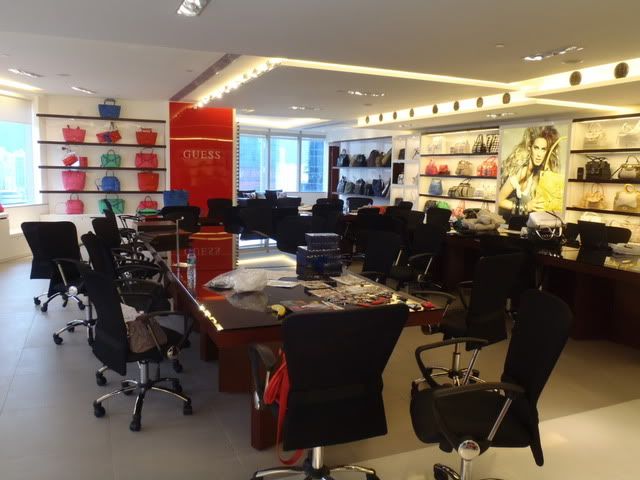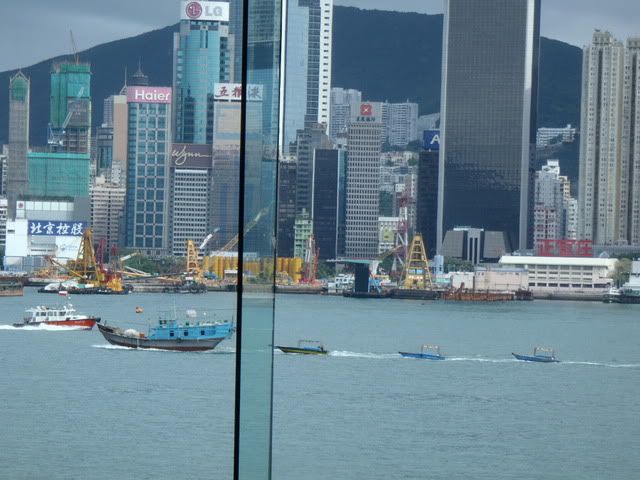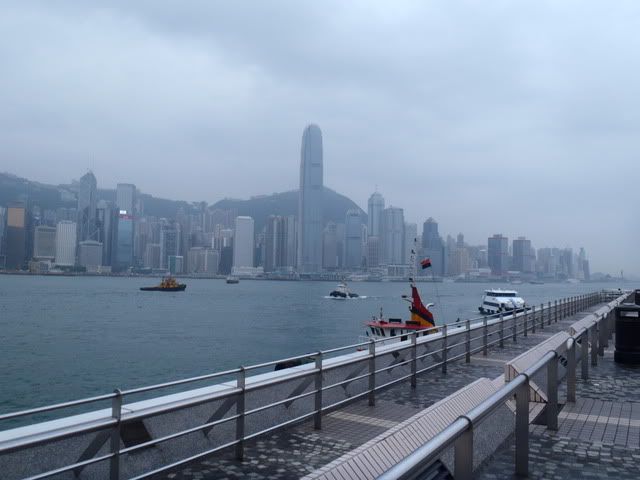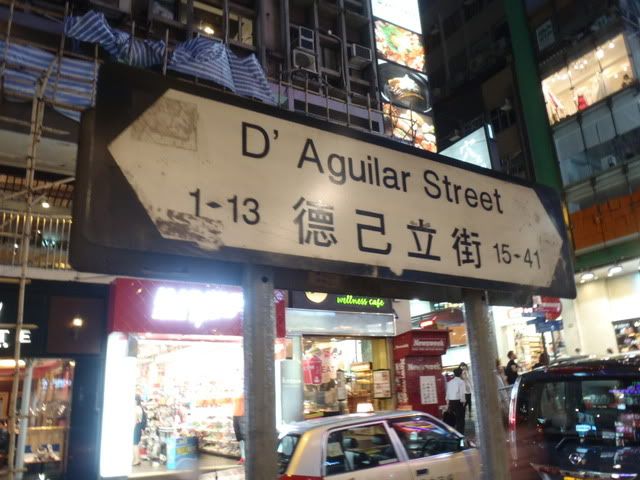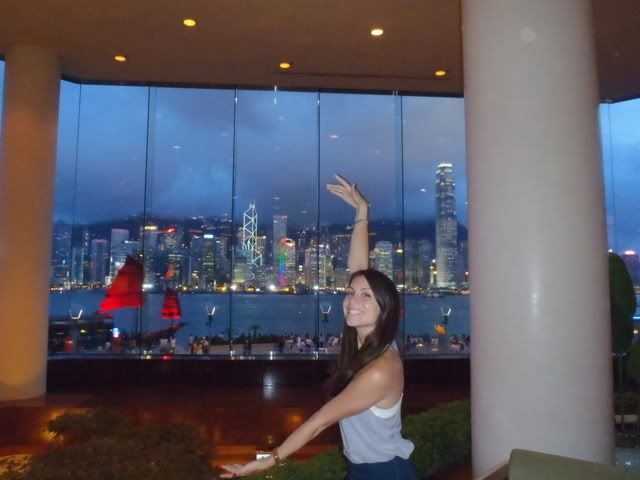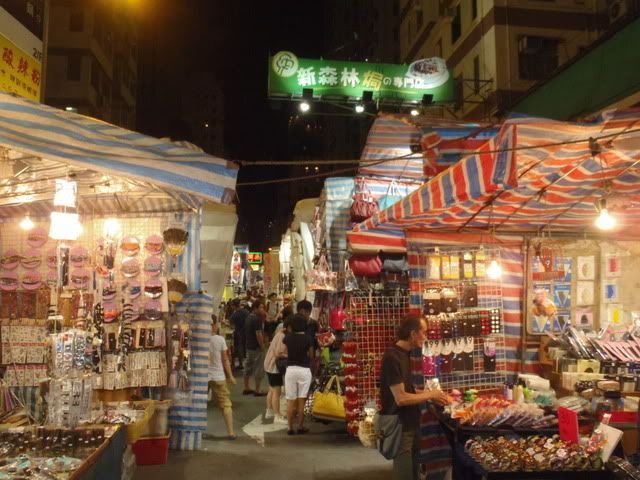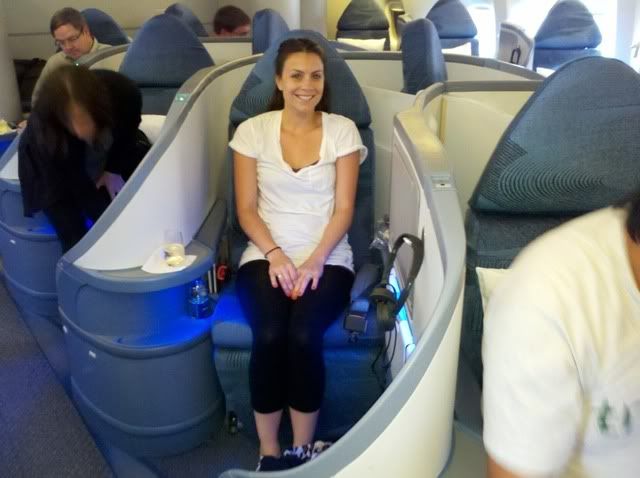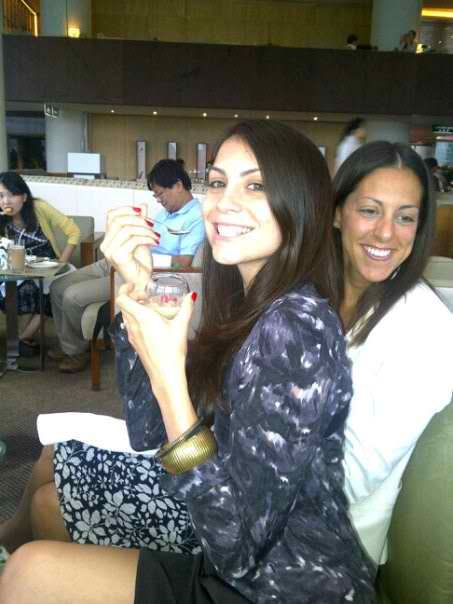 Skype Love!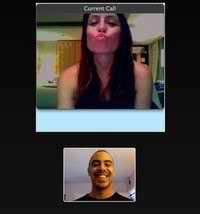 P.S.
I picked the fianco up last night and I am so so so so happy we are back together in our home. oh how I've missed that sexy man...
we have 40 days left until we are husband and wife!!!!!! EEEEEEEEEEEE!!!!!!! I dropped my dress off and the next time I see it.....it will fit me!!!! I bought my veil, shoes and other accessories! We can't wait to be married! Bachelorette/ Bachelor party in 3 weeks!!!!!!! ♥
Hope you all had a great week/ weekend! I miss reading your blogs and can't wait to catch up!!!xoxo
b