Bachelorette party picture diary day 1.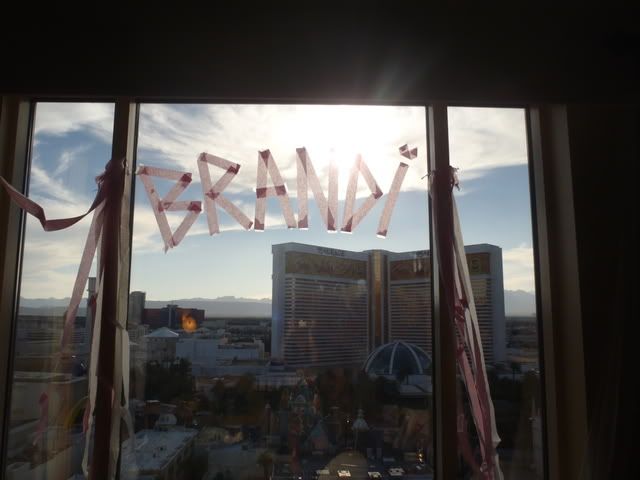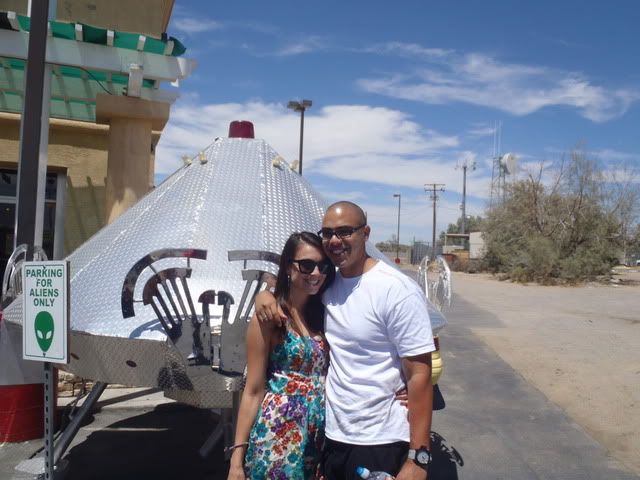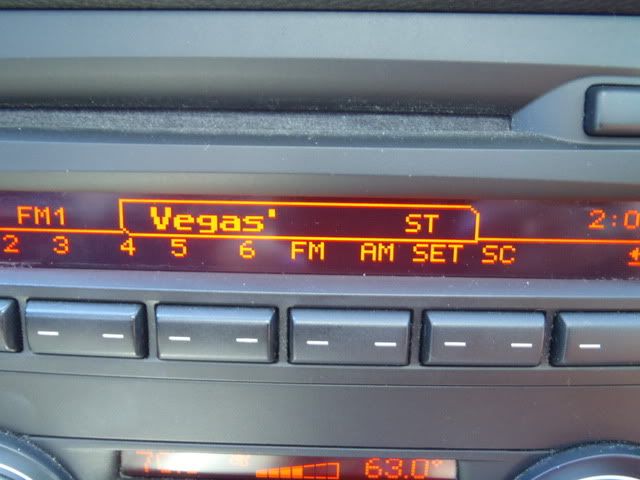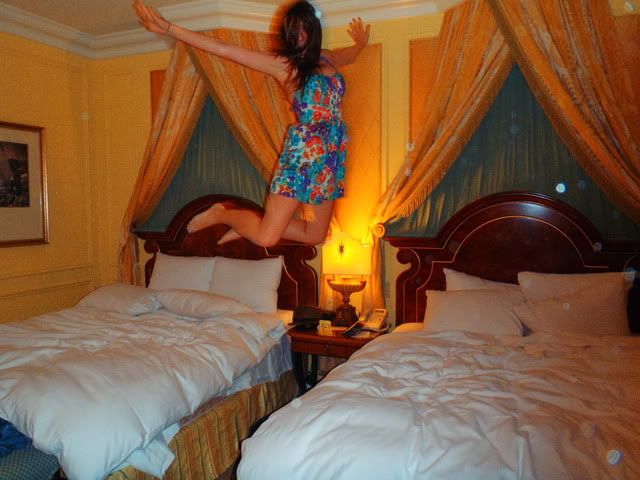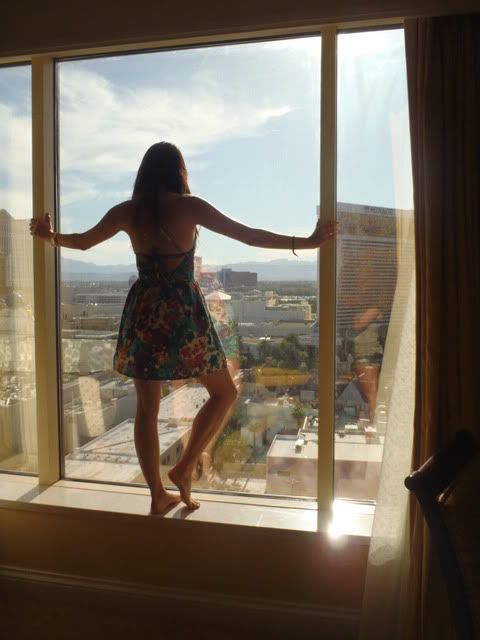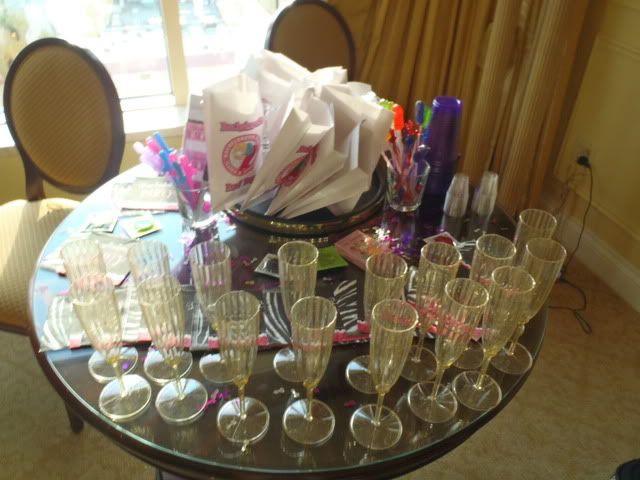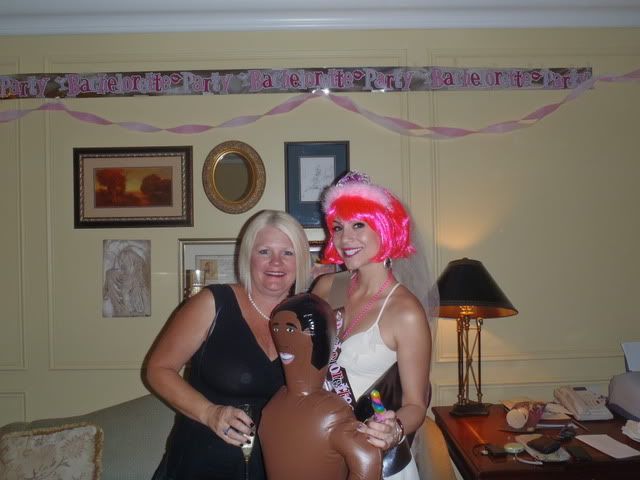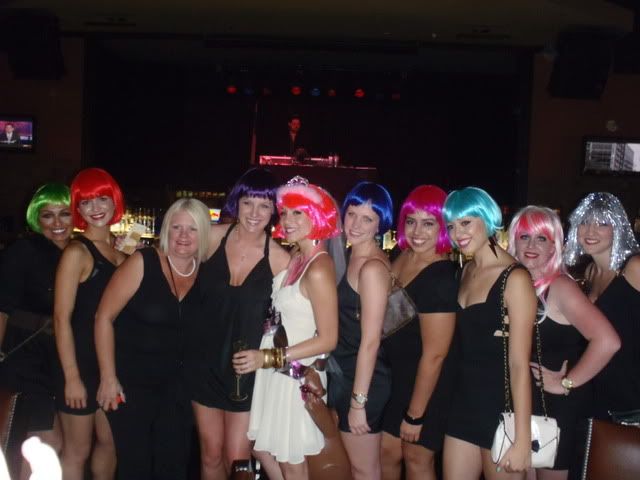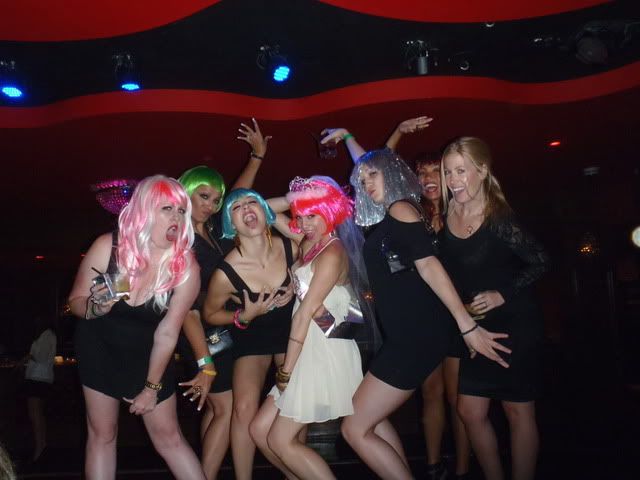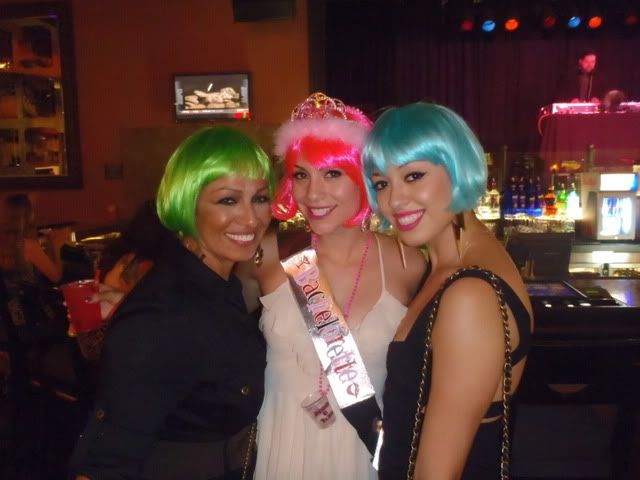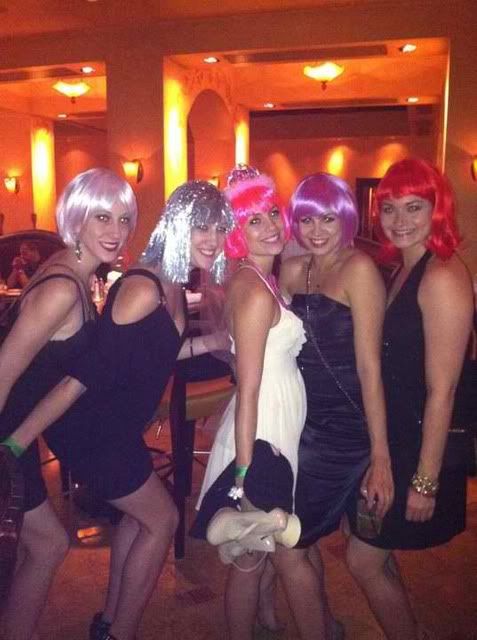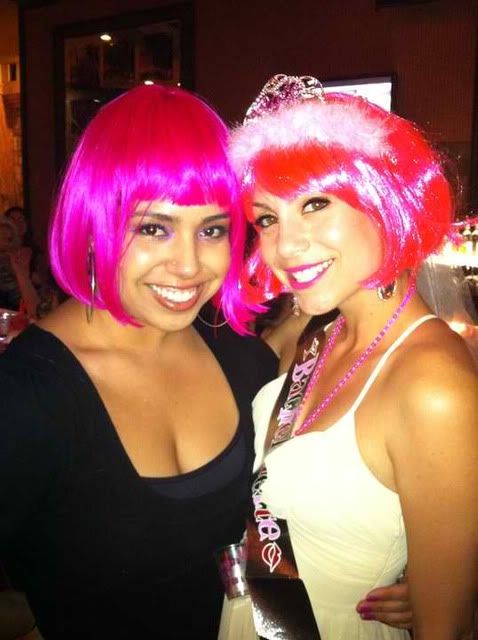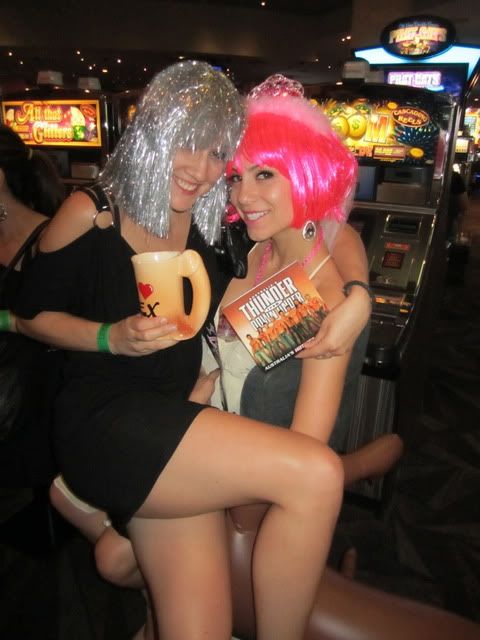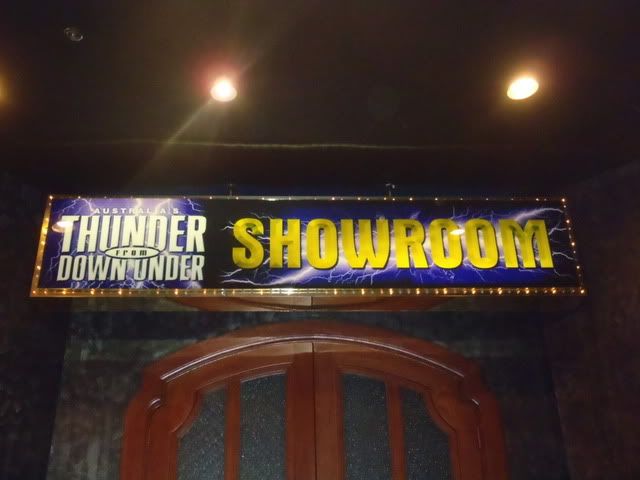 Friday night-16 girls, Thunder Down Under, bottle service at Cat House......and more. ;)
best night ever! How hot are my girlies in their wigs? I have the most amazing ladies in my life!
love them all! ♥

P.s. i'm that blogger that can't pick one pic...and to think this isn't even half from last friday night..Yeah we danced on tabletops, And we took too many shots, Think we kissed but I forgot.......


xoxo
b