Saturday was such a fun day in the Scarpelli household! We started our morning off with making tamales at B's Grandma's house with his familia. it's the best! Our friend Dana helped us and it was so fun. I seriously love making our tamales, laughing, eating and spending time with the fam. :)
After our tamale making workshop B and I went to
Christmas tree farms
to cut down our own tree. SO FUN! We walked around looking for the
perfect
tree and oh by golly did we find it! We named him Albert Arboles. :) (#thingsmarriedpeopledo)We took it home and gave it some Scarpelli love. See video below. :)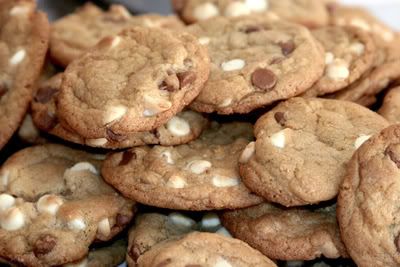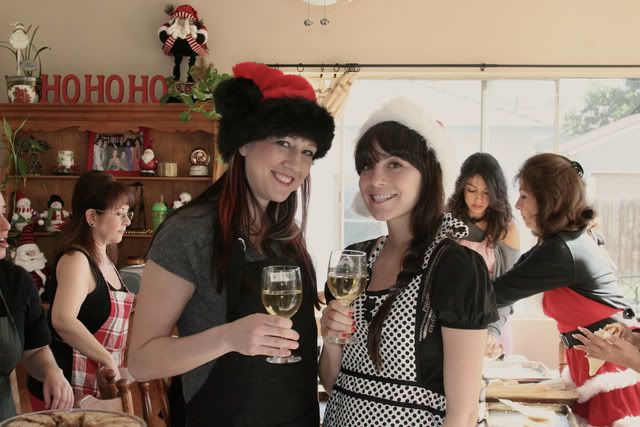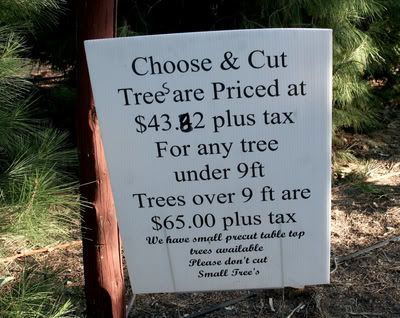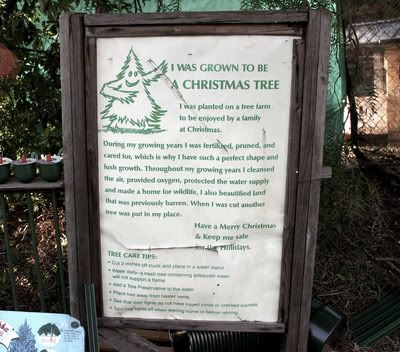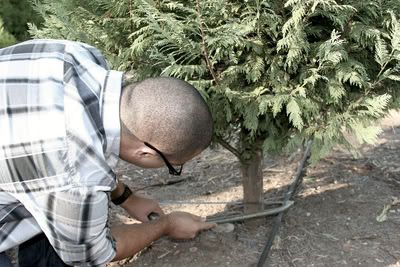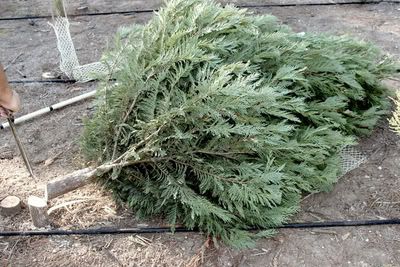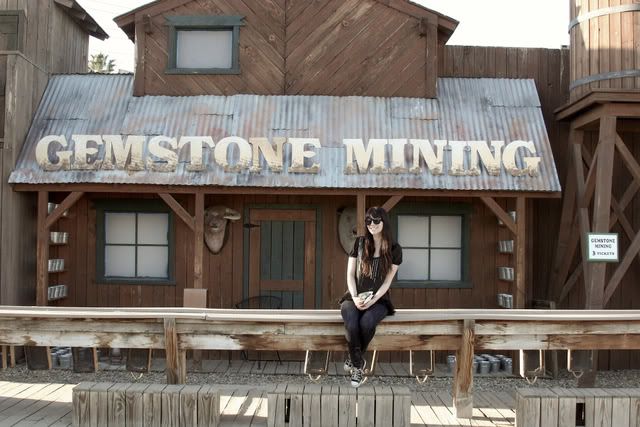 It's 12 days before Christmas!!!!!! TWELVE! crazy right?
I'm going to do a special series each day of twelve things I am thankful for and so fortunate to have.
On the 12th day of Christmas I am so incredibly thankful for my amazing Husband! He has taught me how to love someone more then I ever thought possible. He has taught me to forgive when I thought I couldnt. He has made me laugh every day for 9 years. He makes me smile and treats me like a Princess.
His
Princess. I love him more and more every day. He is my very bestfriend and I am so fortunate to have been able to marry my soulmate. This past year has been the best one yet and I can't wait for the next chapter in our lives.
I will love him till the end. ♥
Hubby and I put a video together of the Scarpelli tree lighting. :) enjoy!
2011 Scarpelli X-Mas Tree from Brandon Scarpelli on Vimeo.
fun fact:
we love us some Michael Bolton.
xoxo
b
Don't forget to enter my giveaway
HERE!!!!