Happy Monday!
I seriously had one of the best weekends! thinking about it puts the biggest smile on my face! Friday the bf and i had date night at Roys. Seriously the food is
Blicious!!!!!
Saturday we drove up with B's family to go wine tasting for a 21st bday. we ate lunch at a park and went to 3 different wineries. the wineries were gorgeous! we did a cave tour at one of them which was so fun!
Sunday we went to
Hearst Castle
. It was amazing!!!!!!!!!! i learned so much and came to the conclusion that i want my very own castle. :) it's perfect for a wedding!
well hopefully this week goes by fast. can't wait for Valentines day!!!! <3
Roys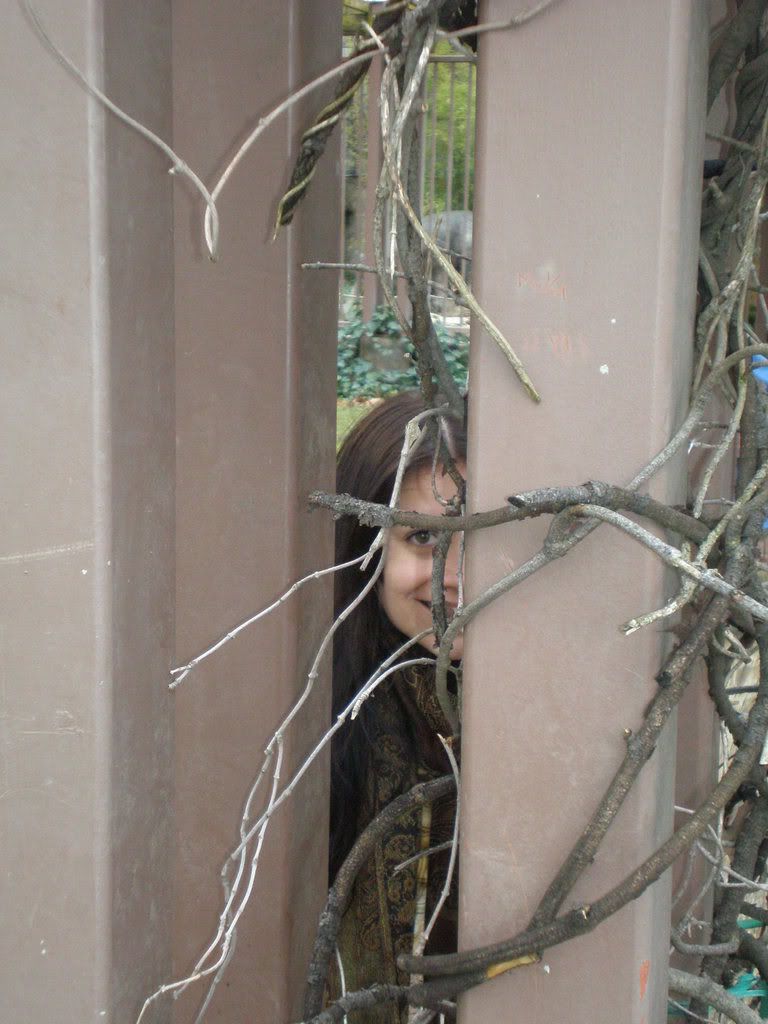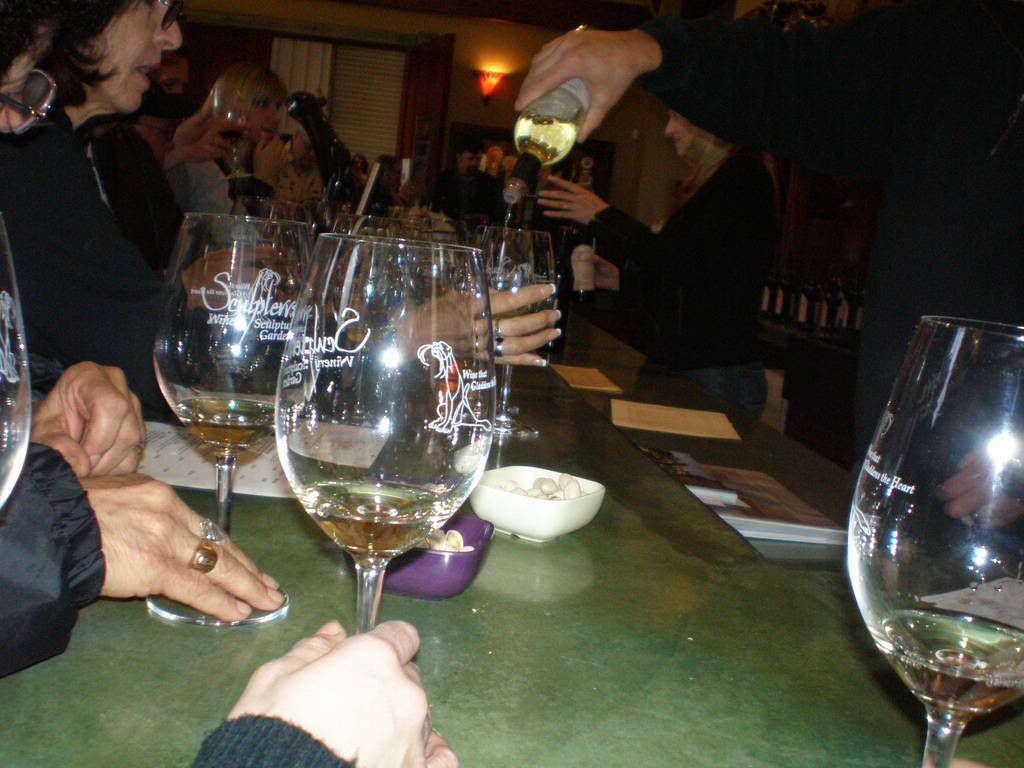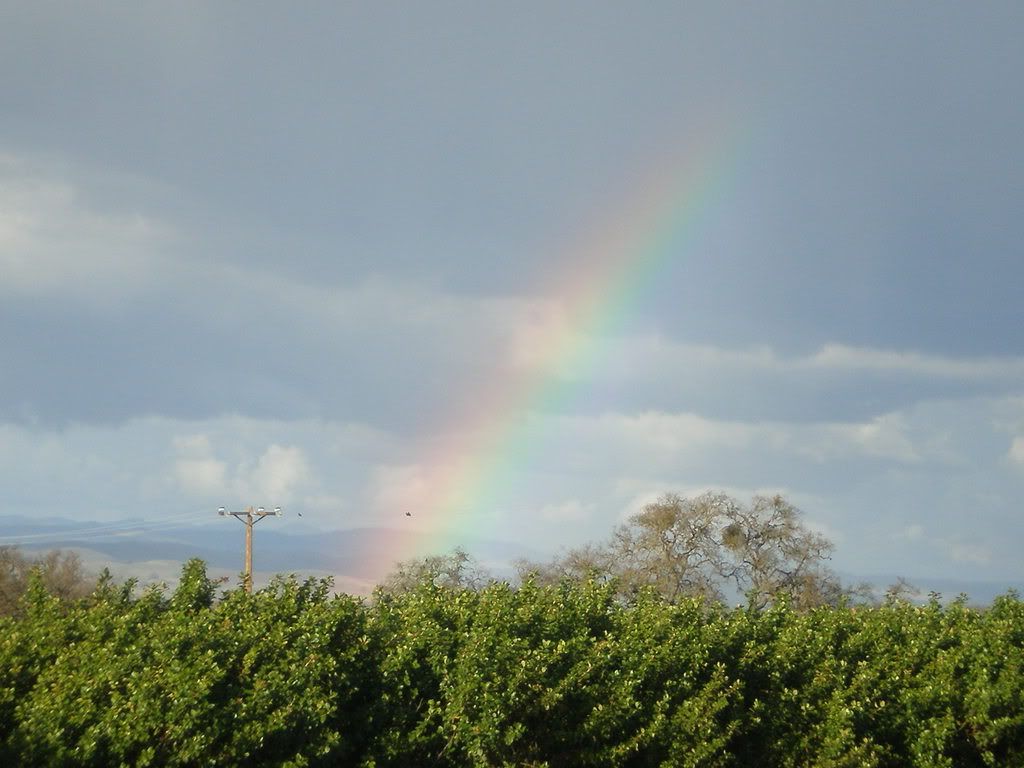 Hearst Castle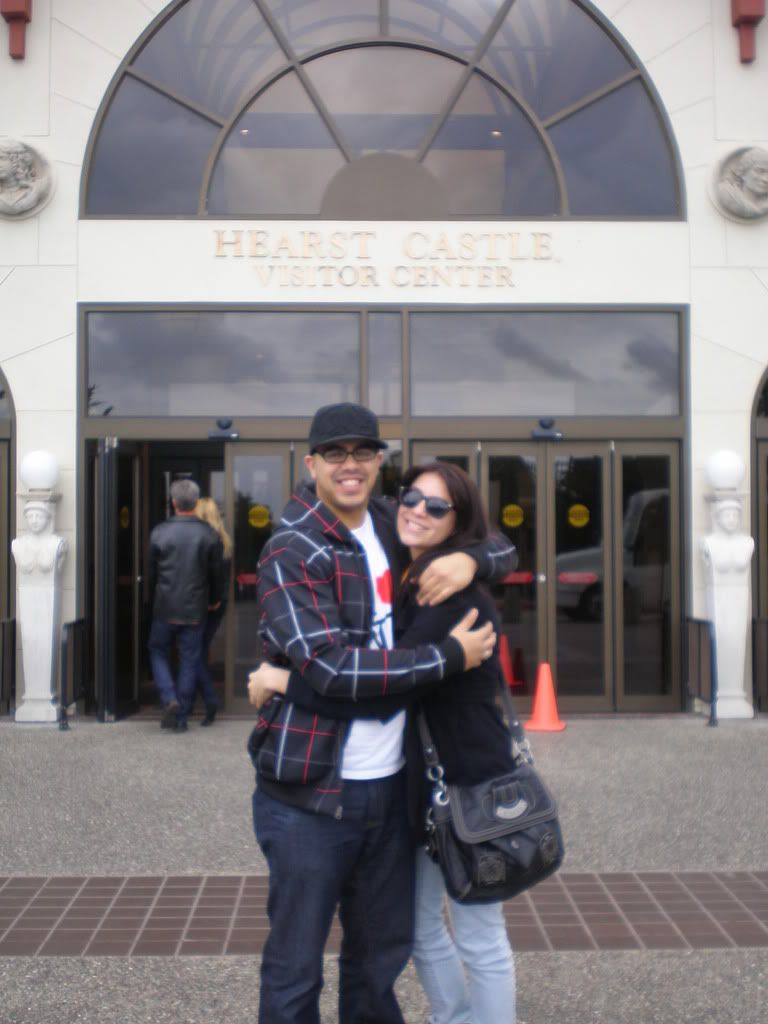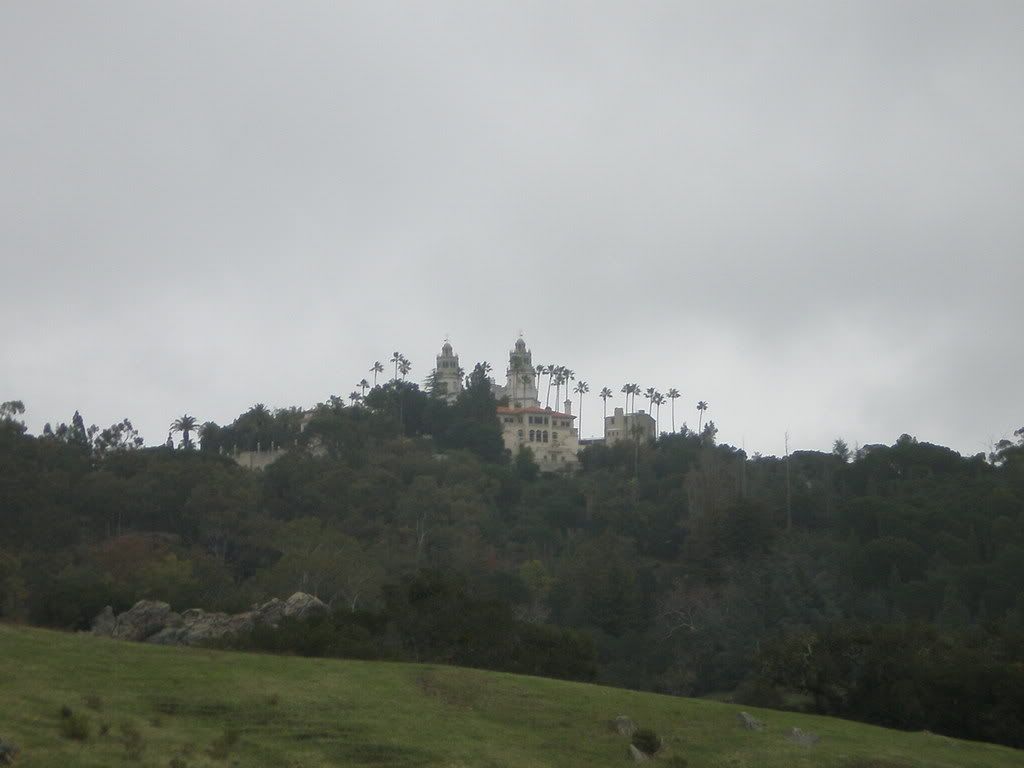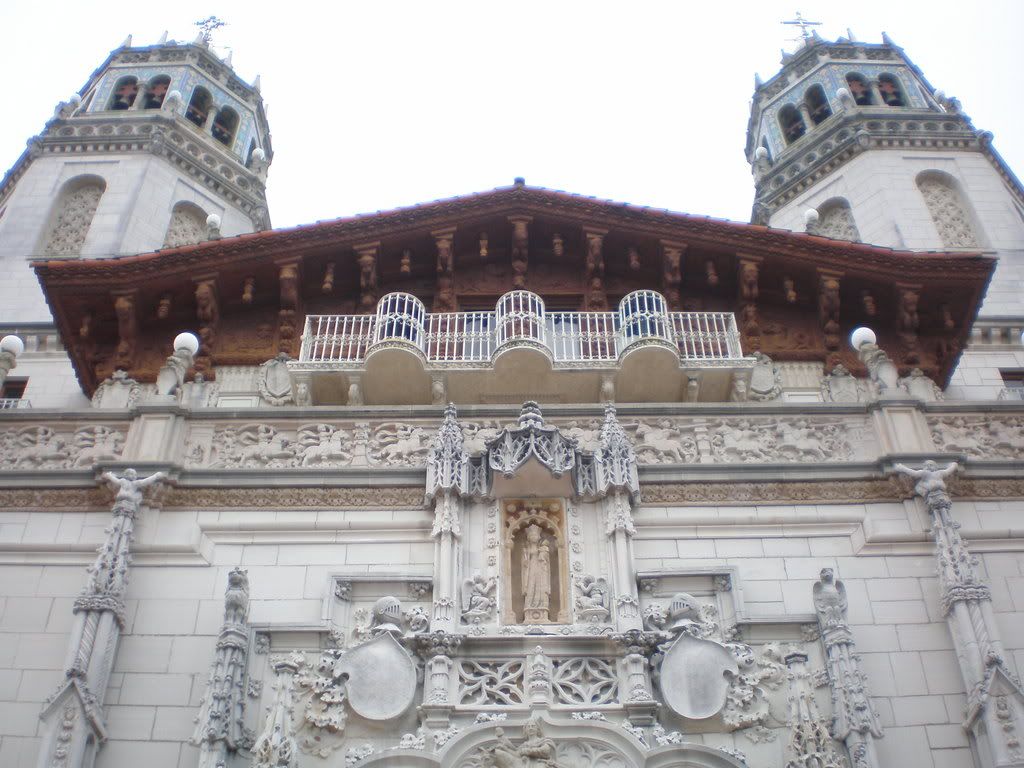 walking on the gold pool