Hi bloggers!
Saturday morning Brandon and i packed a lunch and went on a 2 hour bike ride. we went to the park and sat at bench under the perfect tree and enjoyed the beautiful weather. it was gorgeous outside! after the ride we went to the FIDM Barbie tribute fashion show event. free drinks and food will make anything entertaining. ;) after the show we went to
J lounge
in downtown for a friends birthday. it was like a high school reunion for Brandon and I. we danced all night and had a good time.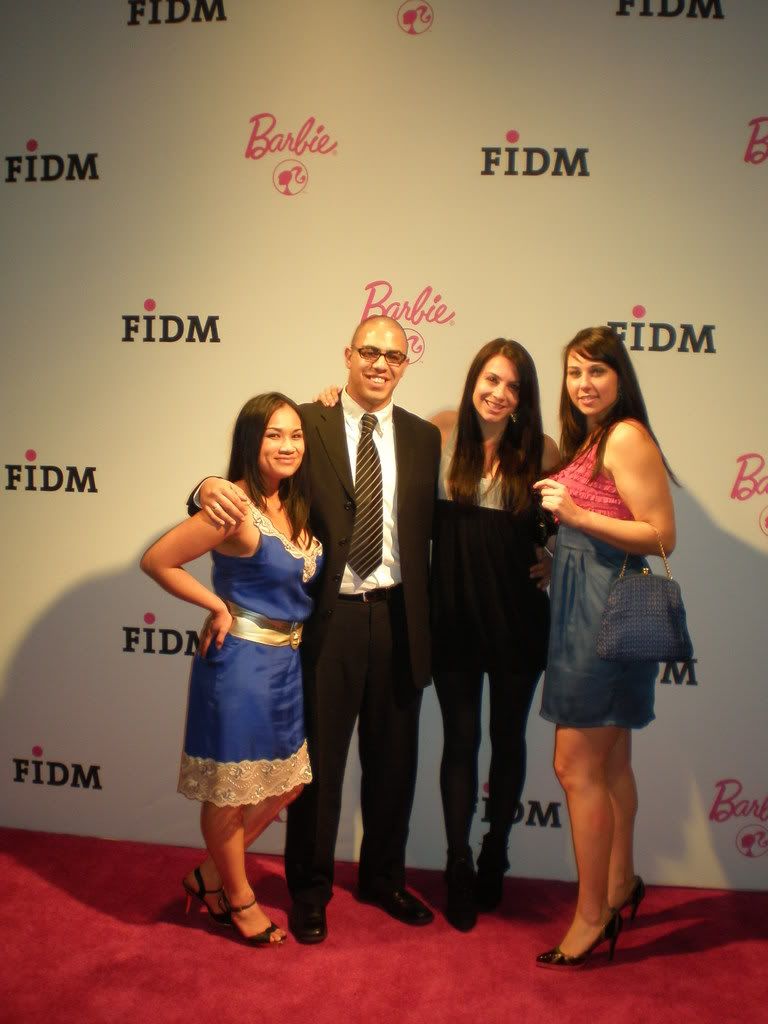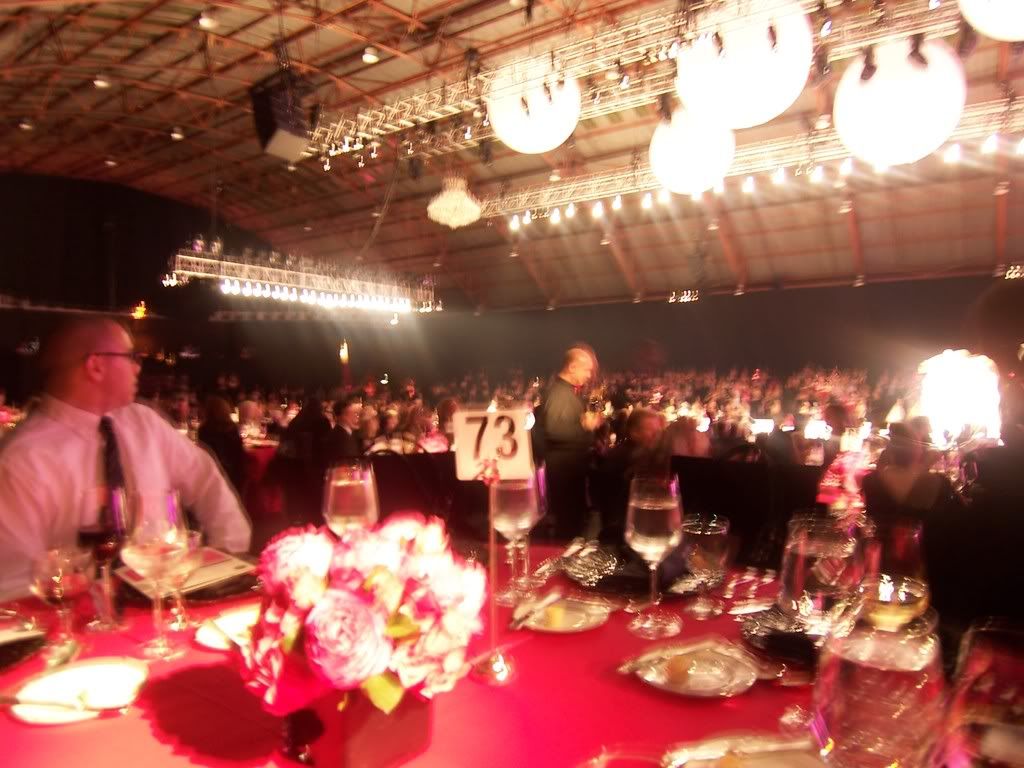 Yesterday we went to Willow Springs which is seriously heaven for car lovers (guys). there are so many different race tracks; long, short, dirt, oval and all different types of cars. it was pretty fun to watch and hang out with the guys.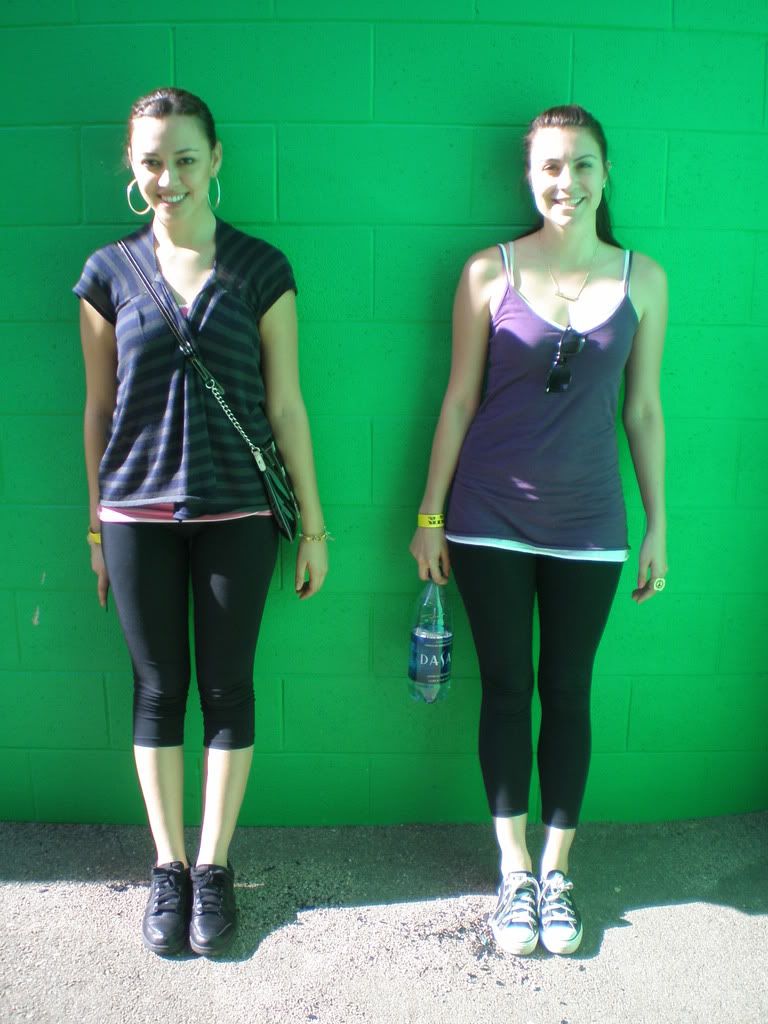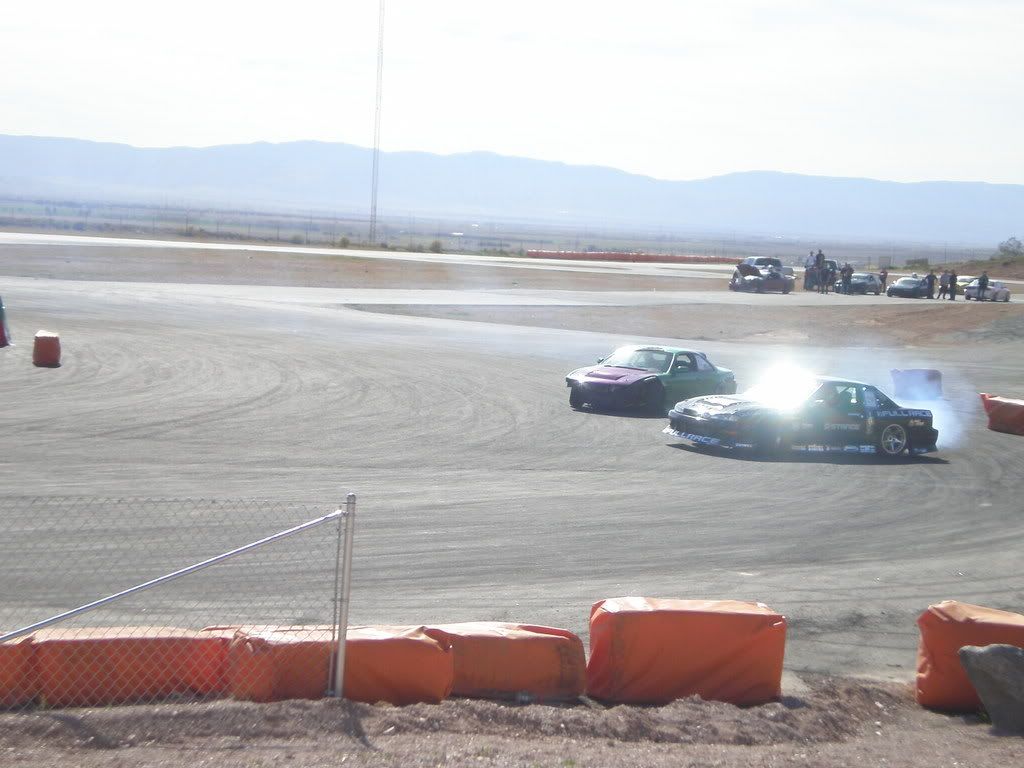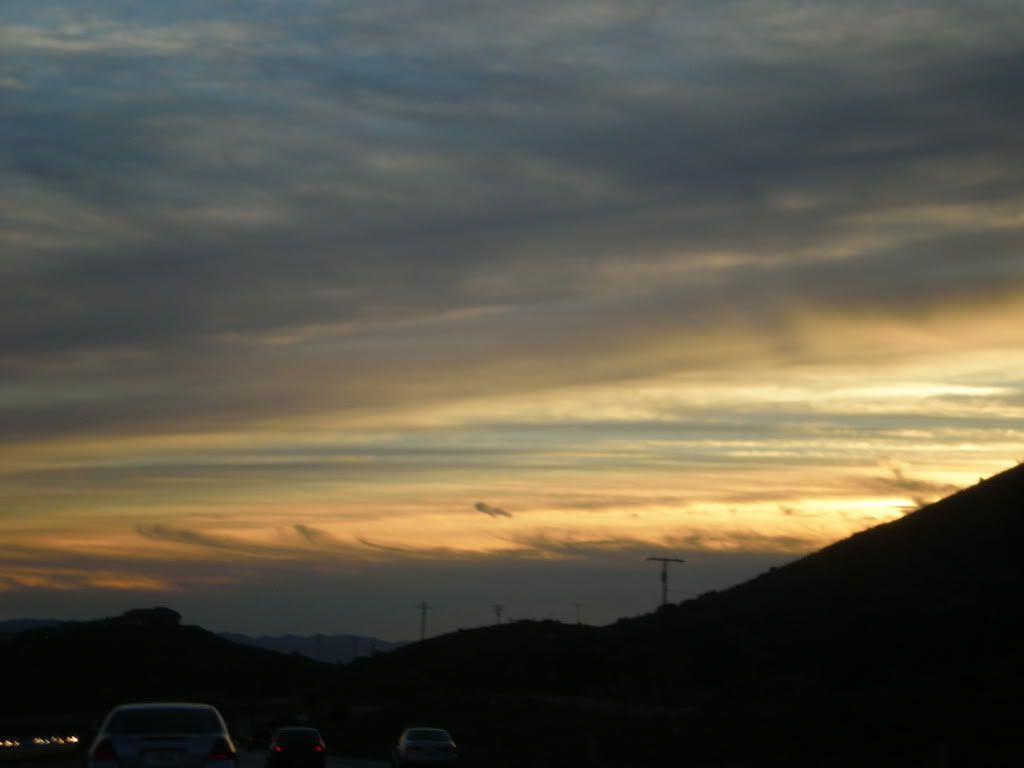 i hope you all had a great weekend!