Our weekend turned out to be wonderful! we were at the hospital fri, sat and sun but good news is that my dad is feeling so much better!! the only pain he has is from his surgery which is the best news we have had in over a year!! :)
thank you ALL for your sweet comments and positive thoughts! i wish i could hug you all!
Friday-sushi date with the boys.
Sat-we spent the night at the beach house in Oxnard. drank and played card games all night. so fun.
Sun-we had a perfect breakfast, went on a bike ride, went on a boat ride, saw sharks, hung out with Carl the turtle and the cutest dogs ever, ate at the yacht club, laughed at the funniest boat names and chilled at home. perfect day!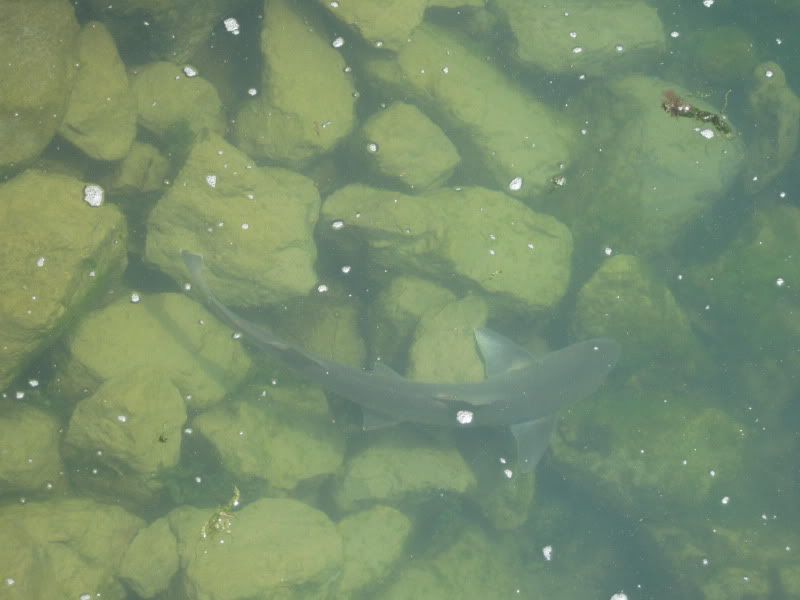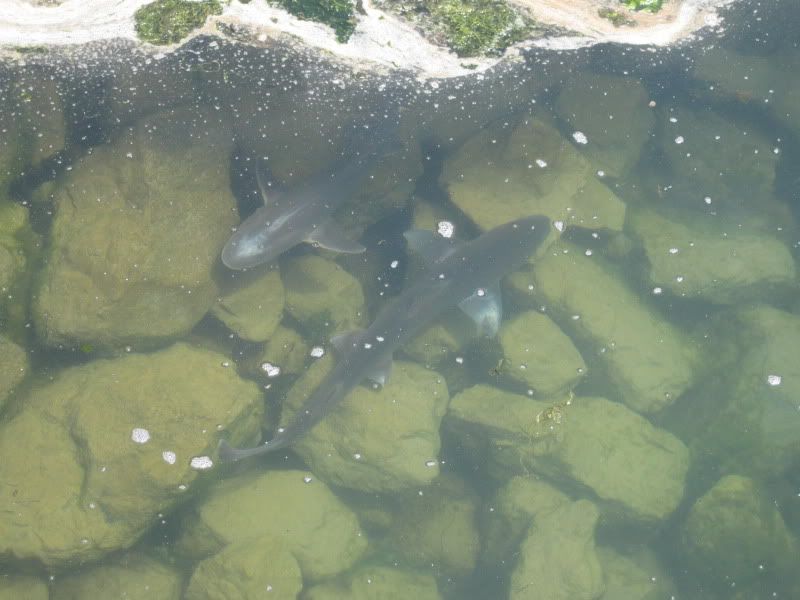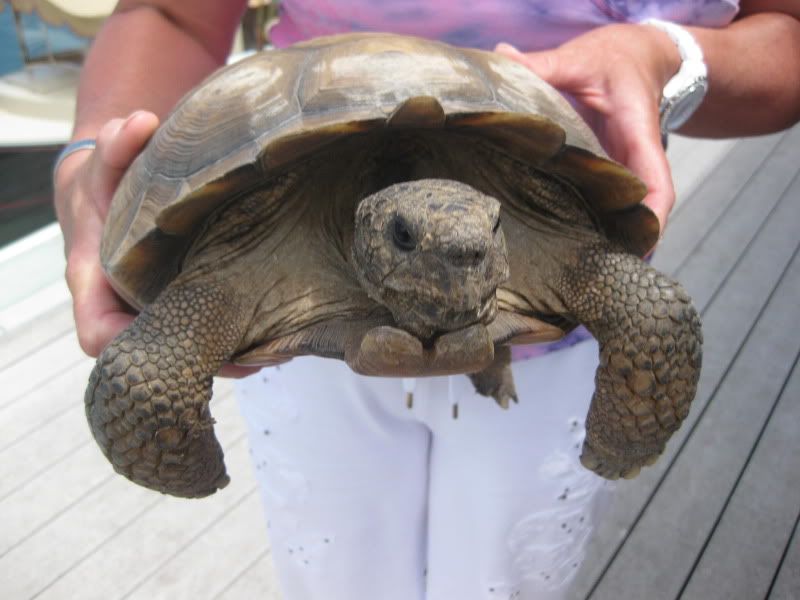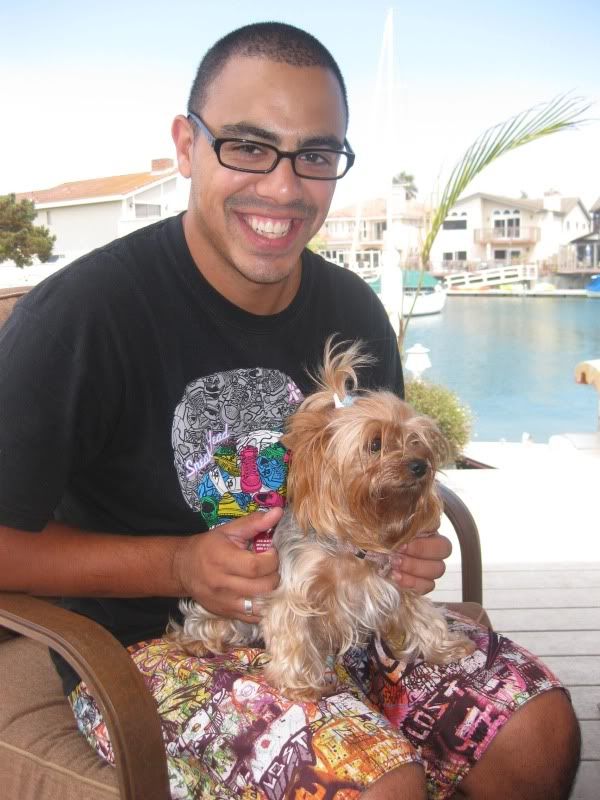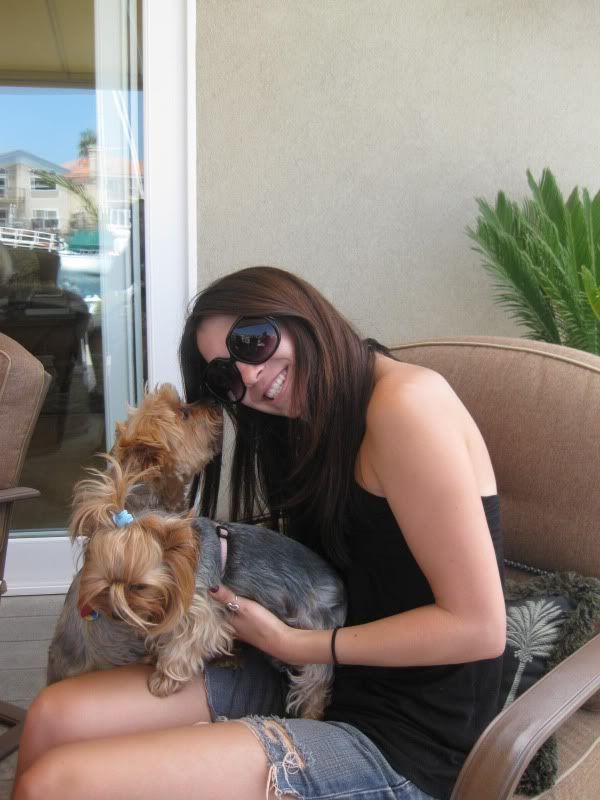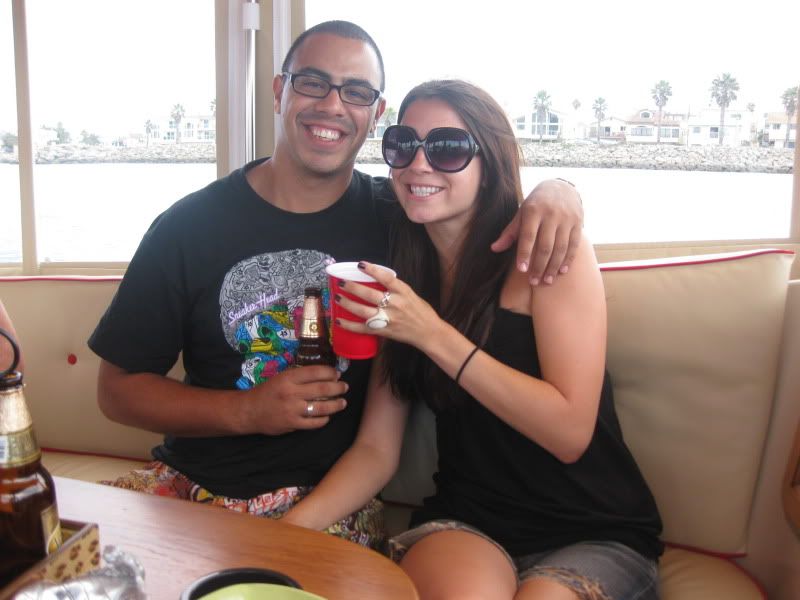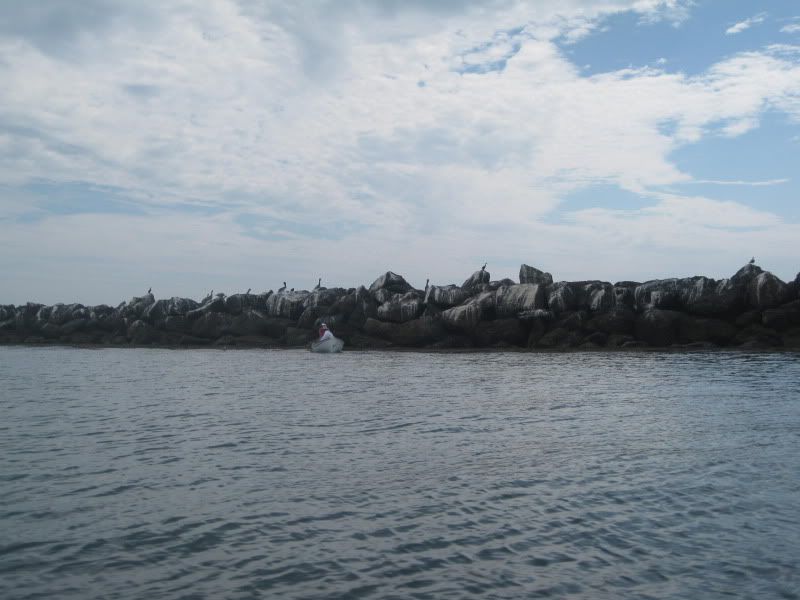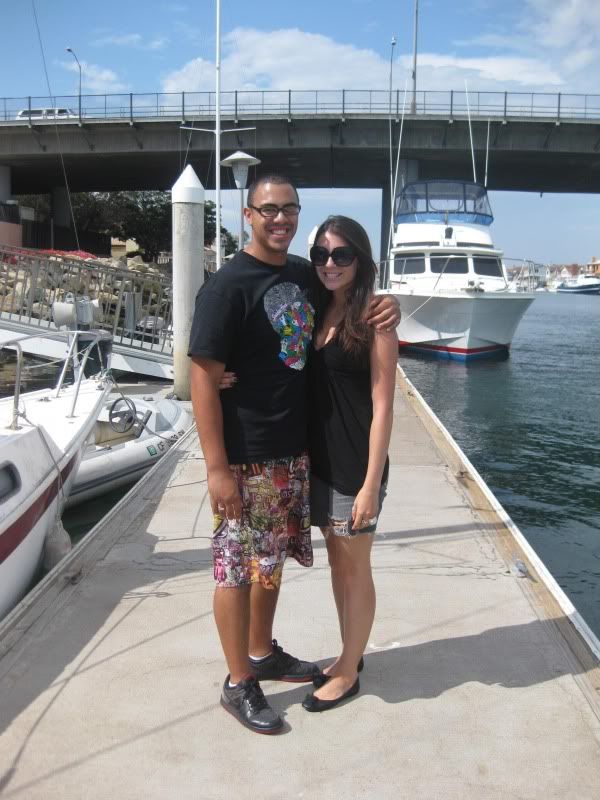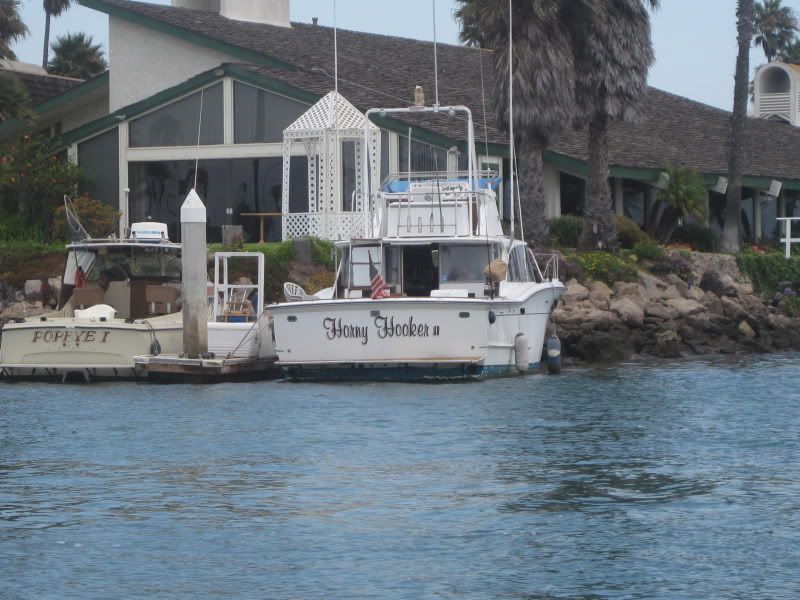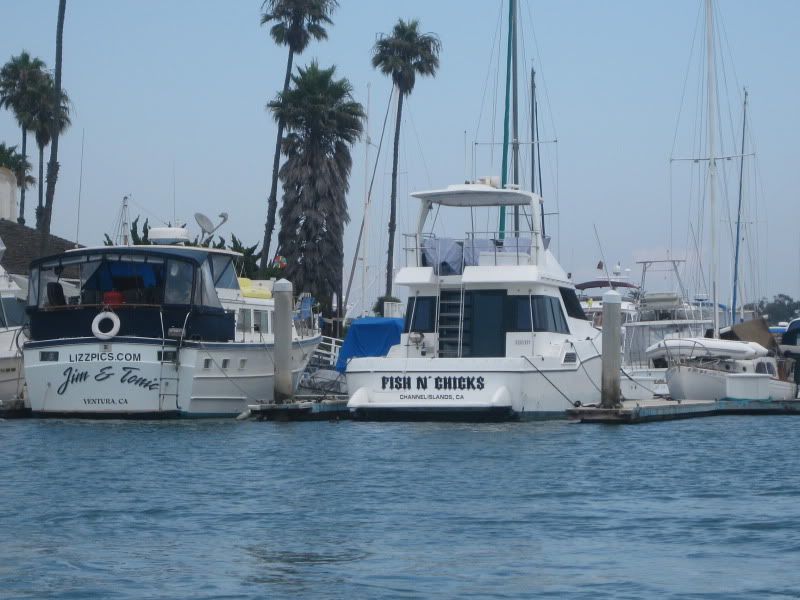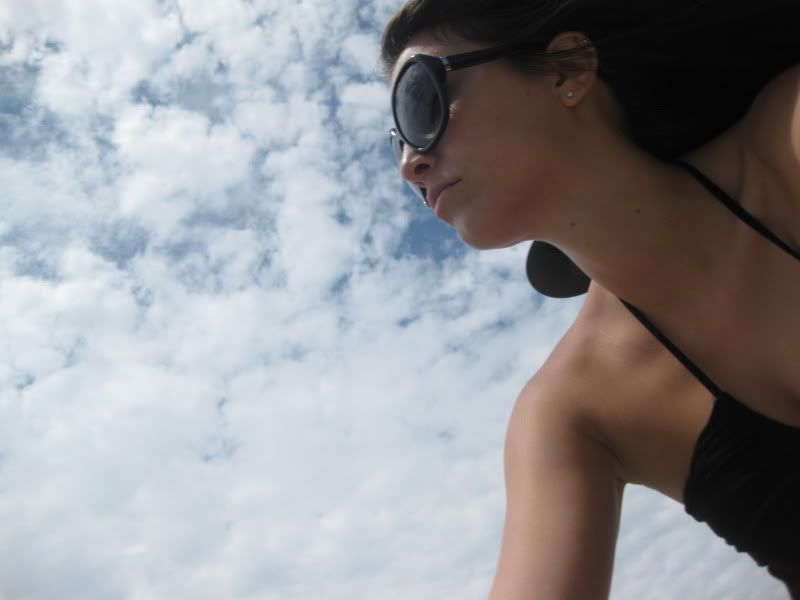 XOXO