Happy Monday! (although i'm not too happy) i have an icky itchy throat that is making it hard to breath. UGH!
Friday night we had some friends over for drinks, american idol, more drinks, kings and more drinks. so much fun and a well needed night!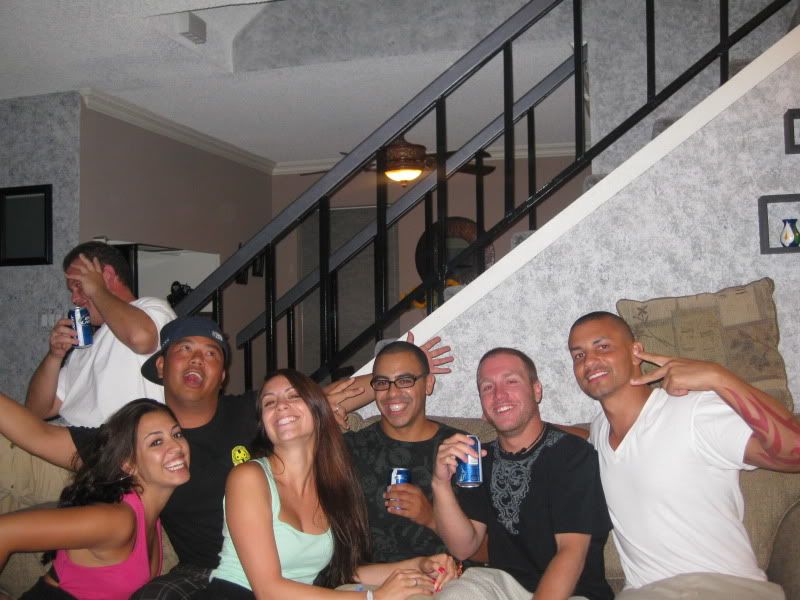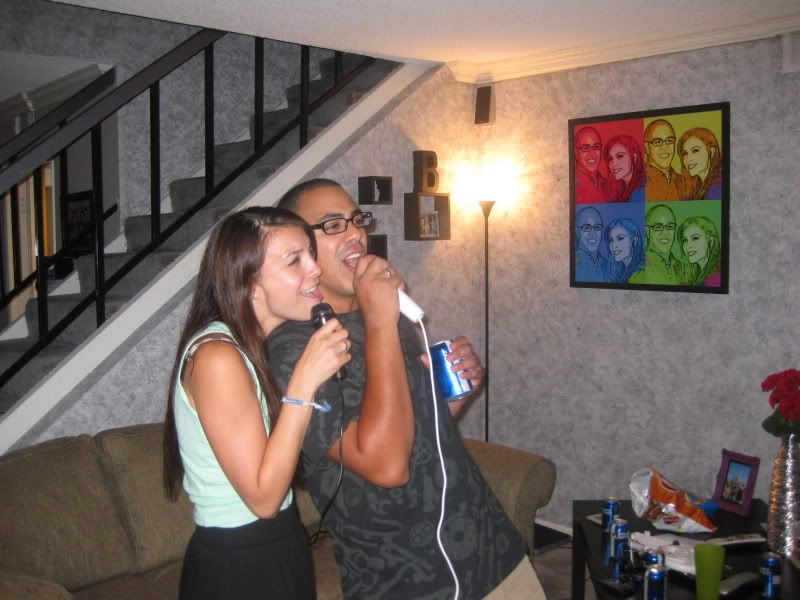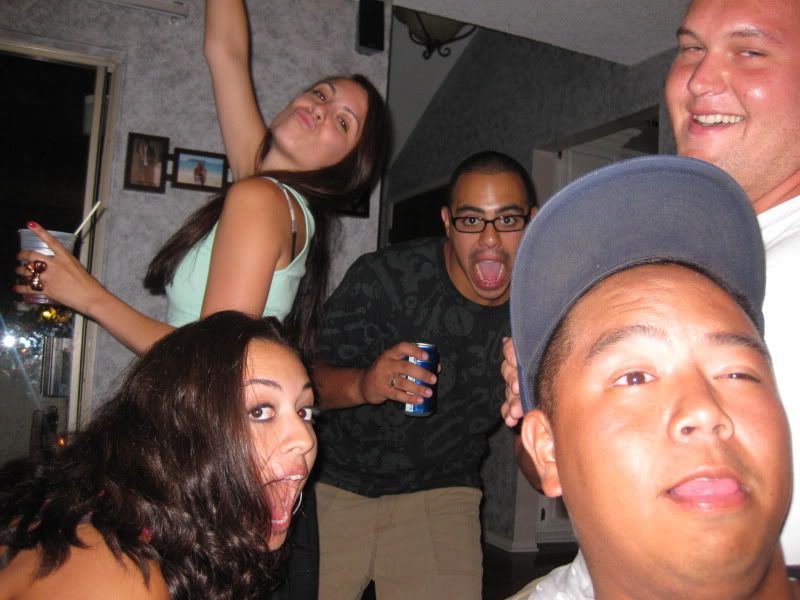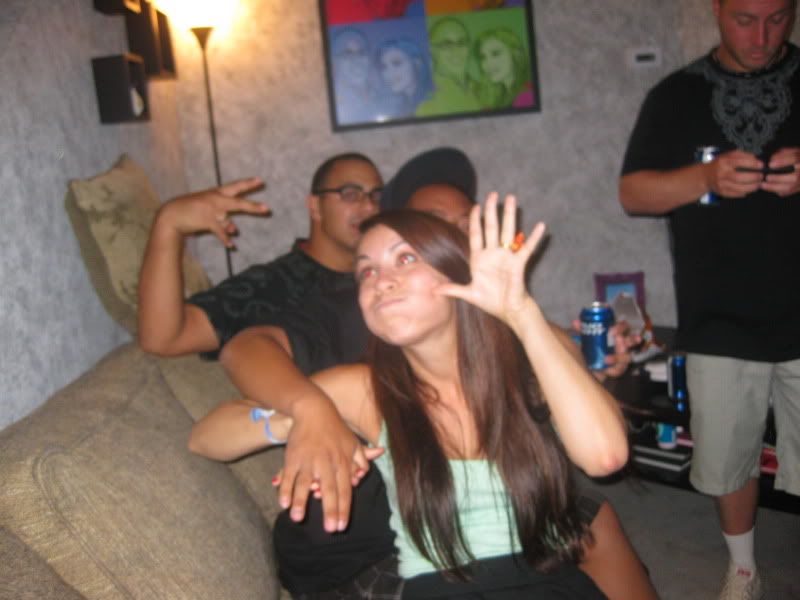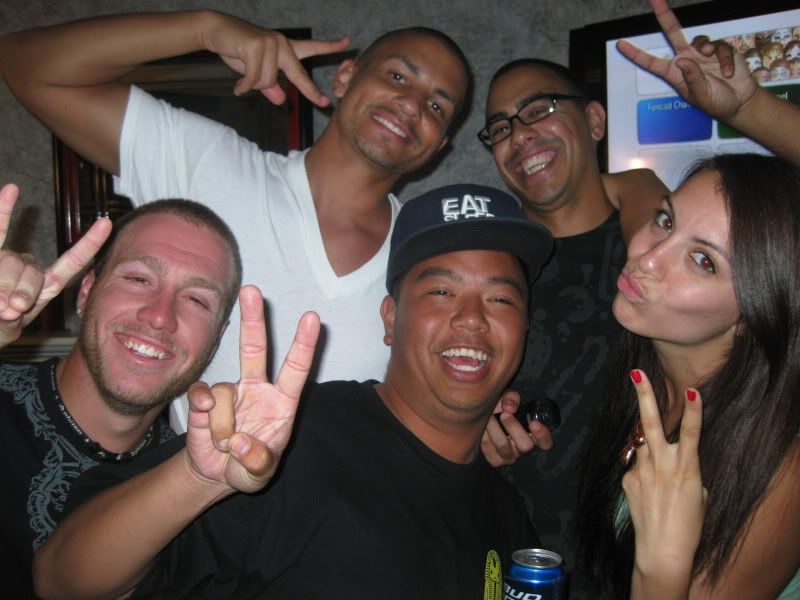 Saturday we went to 6 man! it was insane!!!! we had fun in the water and people watching all day long.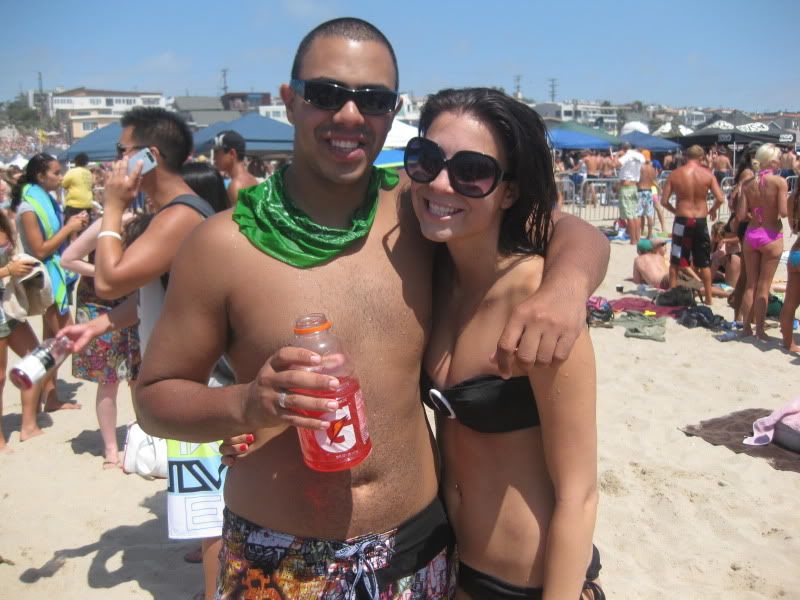 Sunday is not worth talking about. did nothing. got sick. icky terms with brandon. blogs for the most part only show how happy people are. just like photo albums. you never see pictures of people fighting, crying, pouting or hurting. you only see the happy times. well if you're a blicious reader you'll know i dont always talk about the happy times. i'm sick and grumpy right now. :(
How was your weekend??