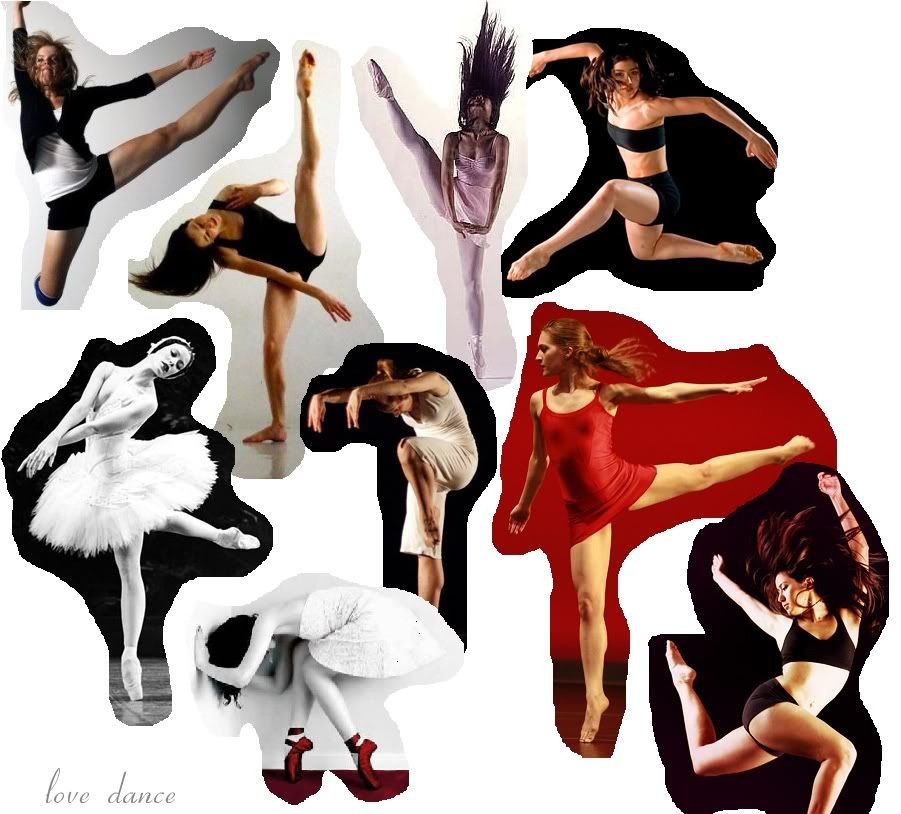 TGI-muthafuckin F!!!!!!!!!!!
hi bloggers!
last night i went to my first dance rehearsal for a show i'm in and i had so much fun. EEEEEEEEEEEEEEEEE!! i was definitely overwhelmed and have a lot of practicing to do but i'm so excited to be a part of this. the girls are amazing and they are all so talented. uber jealous! just a heads up the next few months my blog will probably turn in to a dance lovers blog .♥ hehe
I went to my class at 7 and then Brandon came and picked me up for dindin. we went to Carneys which has been around forEVER! i remember going when i was little thinking it was the coolest thing to eat on a train! (still do actually)
Brandon dropped me off at the studio and we practiced until 10:30. intense but oh so amazing!
Yesterday was also Brandon's first day at his new job! he loved it and i am SOO proud of him! you rock my socks baby!!
Hope you all have a great longgggggg weekend! i am so excited for a 3 day weekend i just dont know what to do with myself! maybe i'll run around with a side ponytail, roll down a grassy hill, dance around the house in my PJ's, sing louder in the shower and beg boyfriend to shoptillwedrop.
XOXO