buongiorno!
i already miss the long weekend. boo.
we had a pretty laid back weekend.
Friday night we went to B's grandmas to practice our dance numbers for his Uncle's 50th surprise party. :::side note-Brandon's family have been putting on dance routines and funny acts for years and years for almost every big party::: So, I was in TimeWarp with all the girls and Brandon did Men in tights (he actually wore green tights) and My Little Buttercup from the Three Amigos. it was amazing!!! so funny!
Saturday was the party and we had such a great time!
Sunday we hung out with his familia for most of the day. we had people over Sun night and played drinking games all night! so fun!
Monday we were extremely lazy and indecisive. brandon and i did absolutely nothing! it was pretty amazing how worthless we were. :)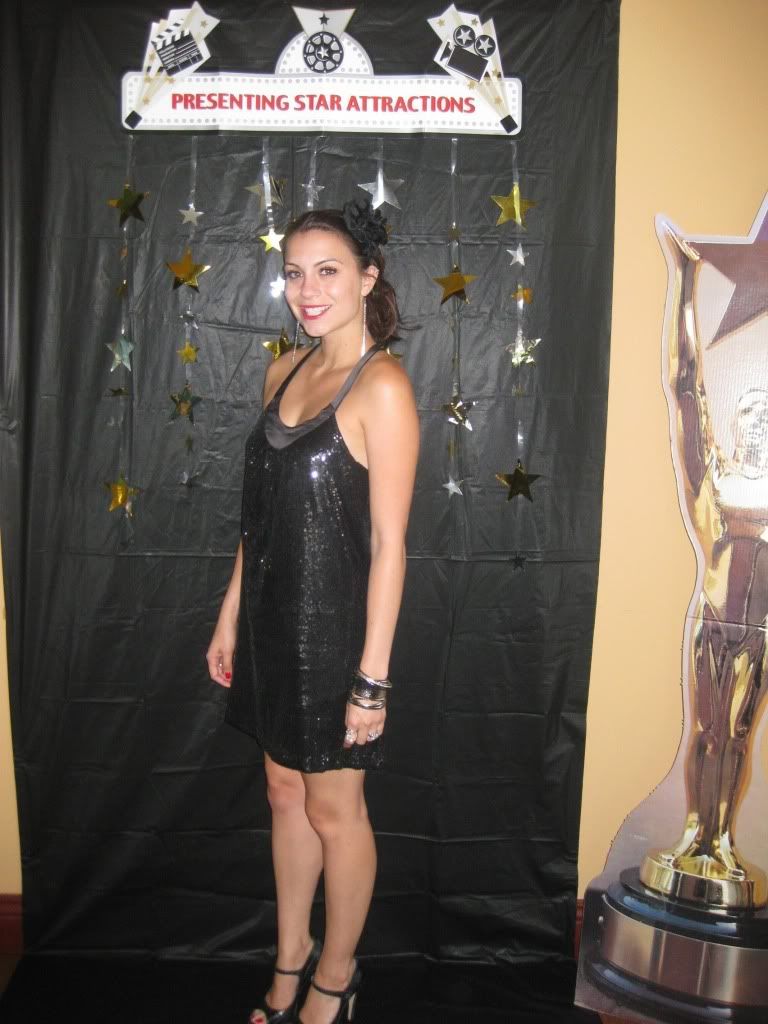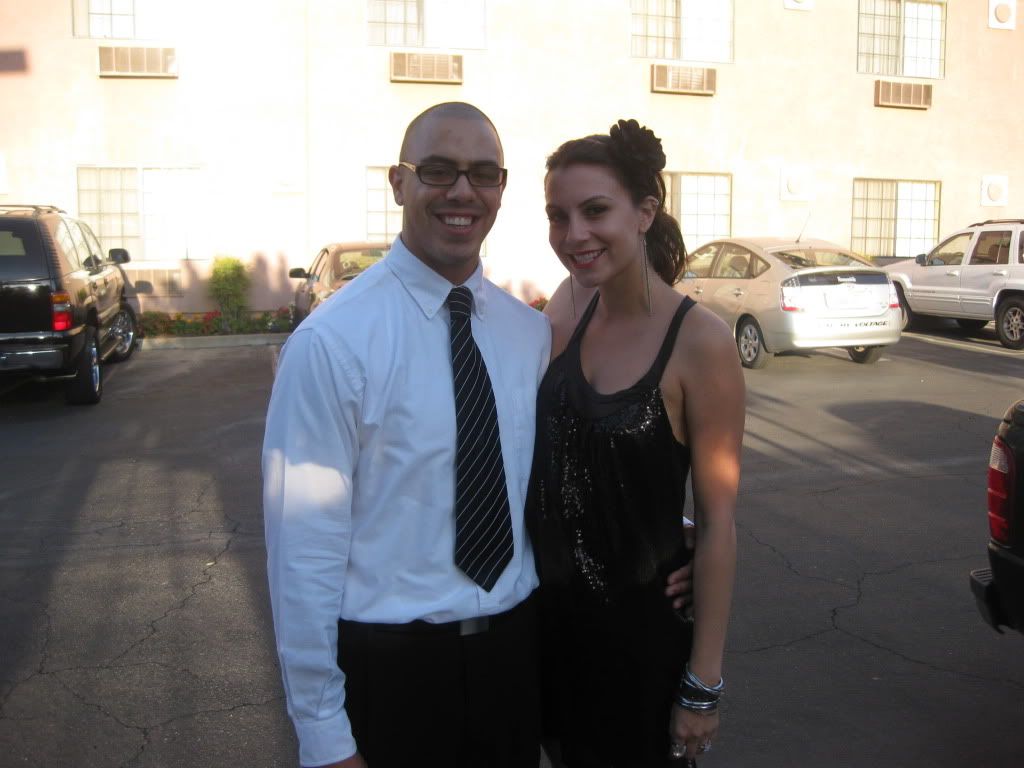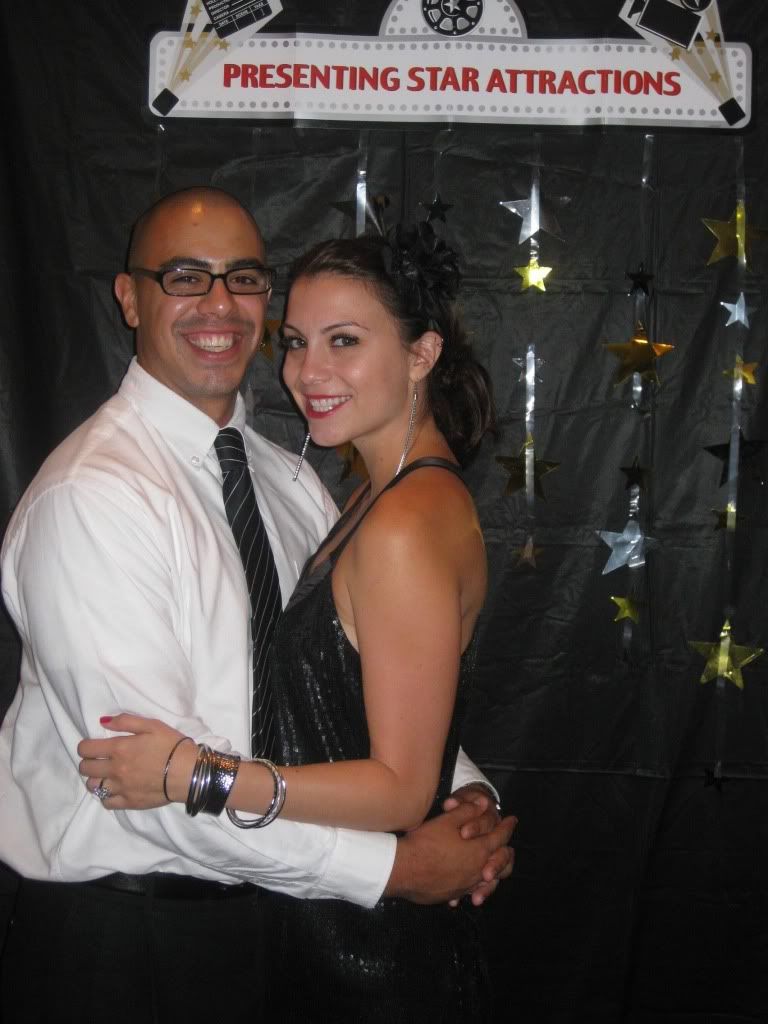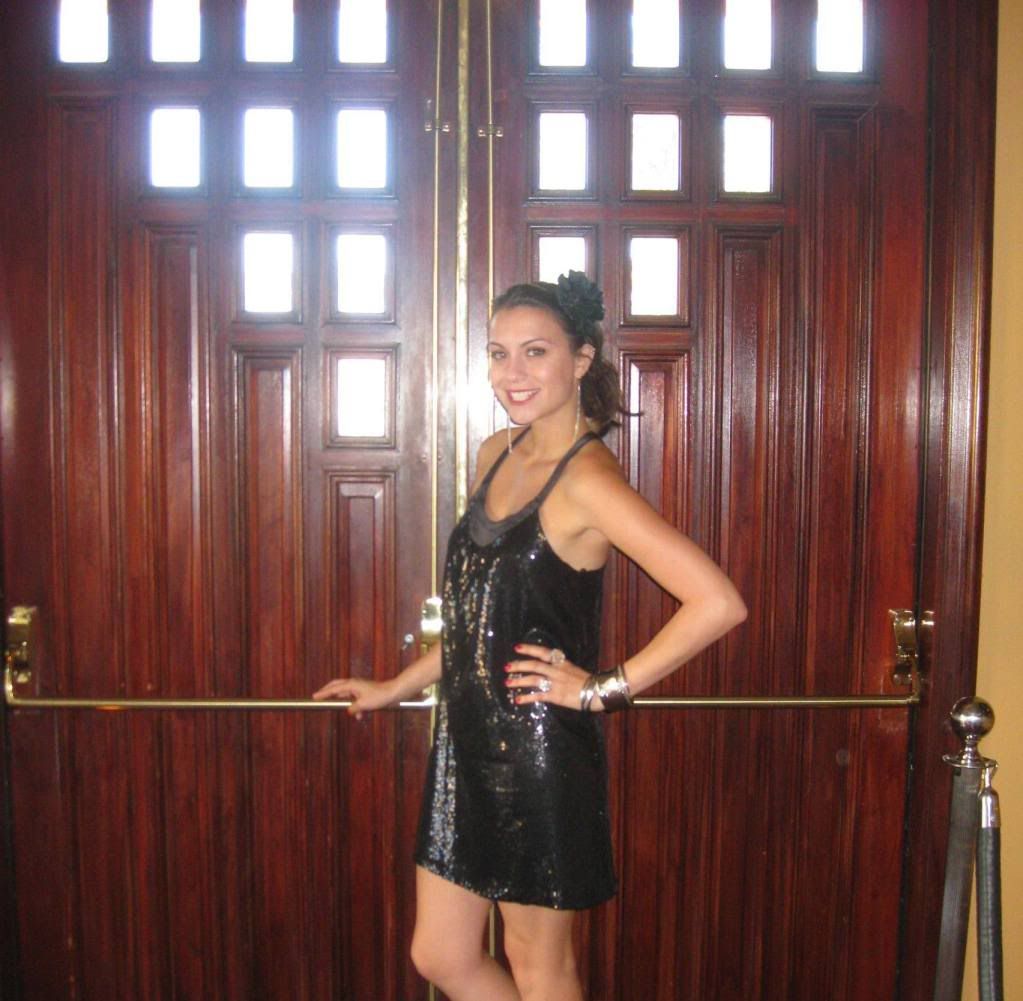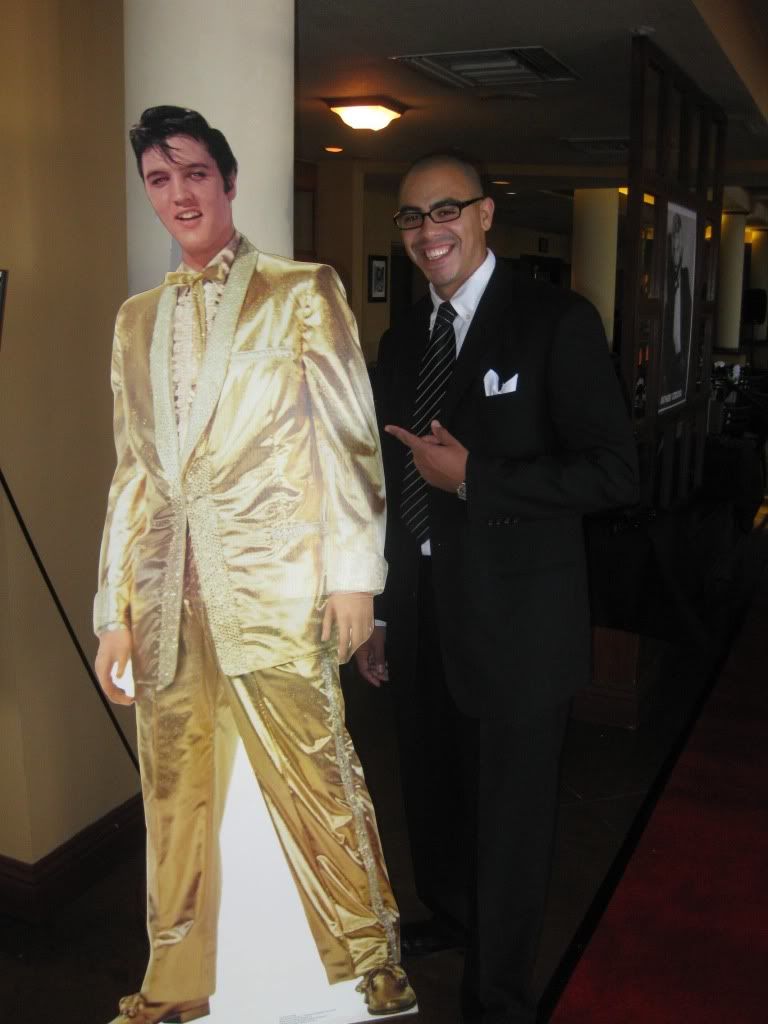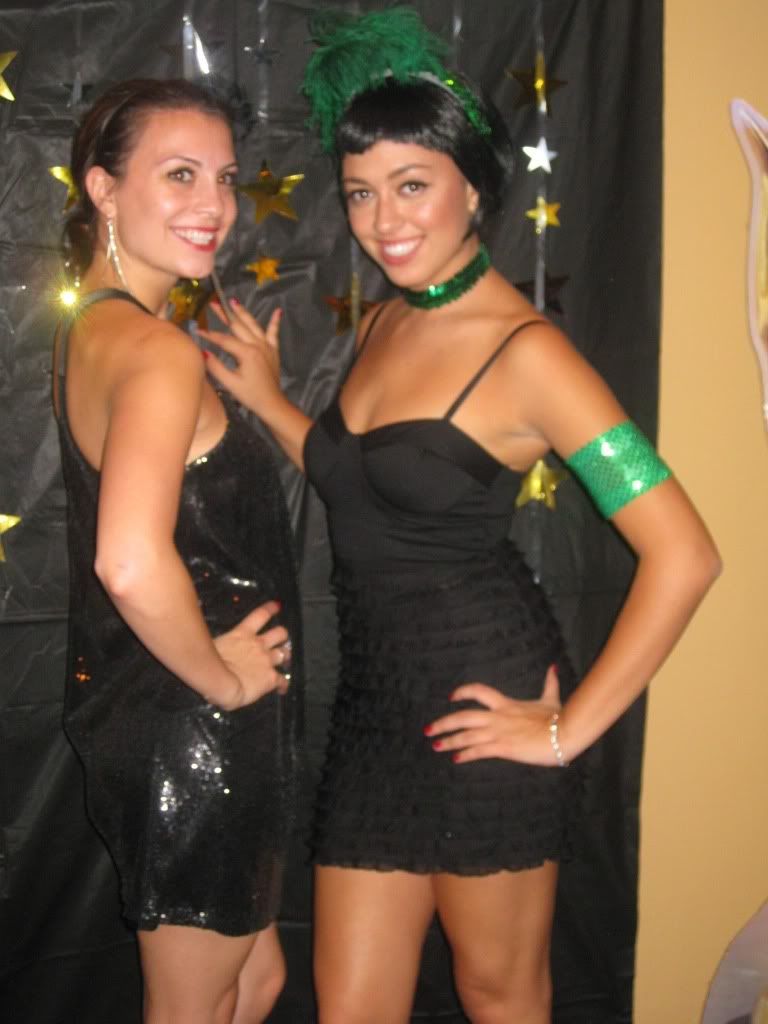 dress-Zara, shoes-Aldo, headband-F21, bracelets-F21, H&M, rings-gift, Blicious-DIY, earrings-express.
here you go-Men in tights ♥~~~~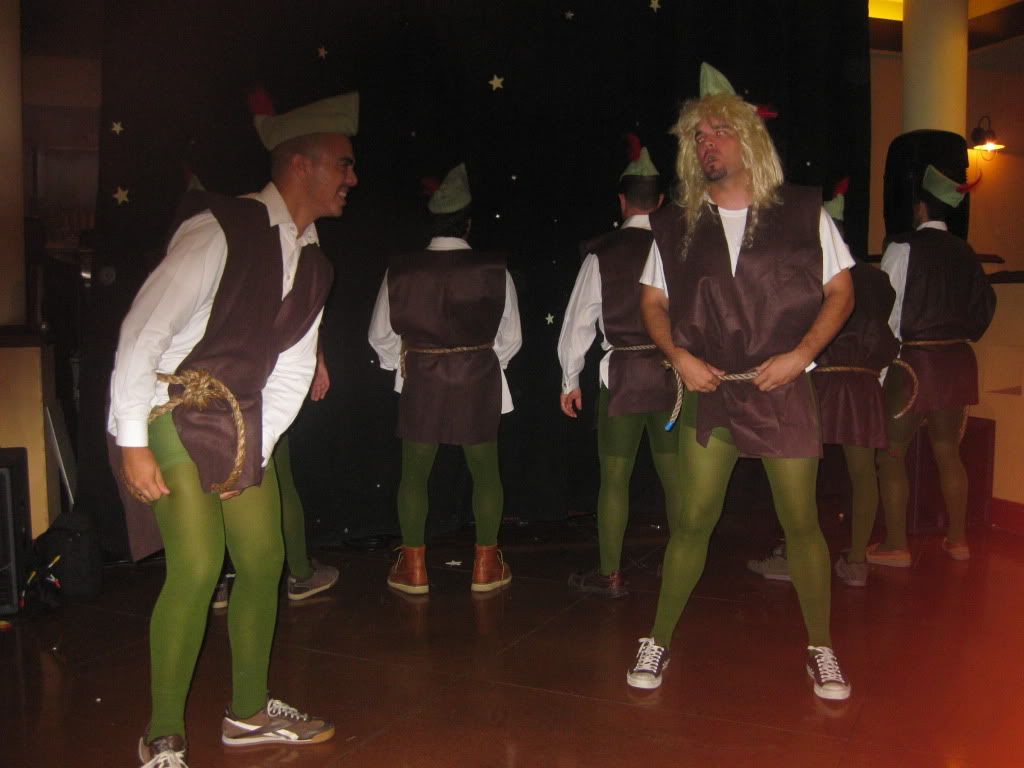 We tried this new fro yo place by our house called BerryLicious and it was Blicious! ;) new favorite spot!!!

i really hope this week goes by fast! :)
XOXO