Happy humps lovies!!!!
Brandon and I had the BEST date night on Friday. We went to a delicious but oh so pricey dinner at Mr Chow (
dine in LA
♥) and then went to see Couples Retreat at the Arclight. ♥ dreamy!!!! the food, bottle of wine, hottest date and cute movie was my ideal date night! Thanks for a perfect romantical night baby! you are the
very
, very,
VERY
BEST
!
KISSES!!!!!!!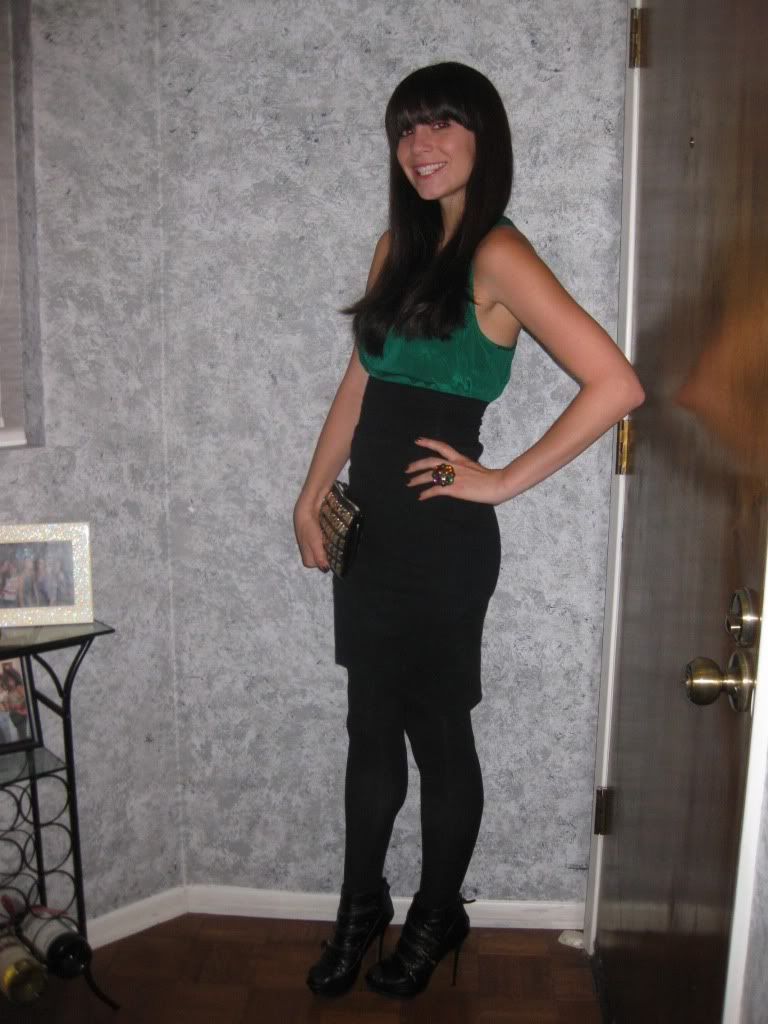 shirt-F21, skirt & tights-AA, shoes-zigi soho, clutch-Marc Jacobs, rings-DIY,house of harlow
P.S. the movie was OK. it was very cute and funny at times but a little too long.
i say Netflix it! ;)