CHRISTMAS!!!!!!!!!!!!!!!!!!!!!!
i am in love with this time of year! i love the rain, the cold crisp weather, the smell of fires and the smell of pine.. sighhhhhhhhhh it's so dreamy! Boyfriend and I finally got our tree and it's hugantic. i love it!

((side note-i cant believe how expensive trees are. what a great business..))

so our house looks like Christmas threw up. lights and decorations everywhere! love! my favorite thing to do with boyfriend is decorate and dance around to Christmas music. i love US!

our tree!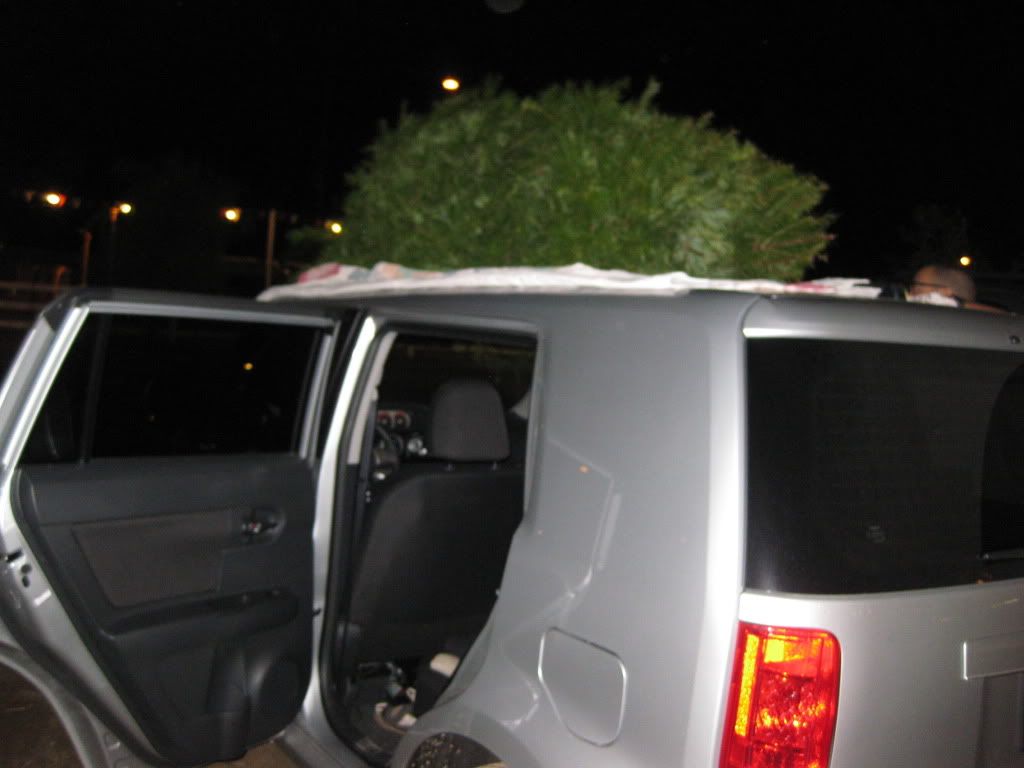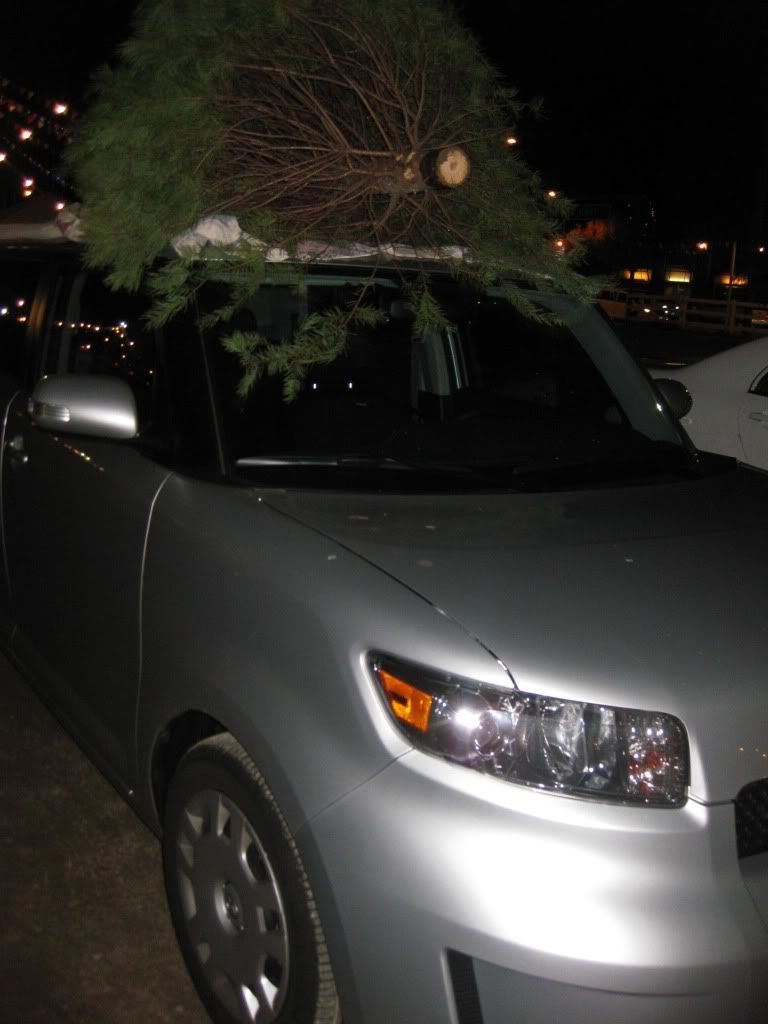 we used to have Ornaments parties every year but we have bins and bins of ornaments so we had to come up with a new theme.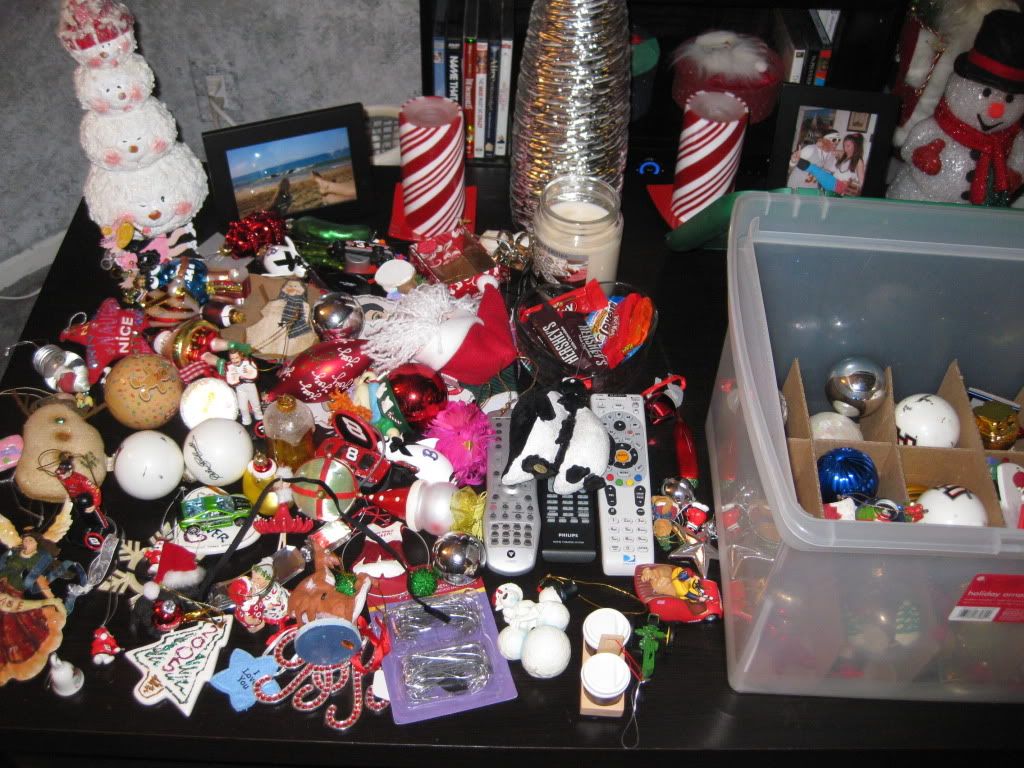 ha! i love our friends!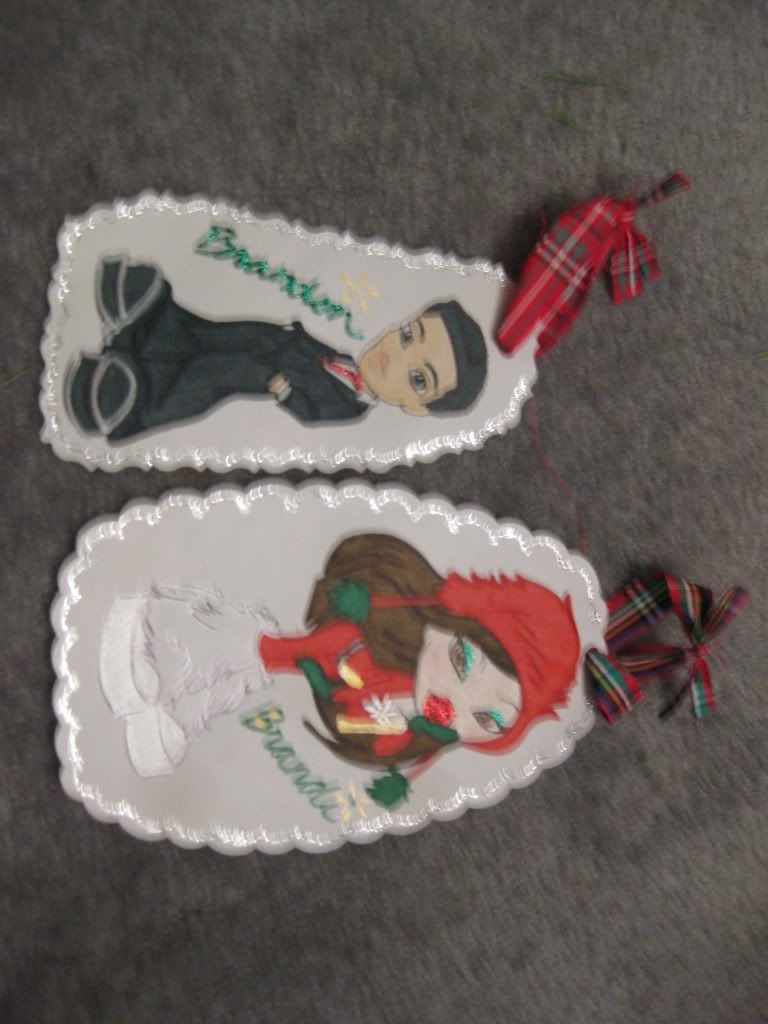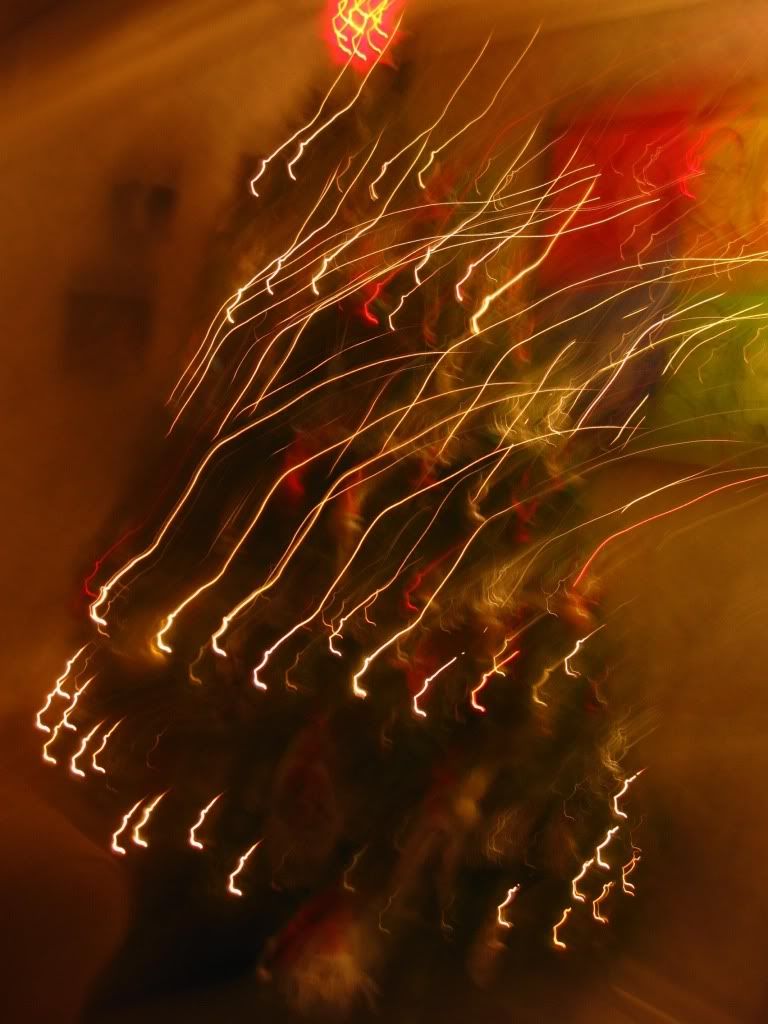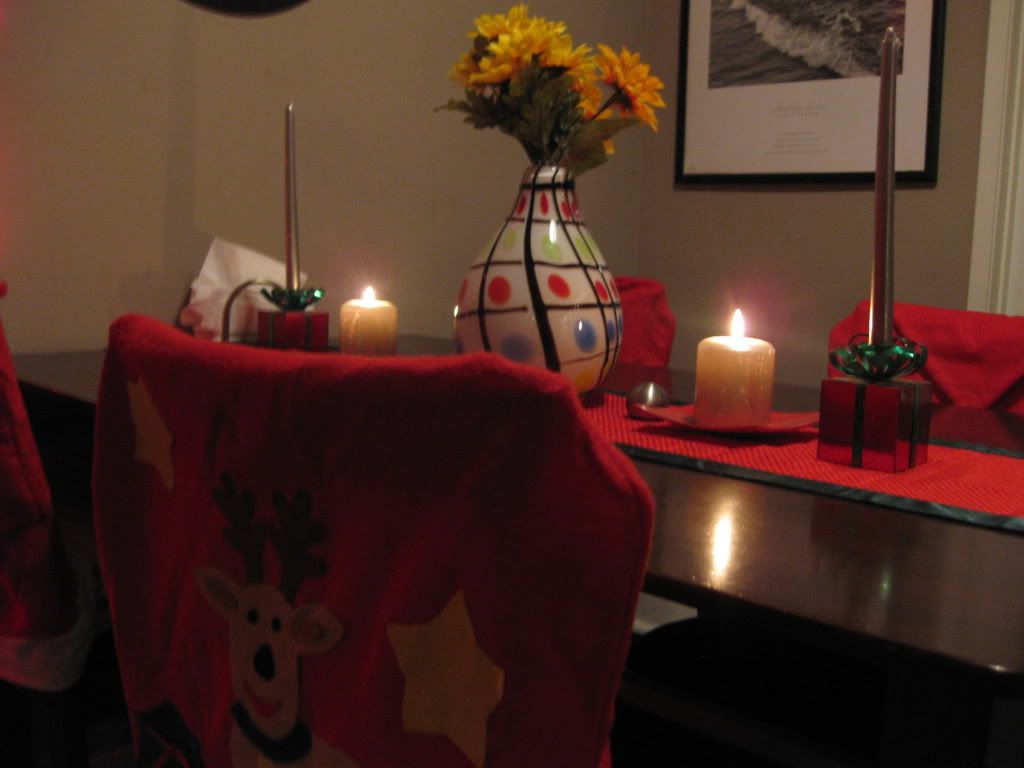 kisses!!! ♥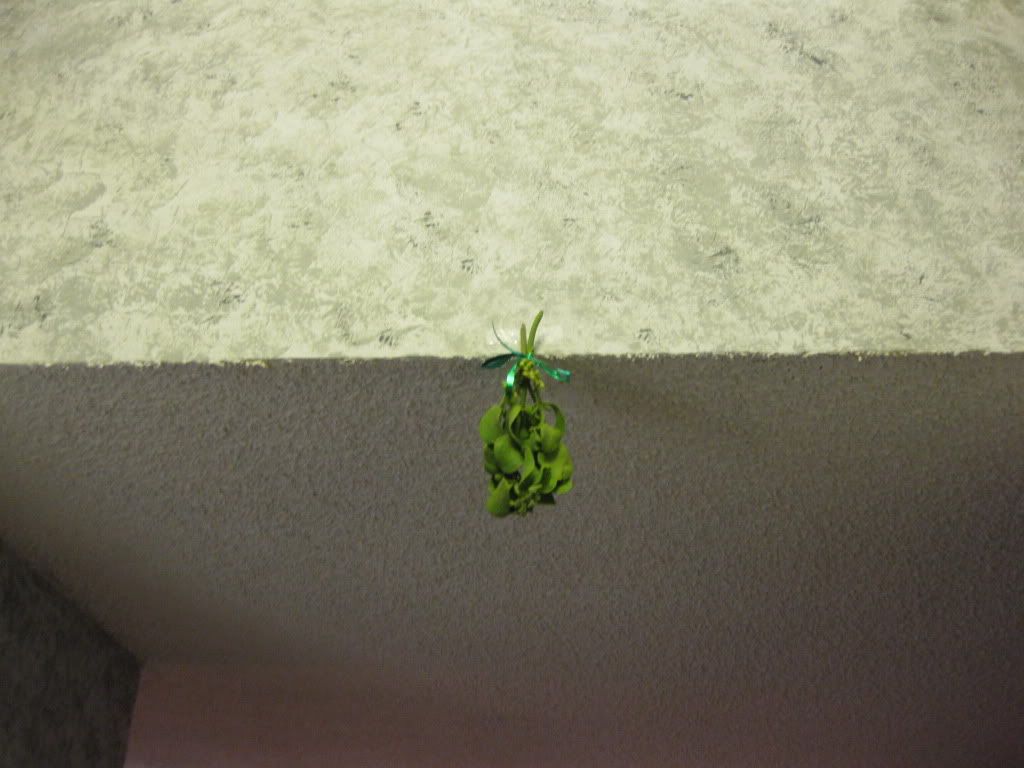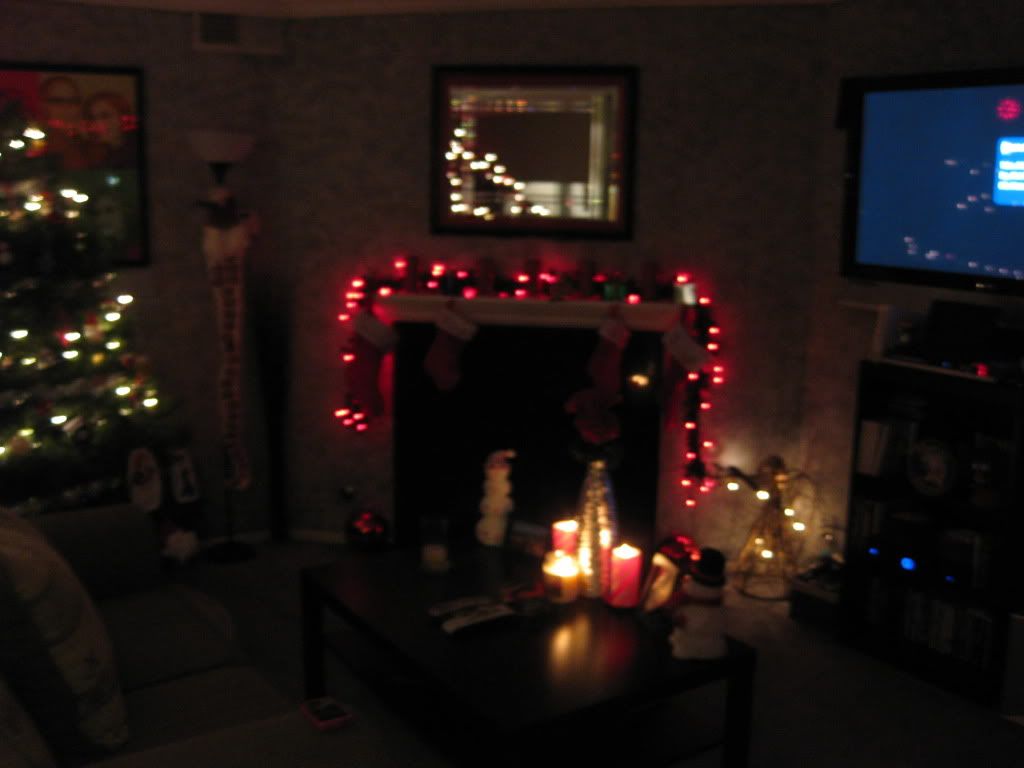 our balcony
(i love the big oldschool lights)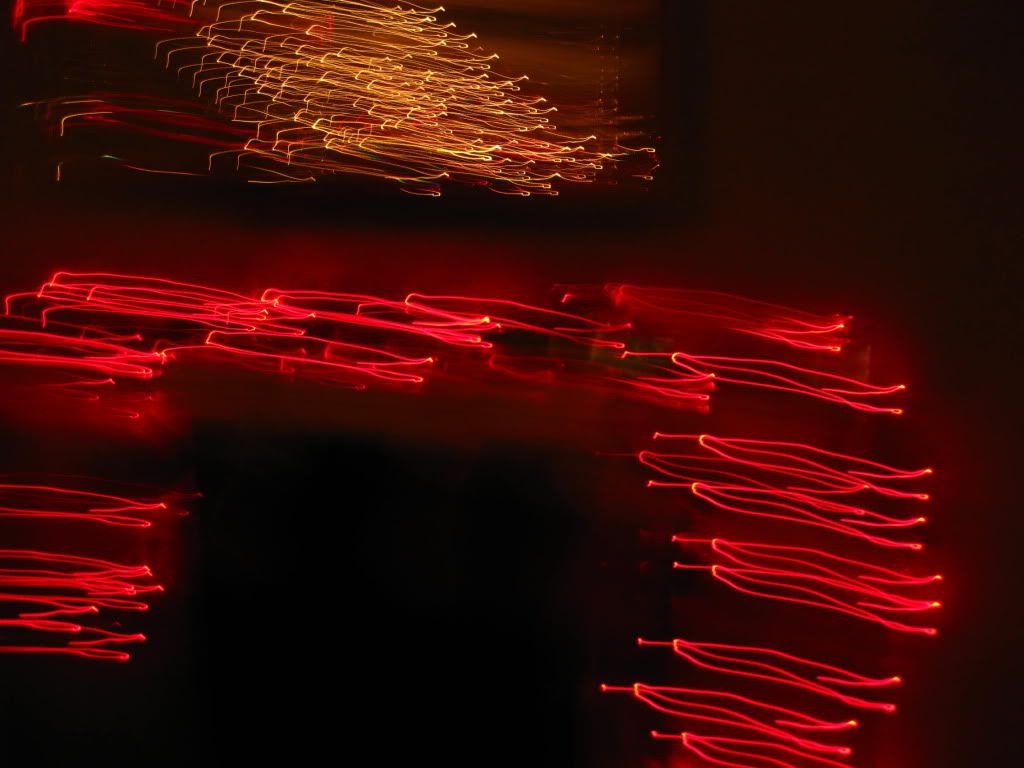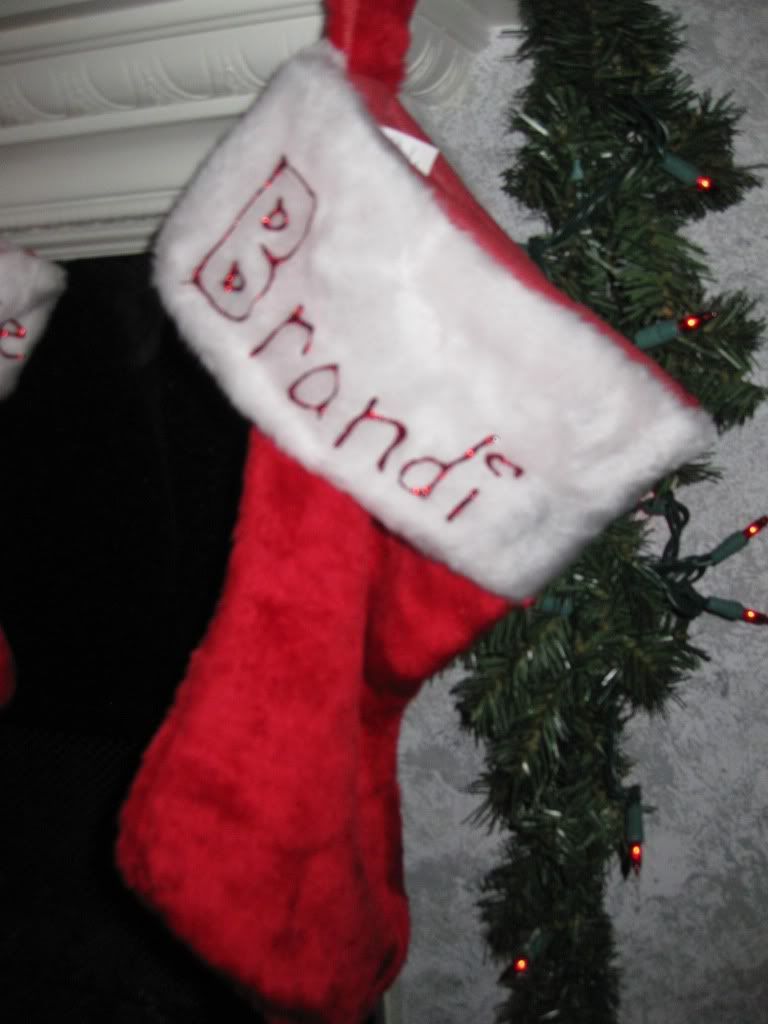 I hope you are all having a great week! i apologize for not getting back to all of your comments. life has been hectic and it's hard to do without internet...but everything is back.to.normal.
xoxo
we got a free pic with Santa ♥