hi
lovies!!!!!!
How are you? i am GRRRRRRRRRREATTT! we had the best weekend which included our work Christmas party, my boss' surprise party (we saw the Hoff!!!!), our red and white party, the Cowboys beating an undefeated team and sleeping in all day yesterday! perfection! oh and we some how managed to get some Christmas shopping in between too. i have hundreds of pictures and the craziest stories...but i am going to back up to last weekend. Brandon's cousin had a Casino 30th bday party. we had so much fun and i seriously rock at the craps table. ♥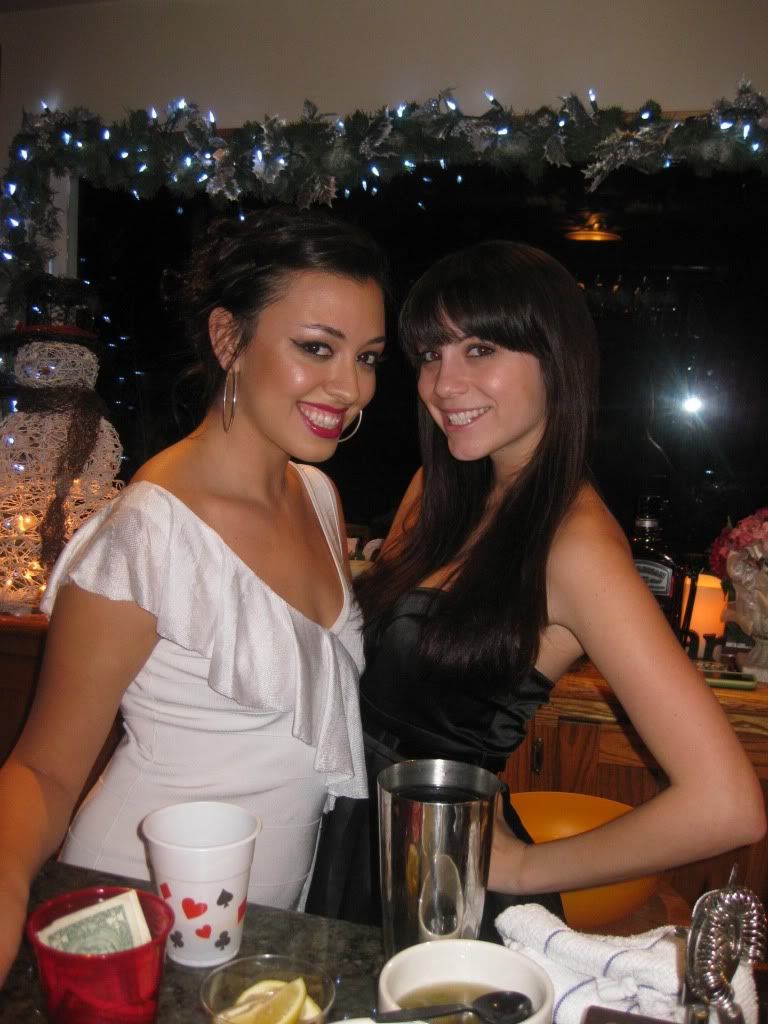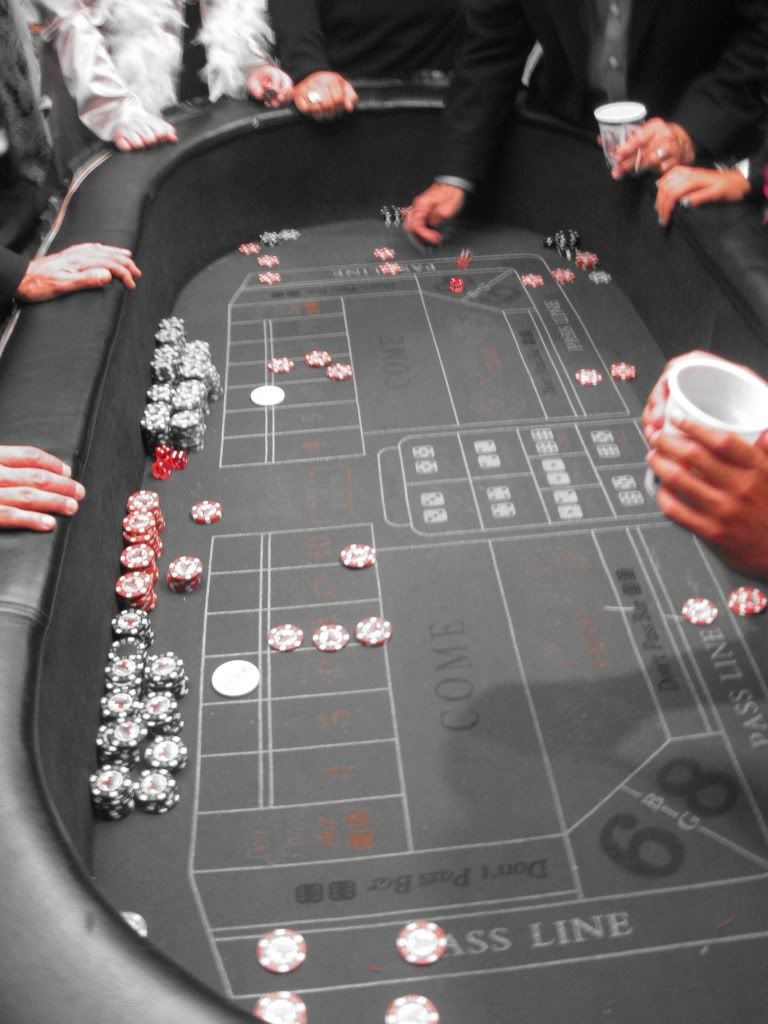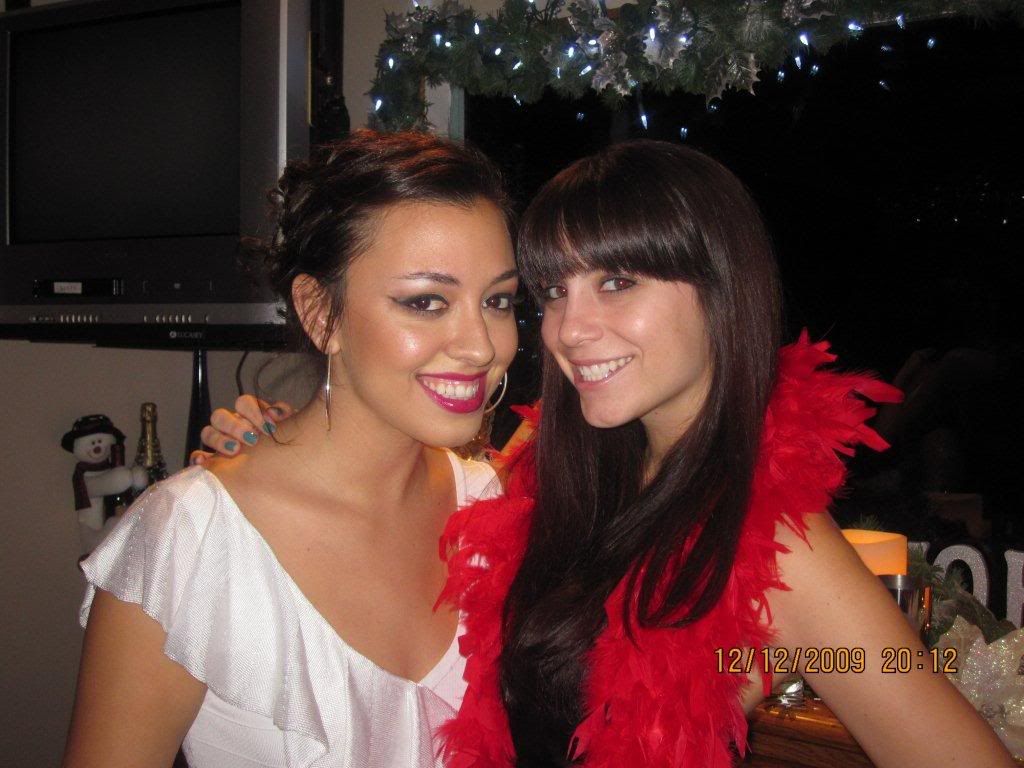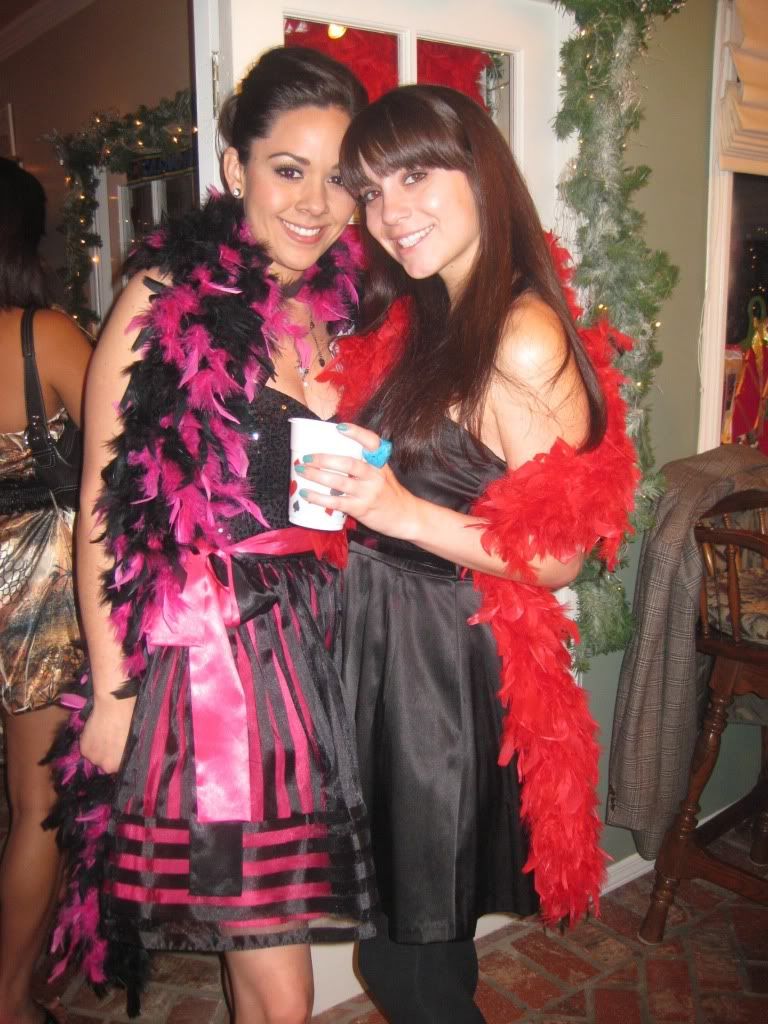 B and I won TWO raffle tickets. OH YAHHHHH!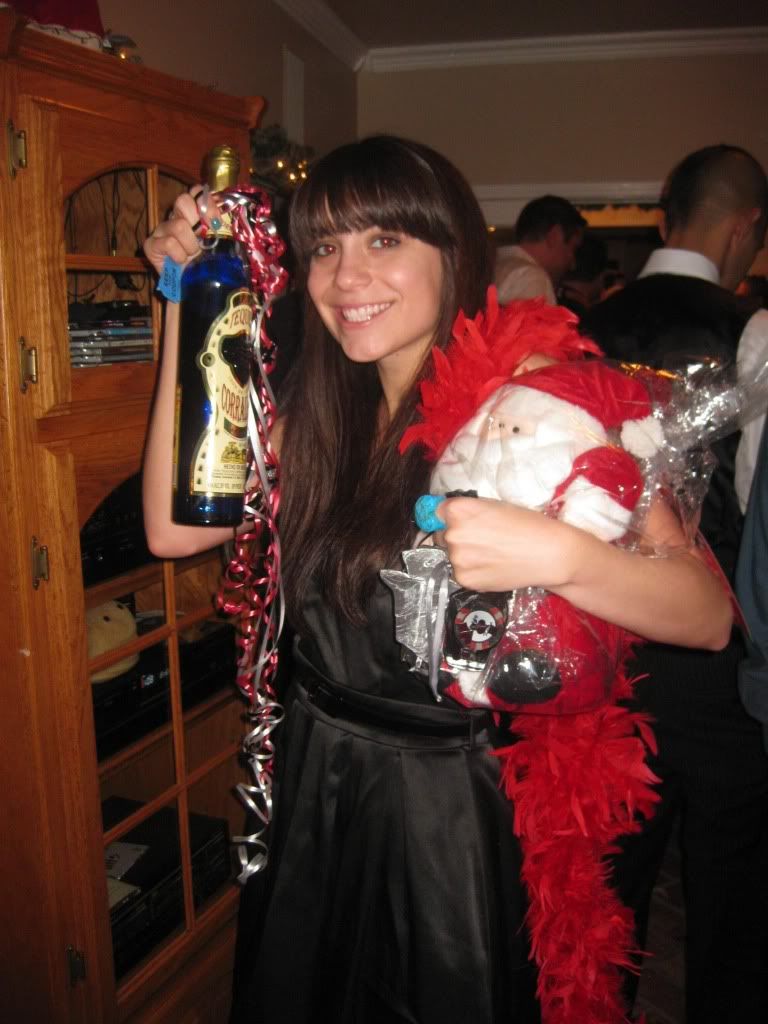 our little diva ♥
I hope you all had a great weekend!
XOXO