EEEEE---
ME!

The gorgeous
Aubrey
gave me the cutest award! I got the Haute Mess award! MEOWWWW! Thank you so much love! i love your blog! Your posts are always so positive and they always put a smile on my face. :)
Not sure what the rules are to this awesome award but im going to share the love with all of
YOU!!!
**Blogging is one of my favorite things to do. I always find myself saying "i'm blogging that" no matter what i'm doing. I love reading all of your creative inspiring blogs! i love reading the comments you leave and the emails you send. you brighten my day! Thanks for being the best blog friends ever!
XOXO
I know i may be the only one but i am really enjoying this LA weather! i love the rain and i dont want it to stop. :)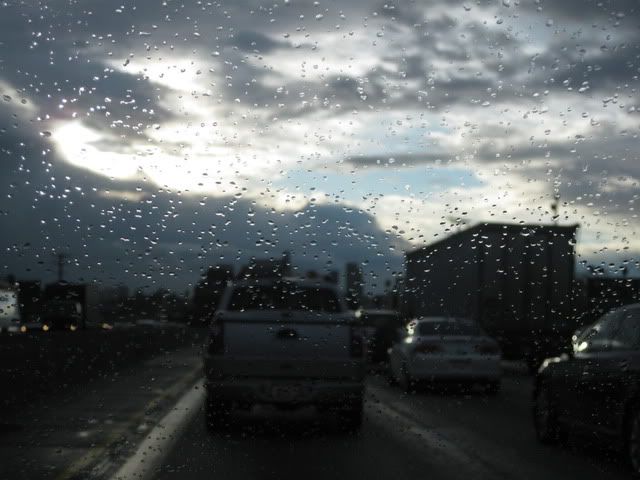 I hope you all have a fantabulous day!
Please check out my
Etsy shop
! New rings & headbands!! ♥