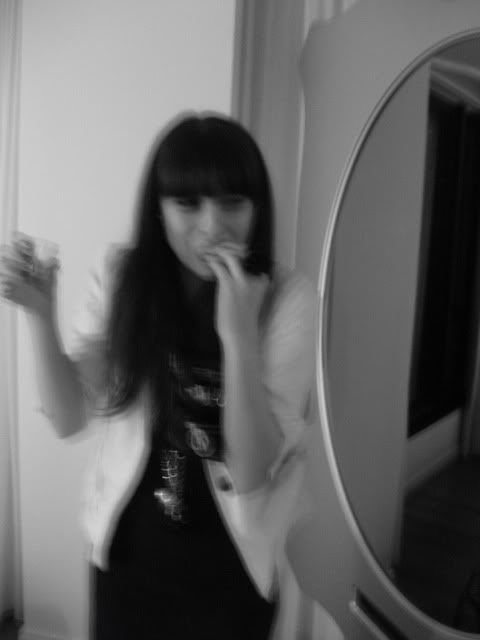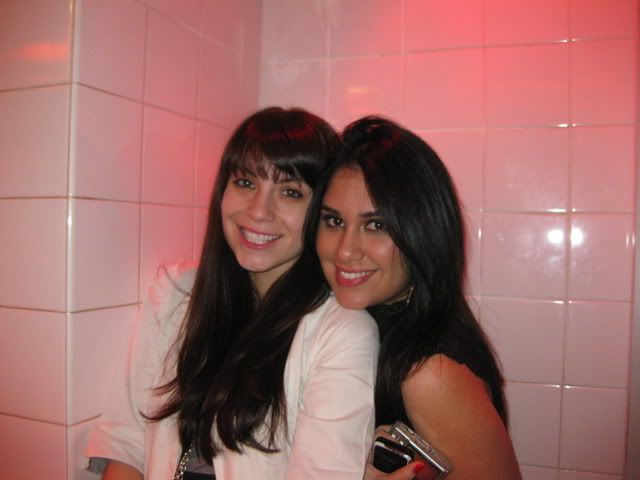 Hi! hope you all had a great weekend!
Our weekend was mellow yellow. Friday night we went to hang with a bestie for her bday! we had so much fun hanging out and catching up!
Saturday B and i walked to one of our favorite breakfast places to eat. so yummy. check it out
here!
we watched the Cowboys kick ASSSSSSSSSS! (wooooo)! B wasnt feeling well so he stayed home and i went to the Mondrian to hang out with MareBare for her Bday! ♥ we hung out in the room for a bit and then went down to Skybar. it was chill but Skybar is not my favorite place. it's been forever and a day since i have been on Sunset. doesnt seem like im missing out on much but new places to eat. ;)
Sunday I went shopping with my mom and hung out with Boyfriend.
Hope you all had a fabulous weekend!
XOXO