hi.
how are you.
i'm ok. had a weird day yesterday. found out my friend/ boss/ coworker is leaving the company. i am so sad. :( it's life but im being selfish and im sad. sniff sniff.
there was other good and bad stuff about yesterday but boyfriend made it all better by taking me out to our favorite sushi spot. he's dreamy. see
here
.
we have something that i hope lasts forever and ever. he makes me happy in every way. i was really sad yesterday for many reasons and seeing him and laying on the bed talking about our day makes it all worth it. "it" being life. he's my best friend. love him till the end.
on another note...thank you all for your comments on the
copycat post below
. i got so many emails with links asking "who was the girl copying my blog"? who is the girl that has an etsy shop like mine? who is the girl that gives me her nasty attitude every day? who is the girl that acts like a trucker? well, thank you all for being so supportive and nice. you get me through the rough days. i love my blogger peeps. if you are ever in the LA area you better let me know. ;)
have a great day!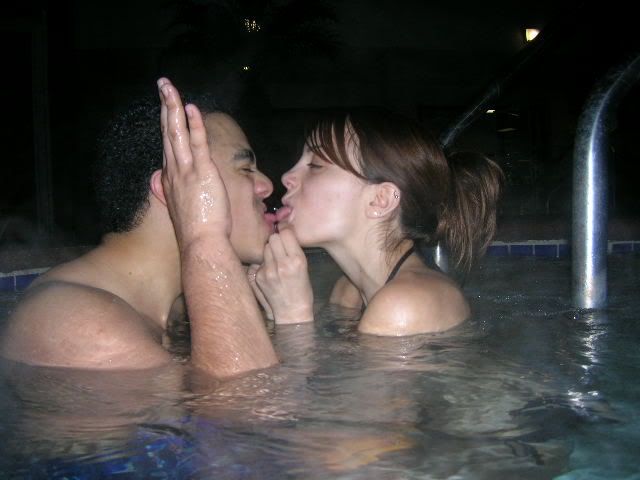 wow..i kinda miss my tongue ring.
we're really fun...together.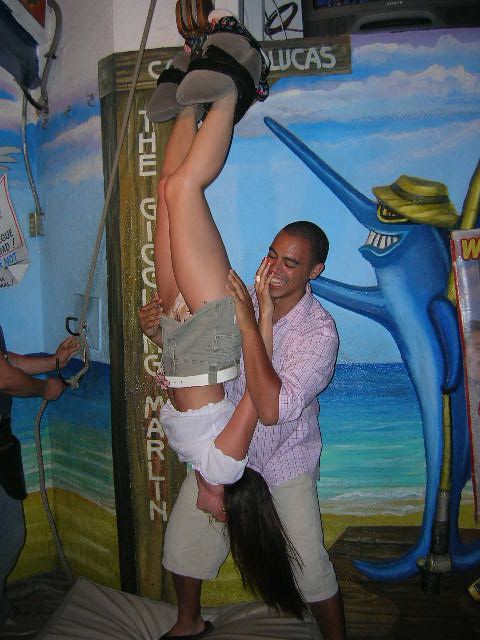 our cabo trip 2006.