HAPPY THURSDAY peeps!!!
I would have seriously given away my home to sleep in this morning. WAHHH! i am so tired. I went to dance last night and i am exhausted! but i love it SO, so, so, so, so, so, so much!!
Brandon is the cutest boyfriend ever!! just sayin.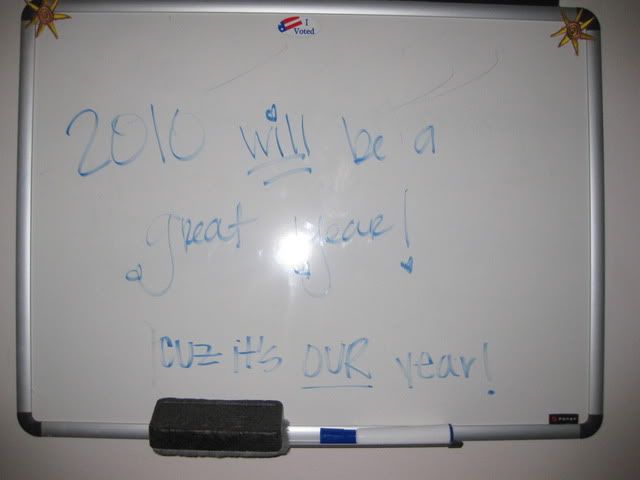 *****so....this may be a random to some and a sigh of relief to others (im finally doing it!)....i am so sick and tired of people who go around hating on others for
NO
reason. it's such a waste of time. i just dont get it and when it involves me it really bothers me.
we
don't have to be "friends" cause lord knows i have nothing in common with
you
but please dont act like you hate me when you copy my every move. what am i talking about? lets start with blogging. the blog world is huge and every blog is different, creative and unique. not yours. it's a spitting image of mine. it's creepy and weird and stalkerish. why would you copy someone you "can't stand"? why would you go around pretending to be someone you're not. there is no reason for this gross attitude. look at the big picture for a sec. have i ever done anything to you? think about it. be a lady! it makes me sick that i am wasting a post on this but please, i am asking nicely....enough is enough. i have posts that are so identical that any normal person would be humiliated if i posted them next to each other. sure all of us bloggers inspire each other but to copy and then give your nasty attitude is amusing. like i've suggested before...at least give engagedtobengaged.blogspot.com credit when you post things i do. that would be nice. but can you be nice? you swear that everyone is fake around you. grow up. there is so much in life to worry about---health, family, friendships etc. why would you waste your time nicknaming me and talking as if we had this crazy friendship that fell apart. i literally know nothing about you. well besides how rude you can be to people you dont know and how nice you can be to people who couldn't stand you. entertaining. i can be the bitch in this situation and post "our" posts side by side with dates etc. i can talk about "our" etsy shops. i can talk about you wanting things i have. but in all honestly i feel bad for you. i feel bad for someone who stalks and jocks. i dont copy people i dont like. i don't waste my time giving attitude for no reason. isnt it exhausting?
xoxo-b.
Anywho-enough of that BS. thanks for reading and listening to me bitch. i just cant take it anymore! had to vent.
♥ hope you all have a great day. !!!!!!!!! XOXO