Boyfriend and I have the best times in the most random locations. For example-the grocery store. He rode around the store and i was literally trying so hard not to pee on myself. He makes me laugh so hard and i love it! After 7 years we know the
key ingredient
is to find your significant other funny.
"Laughter is the way to true love"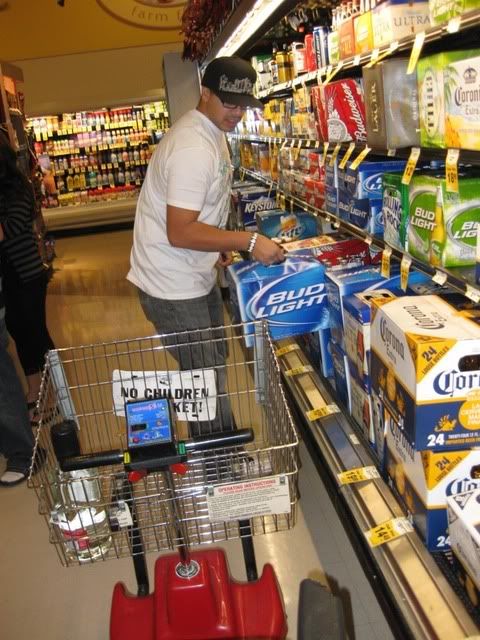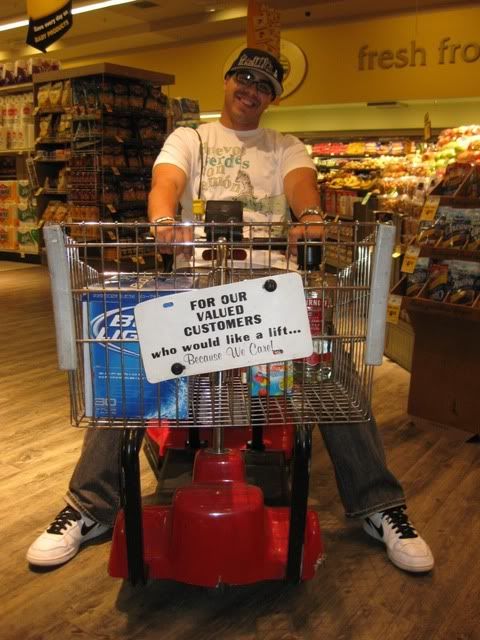 last night boyfriend and I were in creative moods. I made a bunch of rings and started to make a gorgeous headband.
new shop coming soon!
I bought an amazing piece of fabric for a project coming soon. (well it may not be soon but we'll see). the BF bought a canvas and started making us a new piece of art to hang. he is SO talented (i swear im not being biased) and i am so excited to have another picture made by him.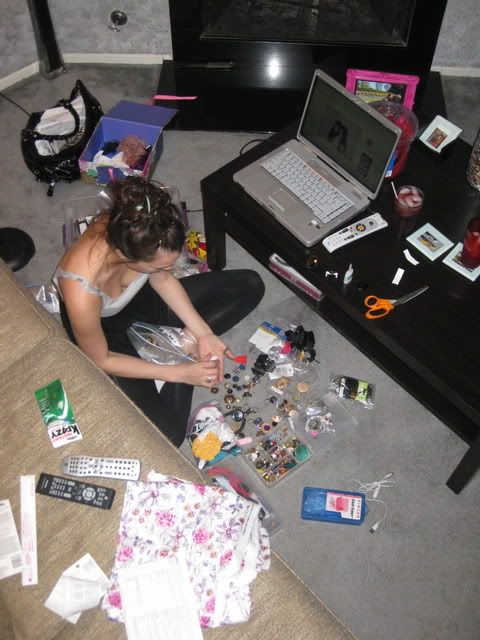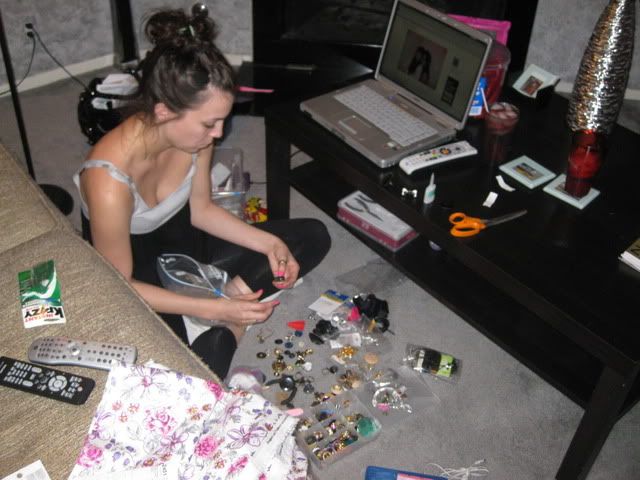 Hope you all have a great hump day!! xoxo