today is a
big
day. we find out how everything is going with my dad!! i am so anxious, nervous, excited and speechless. literally....i have nothing to say. god i hate this!!
fingers crossed! praying for good news. ♥
on my way to work.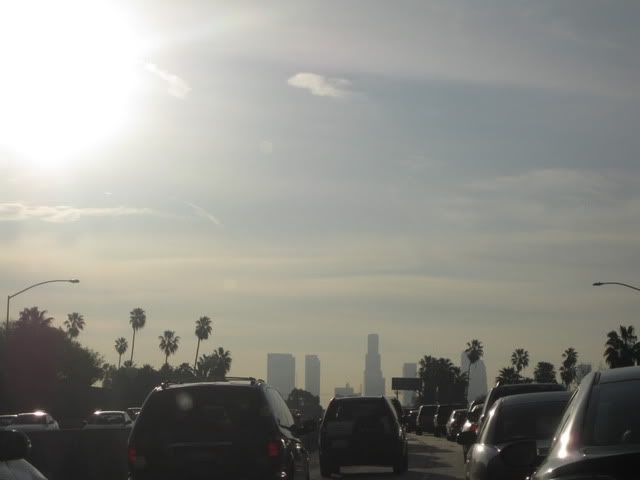 on my way home.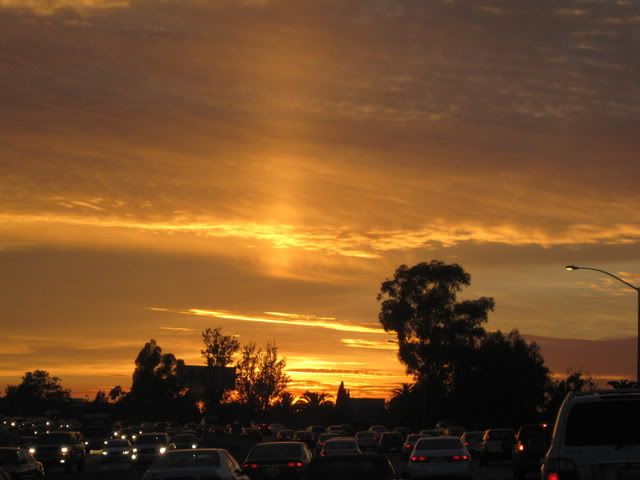 **how beautiful are these pics? this is why I love LA! ♥
photos not enhanced. ;)
I hope you all have a beautiful day!