HAPPY MONDAY readers!!
Boyfriend and I had a great relaxing weekend! Saturday we had date night and went to Santa Monica. i didnt think it was possible to fall for Brandon even more. he's so amazing. he's the best date ever! We ate at Buca's and walked around 3rd street like tourists. so fun!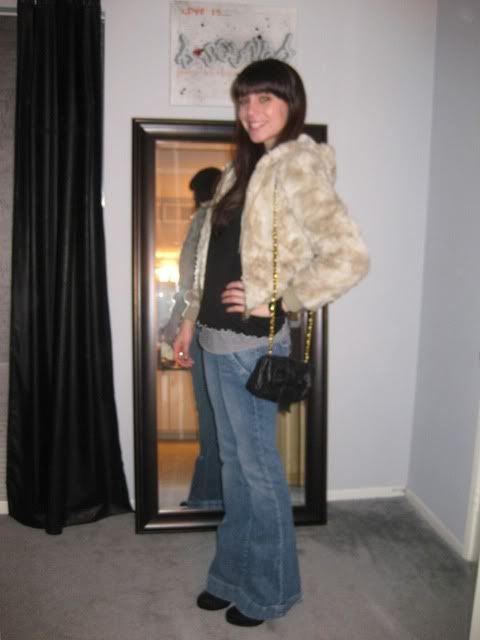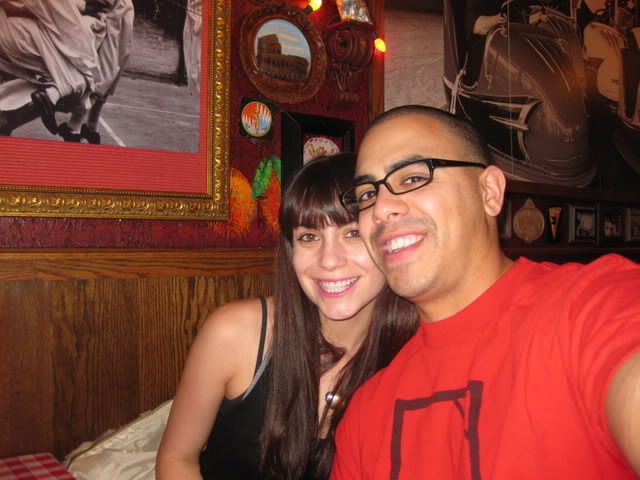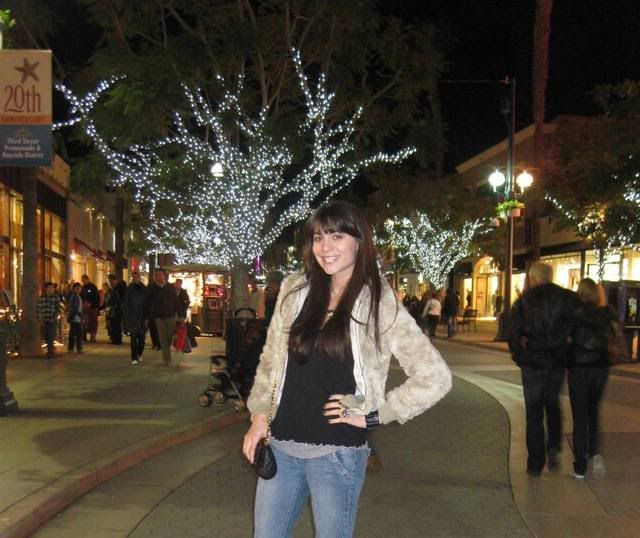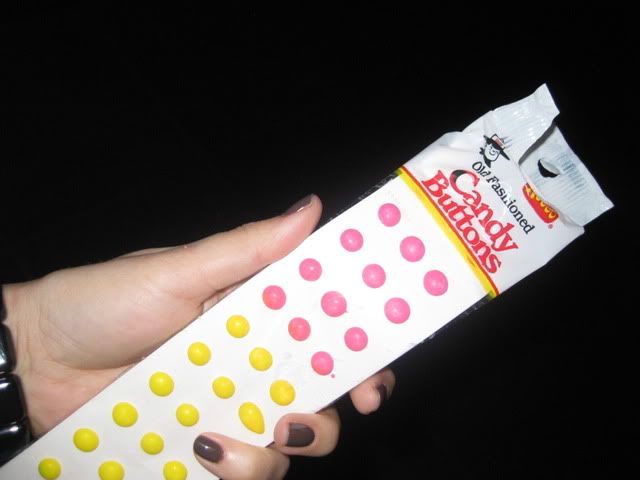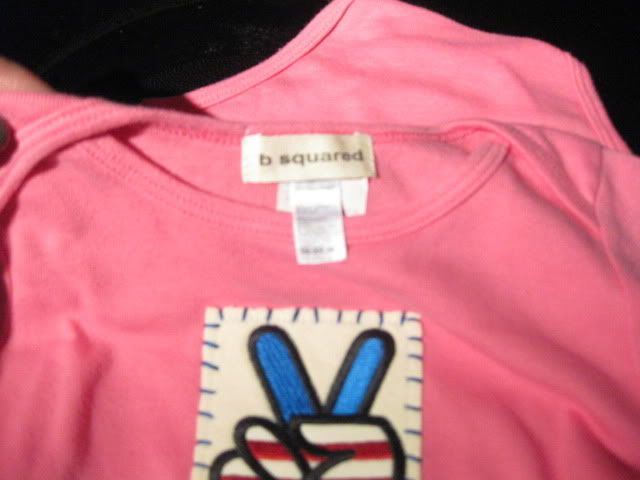 HOW AMAZING IS THAT LABEL??????????? ♥
im wearing-h&m jacket, f21 tank, AA tank, guess jeans, DIY ring, t&co locket
I hope you all had a great weekend!!