(ughhhh i ordered girl scout cookies from a coworker-3 boxes- and now i.cant.stop.eating.them. fatty in the house!!)
Happy Tuesday!
Saturday night brandon and I went to a friends and then we all went over to a bar in Sherman oaks. we had fun drinking and meeting new people!
(umm, i finally tried an irish car bomb and loved!) well i loved it before everyone was yelling at me to drink it before it "curdled", then i gagged. SICK! why does it curdle? eww and isn't curdle such a gross word? bleh!
Brandon and I had a photo shoot on the way back to the car. 2 drunkees walking down the boulevard. so fun. love him.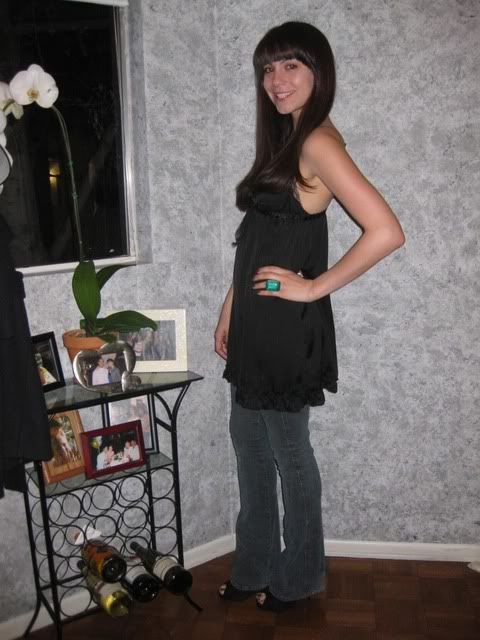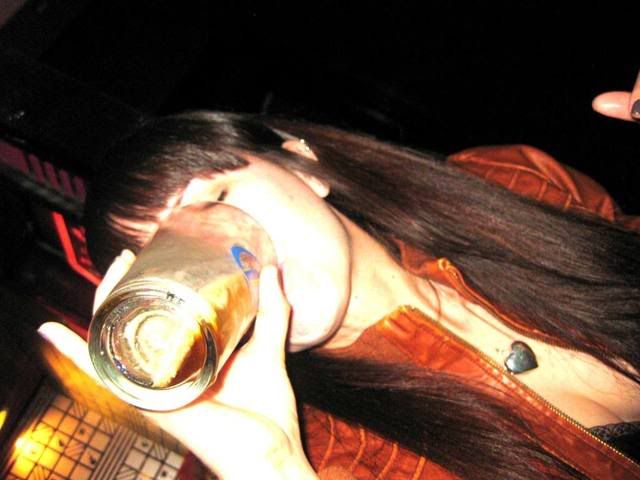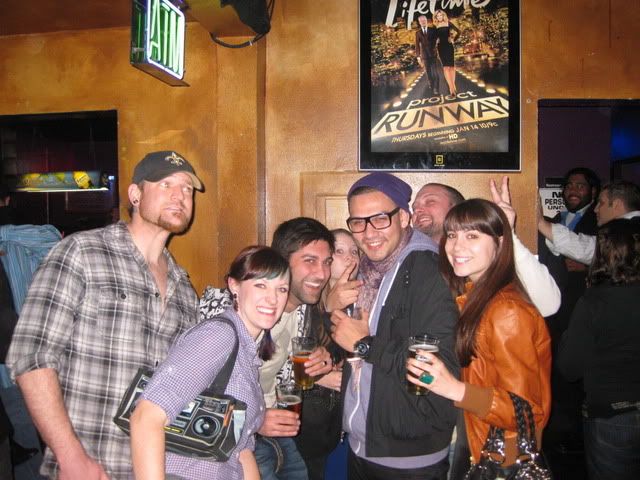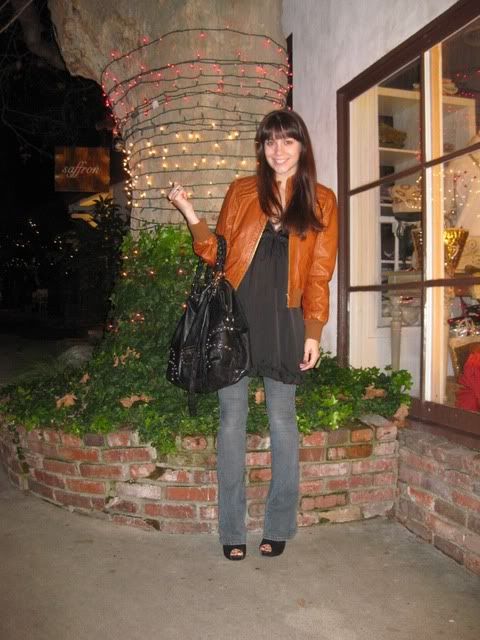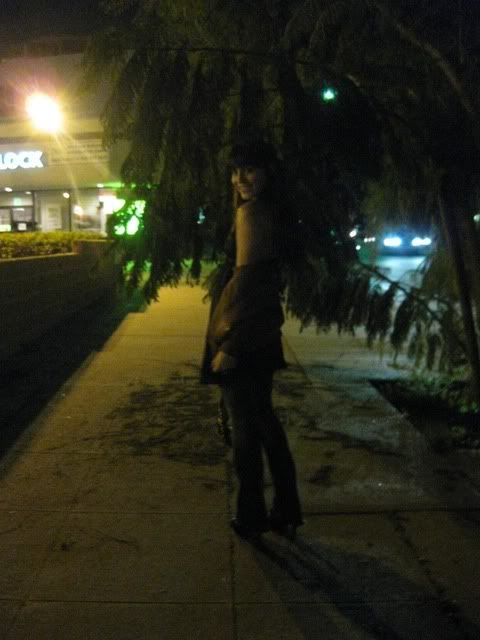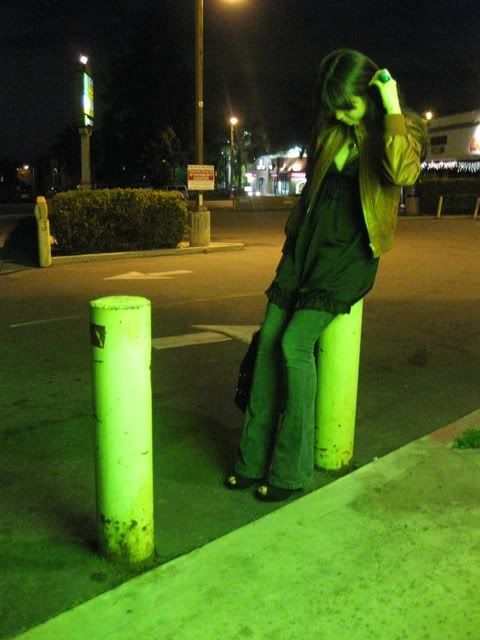 dont forget to do your taxes! ;)
The adorable
Julie
gave me the Happy 101 award for bloggers who make you smile! THANKS LOVE!!
i love reading her blog. she's so cute and really funny. :)
so here it goes

((as if you dont know enough about me ;)))
10 Things that make ME happy:
*Knowing that Boyfriend and I always have our promise rings on no matter what
*Being on time wherever I go
*Freshly washed sheets
*Shopping online but never checking out
*Putting a reminder in my phone for every little thing so I dont forget
*Booking vacations and counting down the days until the trip
*Waiting for the time to fly by to finally see Mariah

(for the 2nd time)
*Picking up boyfriend and talking about our days
*Sending evites and reading all the funny RSVP's
*Planning a bday themed combinded partayyyyyy
Happy Tuesday! (it's really my Wednesday!)
M A R I A H * C A R E Y
tonight!
EEEEK!
86
days until our trip! ♥